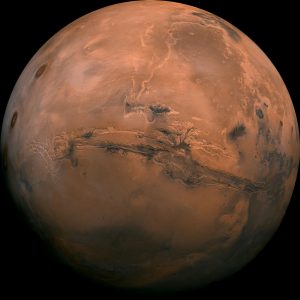 This afternoon, the Senate had a debate on Chris Murphy and Rand Paul's resolution to halt the sale of $1.5 billion in arms to the Saudis to use on their invasion of Yemen.
The debate was repulsive.
The opponents of the measure — led by Mitch McConnell, John McCain, and Lindsey Graham — had little to say about the well-being of Yemenis.
Lindsey even shrugged off both Saudi support for terrorism.
[shrugs] They have double dealing in the past of helping terrorist organizations.
And Saudi bombing of civilians.
They have dropped bombs on civilians. There's no way to wage war without [shrugs again] mistakes being made.
But we had to help the Saudis kill Yemeni civilians, Lindsey argued, because Iran humiliated American sailors who entered Iranian waters, purportedly because of navigation errors.
That argument — one which expressed no interest in the well-being of Yemenis but instead pitched this as a battle for hegemony in the Middle East — held the day. By a vote of 71-27, the Senate voted to table the resolution.
If your Senators voted against tabling this amendment, please call to thank them:
Baldwin (D-WI)
Blumenthal (D-CT)
Booker (D-NJ)
Boxer (D-CA)
Cantwell (D-WA)
Durbin (D-IL)
Franken (D-MN)
Gillibrand (D-NY)
Heinrich (D-NM)
Heller (R-NV)
Hirono (D-HI)
Kirk (R-IL)
Klobuchar (D-MN)
Leahy (D-VT)
Lee (R-UT)
Markey (D-MA)
Murphy (D-CT)
Murray (D-WA)
Paul (R-KY)
Reid (D-NV)
Sanders (I-VT)
Schatz (D-HI)
Stabenow (D-MI)
Tester (D-MT)
Udall (D-NM)
Warren (D-MA)
Wyden (D-OR)
The creepiest thing, however, came just after the vote. Bill Nelson (D-Mission to Space) got up, not just to do a victory lap that the US would continue to support Saudi war crimes. But he also announced a resolution passed earlier, which funds NASA to send humans to Mars by 2030, with an eye to colonizing the red planet.
It was as if he was saying that proliferating arms and war crimes on this globe won't matter so much because we can just go colonize another.