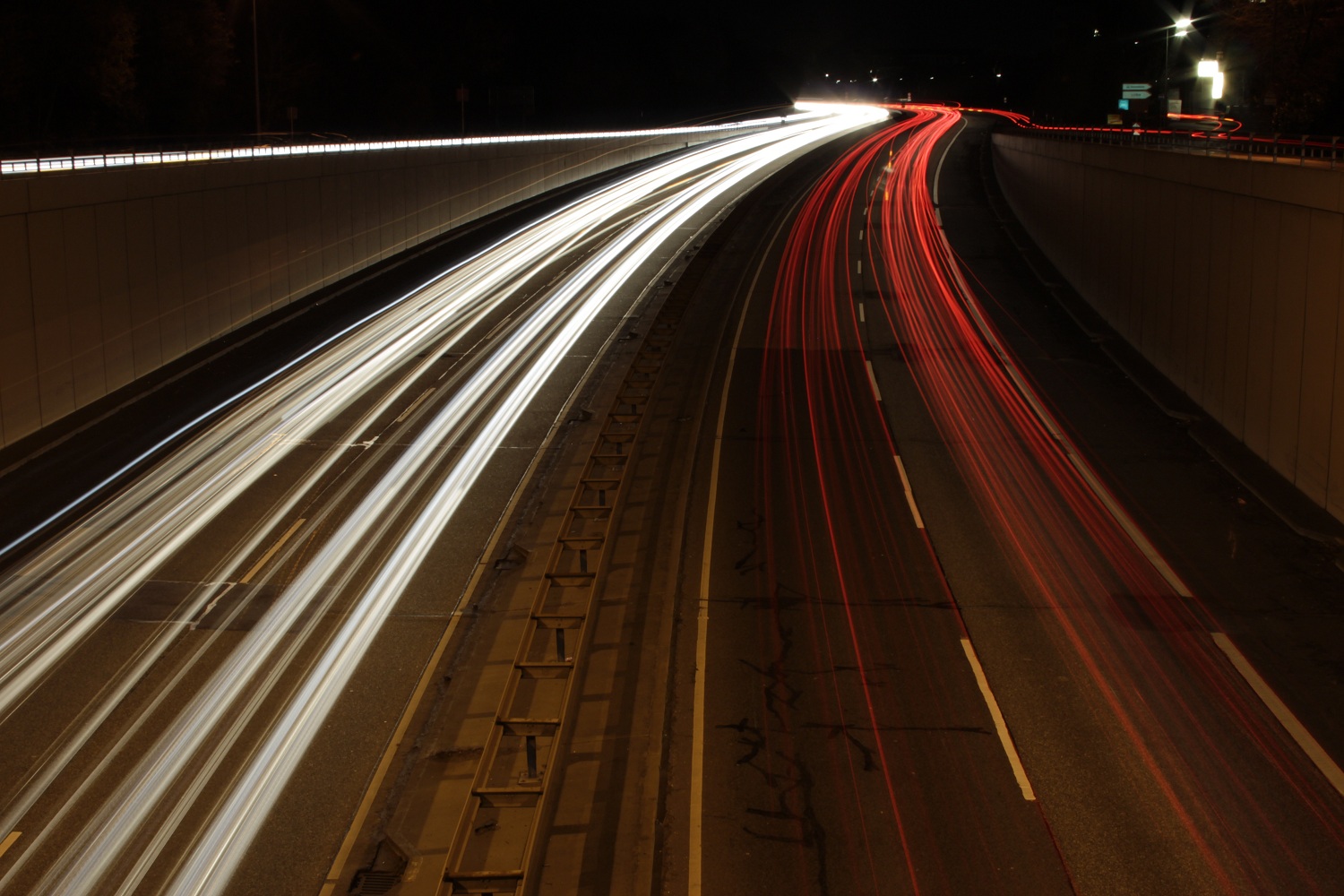 In this roundup: Volkswagen vacillations, disappointments a la Colombia, UK, Hungary (and don't forget Poland!), anthropocene extinction, and maybe a straggling bit at the end to get this Monday on the road.
Today's featured musician is Sam Beam, who performs under the stage name Iron & Wine. He's a long-time songwriter whose oeuvre falls somewhere between folk and indie rock. Its spareness is successor to grunge, mellow good-humored maturity without the youthful driving angst. You may have heard his work before in TV and film — like Flightless Bird, American Mouth circa 2007. The video embedded here features one of my favorites, Tree By The River, though I prefer the performance of the same song in this video (at 9:43). You can catch Beam's more recent work, Love Letter for Fire, with singer Jesca Hoop at this link to the entire album.
Volkswagen de-volking
Disappointing democracy
Extinction level events every day
Longwatch: Blockchain technology
Digital Catapult and Furtherfield produced a video overview of blockchain technology and its potential use. It's not a very long video — less than 7:50 long — but it provides a brief explanation of the technology's purpose while expressing some fundamental concerns about blockchain's development. The homogeneity of developers, for example, is a legitimate concern; a lack of diverse thought in development of other software+hardware technology has cost society enormous amounts of productivity while excluding already marginalized populations. A value-transfer system recognized by democratic governments should minimize opportunity costs while protecting interests of all citizens who rely on such a system.
Tuesday's breathing down our necks…and it'll be trash day. What a coincidence. See you then.
https://www.emptywheel.net/wp-content/uploads/2016/09/AI-Wheels_JannikSelz-Unsplash_1000x1500h.jpg
1000
1500
Rayne
https://www.emptywheel.net/wp-content/uploads/2016/07/Logo-Web.png
Rayne
2016-10-03 19:00:32
2016-10-04 10:54:19
Monday: American Mouth