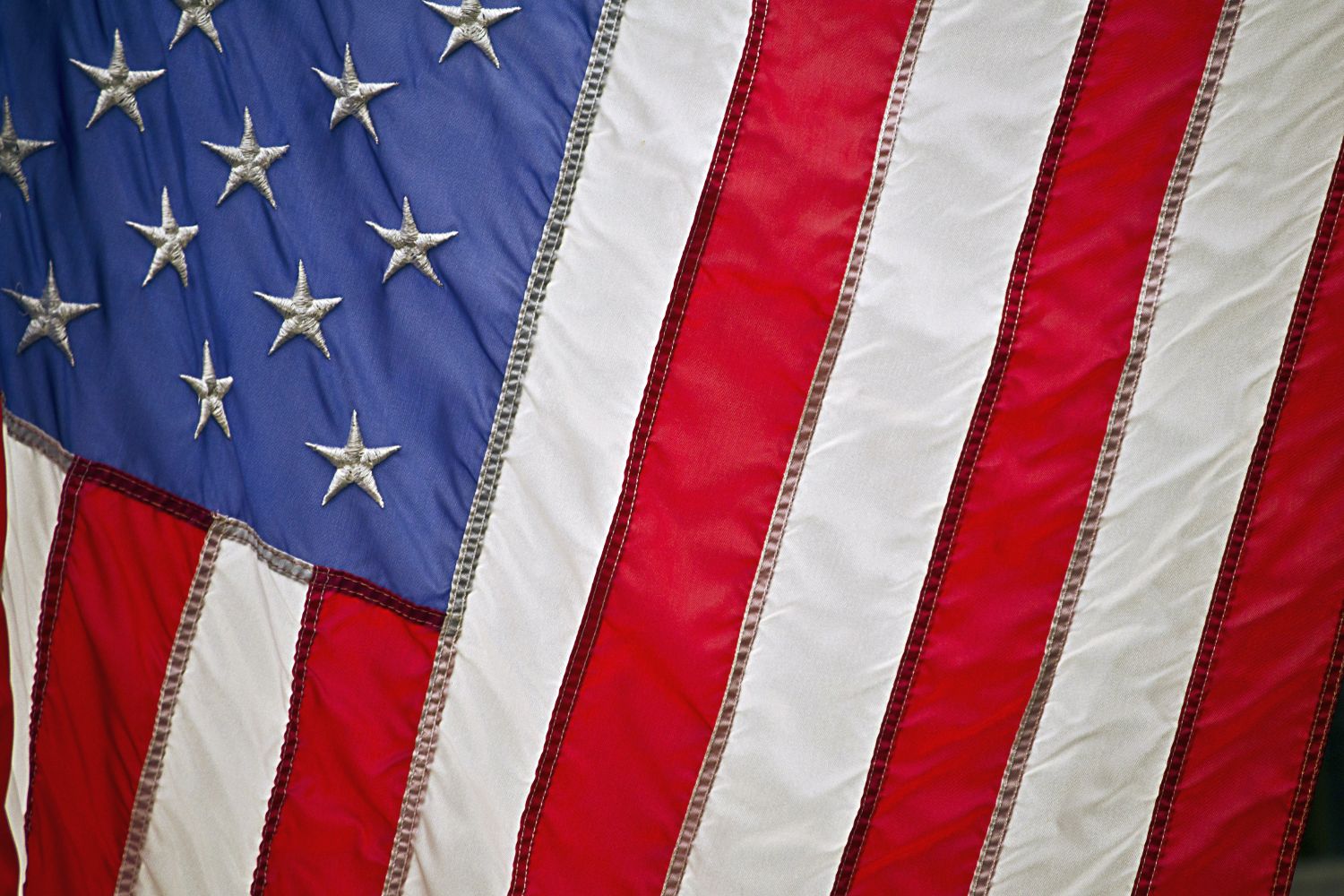 This is an open thread for the second presidential debate between major party candidates. It's open to topics related to the debate topics and questions; let's avoid other topics like sports or food, etc., unless they relate directly to the candidates.
Debate location: Washington University, St. Louis, Missouri
Time: 9:00 p.m. to 10:30 p.m. EDT (Missouri, however, is in CDT.)
Debate moderators: Martha Raddatz, ABC News, and Anderson Cooper, CNN
Participants: Hillary Clinton and Donald Trump (Gary Johnson and Jill Stein did not qualify per Commission on Presidential Debates which organizes these events.)
The format for this debate is a town hall. I have no idea as I type this what questions will be put to the candidates.
Or I should say I can only imagine a couple questions the moderators may ask based on the release of a certain audiotape on Friday.
ADDER: Looks like Trump has gone nuclear winter on Clinton, having a panel in advance of the debate with Juanita Broaddrick, Paula Jones, Kathleen Willey.
https://www.emptywheel.net/wp-content/uploads/2016/10/USFlag_KevinMorris-Unsplash_08OCT2016_1500pxw.jpg
1000
1500
Rayne
https://www.emptywheel.net/wp-content/uploads/2016/07/Logo-Web.png
Rayne
2016-10-09 20:00:56
2016-10-09 20:12:02
Second Presidential Debate — Open Thread