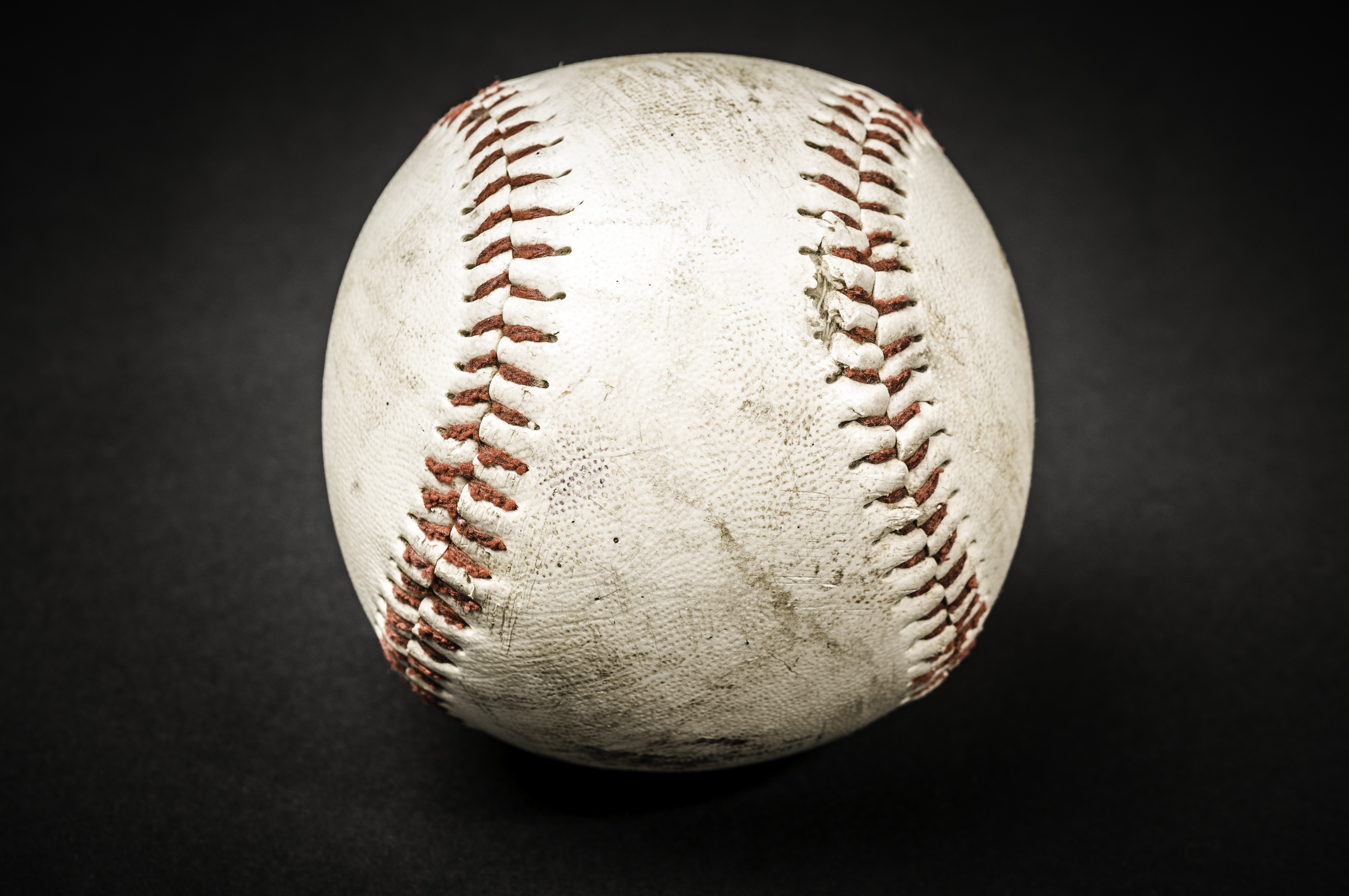 In this Day of the Dead roundup: World Series Game 7, Rule 41, AT&T and net neutrality, Google spanks Microsoft, Slack smacks.
Happy All Saints' Day Two — the second day of observation through Latin America as el Dia de los Muertos.
Was thinking of death and dying when I saw a post about one of my favorite movie soundtracks by one of my favorite contemporary composers. The Fountain, composed by Clint Mansell, was released today on vinyl. The 2006 film directed by Darren Aronofsky may not be everybody's cup of tea, but the score surely must have wider appeal. The score features collaborative work of the contemporary classical chamber group Kronos Quartet and post-rock quartet Mogwai. The former provides most of the string work and the latter most of the rhythm, melding into some truly haunting music.
I think The Fountain is some of Mansell's finest work; it was nominated for multiple awards including a Golden Globe. But do check out some of Mansell's other film work, including that for Requiem for a Dream (especially the cut Lux Aeterna) and Black Swan. Stoker did not receive the recognition it should have; its presence is another character in the film. Granted, Mansell's score for Stoker was only part of a soundtrack featuring other artists' compositions.
World Series – Great Lakes Edition
So Game 7 is underway. I'd rather see Chicago Cubs up against Detroit Tigers, but the summer kitties let me down. I'm hoping for a Cubs win just because. What about you?
Cyber-y stuff
That all for now, off to finish watching the Cubs who are giving it to Cleveland in a really fast-paced game that won't last much longer at this rate. Must be all that Great Lakes water.
https://www.emptywheel.net/wp-content/uploads/2016/11/Baseball_KaiOberhäuser-Unsplash_02NOV2016.jpg
2675
4027
Rayne
https://www.emptywheel.net/wp-content/uploads/2016/07/Logo-Web.png
Rayne
2016-11-02 22:14:58
2016-11-02 22:53:25
Wednesday: Feliz Dia de los Muertos — Happy Day of the Dead!