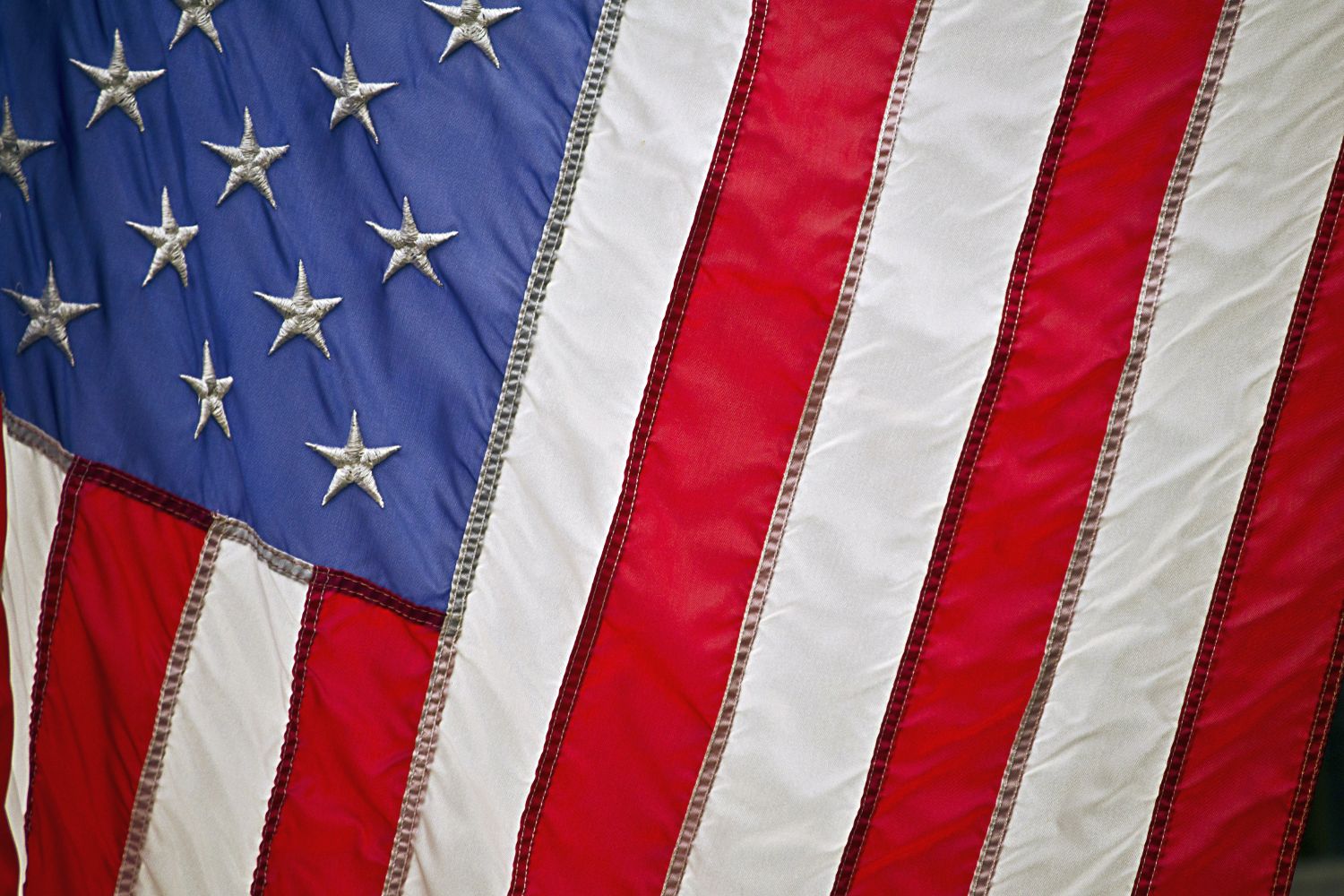 Oh. My. God. We made it to Election Day. Batten the hatches; the final 24 hours of this general election season are going to be a doozy.
Resources for you if you haven't already voted early or by absentee ballot:
And last but not least, HuffPo's Elise Foley's list of poll closing and bar closing times by state. Yeoman's work here.
This is an open thread, but it's open for election content only. Spare your family, friends and neighbors and dump here instead about your voting experience.
UPDATE — 10:45 AM EST —
Interesting resource: Google Trends voting related searches — a tool built by Google News Lab and Pitch Interactive for ProPublica's Electionland coverage.
I'm surprised at the location of certain searches, like concentrations of Long Lines in a predominantly white rural small city, and Voter Intimidation in a nearly all-white town. Wonder if the latter is a case where the search location isn't really in that town but within the ISP neighboring a minority-majority city.
https://www.emptywheel.net/wp-content/uploads/2016/10/USFlag_KevinMorris-Unsplash_08OCT2016_1500pxw.jpg
1000
1500
Rayne
https://www.emptywheel.net/wp-content/uploads/2016/07/Logo-Web.png
Rayne
2016-11-08 07:00:59
2016-11-08 10:45:02
Election Day 2016