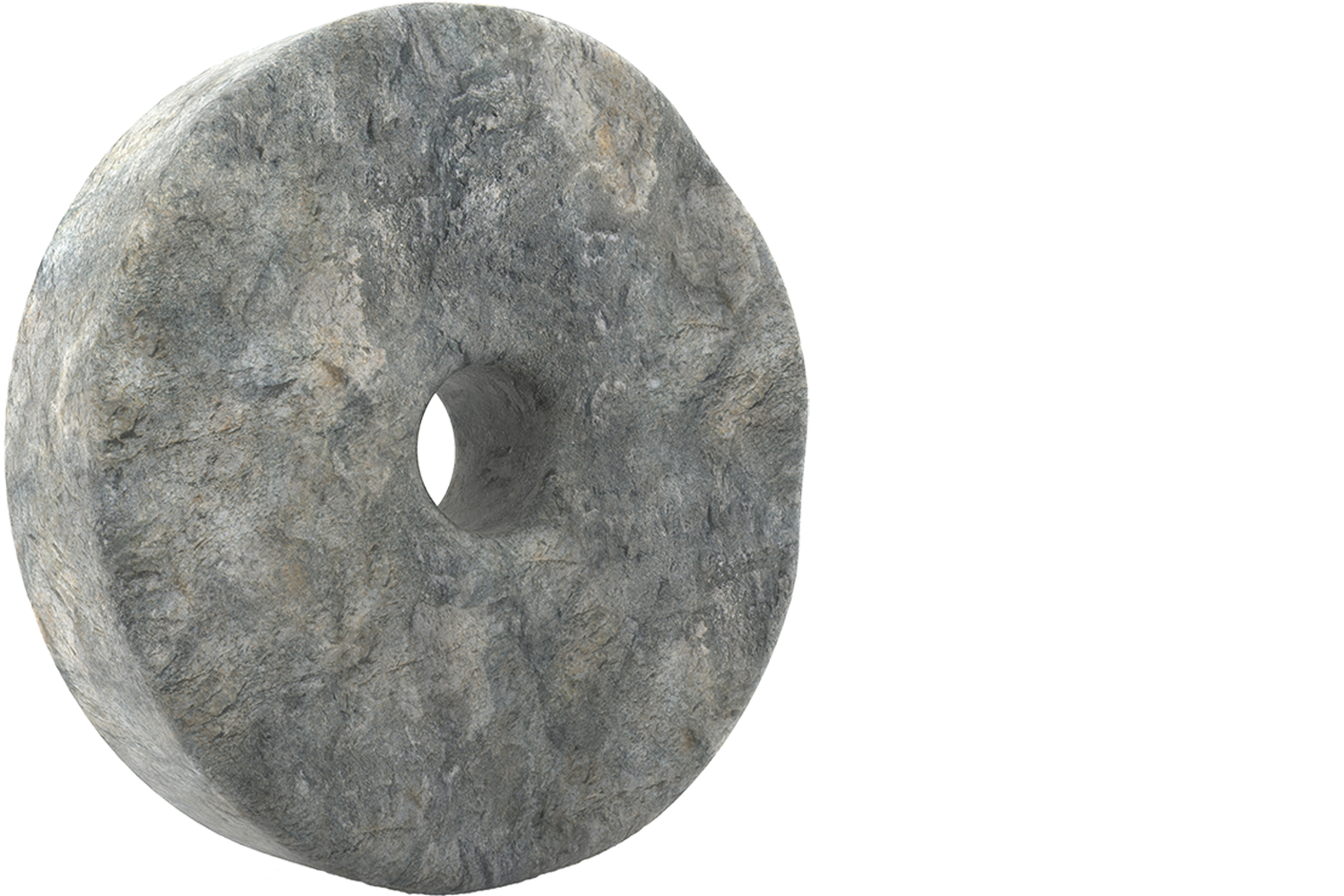 Update: According to the Hill, Cooper has withdrawn from consideration.
Yesterday, SCOTUSblog reported that Charles Cooper is likely to be named Trump's Solicitor General.
Cooper is a close friend of Sen. Jeff Sessions, the Alabama lawmaker whom Trump has nominated to serve as attorney general, and helped to prepare Sessions for his confirmation hearings. Like Sessions, Cooper could prove to be a controversial pick. In addition to his role defending California's ban on same-sex marriage, Cooper also signed a brief on behalf of the federal government supporting Bob Jones University in its challenge to the constitutionality of an Internal Revenue Service policy denying tax exemptions to religious institutions that discriminate based on race. The university had argued that its ban on interracial dating was based on its sincere religious beliefs, but the Supreme Court upheld the IRS policy, by a vote of 8-1. And in 1986, as the head of the Office of Legal Counsel, Cooper signed an OLC opinion that argued that employers could reject job applicants with AIDS if they were concerned about contracting the disease.
I take this solace out of the fact that a soul mate to Jeff Sessions will be appointed to Solicitor General. In Cooper's most public recent work, the Prop 8 case, Cooper got his ass handed to him by facts and law. If he were to argue as poorly for Trump's policies, it might help the courts keep the President's excesses under check.
That said, there are things I'm gravely concerned about, with regards to the Cooper pick. I'm trying to figure out whether he is the author of the OLC memo stating that a President can ignore his own Executive Orders, the original pixie dust opinion.
But he is definitely the author of this Iran-Contra related opinion, stating that the President can delay notification on covert ops to Congress.
Section 501(b) of the National Security Act of 1947 must be interpreted in the light of § 501 as a whole and in light of the President's broad and independent constitutional authority to conduct foreign policy. The requirement that the President inform certain congressional committees "in a timely fashion" of a foreign intelligence operation as to which those committees were not given prior notice should be read to leave the President with discretion to postpone informing the committees until he determines that the success of the operation will not be jeopardized thereby. Because the recent contacts with elements of the Iranian government could reasonably have been thought to require the utmost secrecy, the President was justified in withholding § 501(b) notification during the ongoing effort to cultivate those individuals and seek their aid in promoting the interests of the United States.
Effectively, Cooper came in, after the fact, and said it was no big deal that Ronald Reagan didn't tell Congress he was negotiating with a sworn enemy of the United States to get around funding restrictions they had put into place. The opinion has been used since to keep Congress in the dark about things it should know — including, ironically, some of Obama's negotiations with Iran.
Hawks should be most concerned, however, that Trump would use this to free Mike Flynn to negotiate with Russia and Syria without notice to Congress. Me, I'd be more worried that it would be used (again) to hide a torture program from Congress.
https://www.emptywheel.net/wp-content/uploads/2016/08/emptywheel_02-1.png
1000
1500
emptywheel
https://www.emptywheel.net/wp-content/uploads/2016/07/Logo-Web.png
emptywheel
2017-02-09 10:05:34
2017-02-10 08:18:09
Charles Cooper, Who Sanctioned Delayed Notification of Covert Ops to Congress, Reportedly to Be Solicitor General