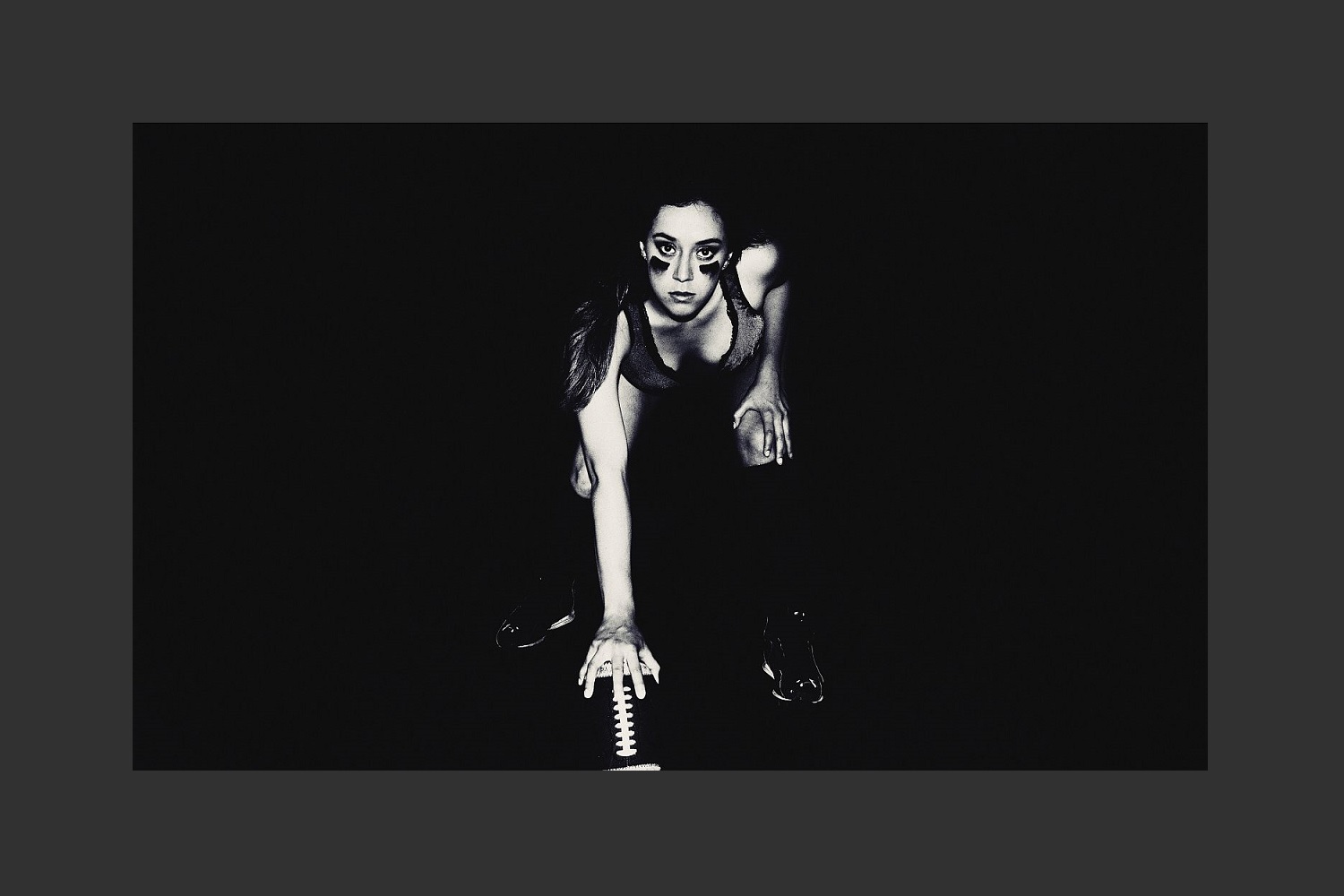 Pro football's regular season still hasn't begun, which means we're looking at everything else.
And you're stuck with me because metaphorically speaking, bmaz is still on the road somewhere in the American southwest, loath to give up his time for anything but the real deal, the full-on regular NFL/AFL football season.
I picture him looking like Hunter S. Thompson, driving somewhere around Barstow, on the edge of the desert, waiting for the drugs to take hold — I mean, looking for another winery to tour.
Until he gets back, let's make the best of it.
~ | ~
NFL
No idea what Hurricane Harvey has done or will do to the schedule, this weekend or next, depending on how much damage it does. Hope all our friends and family along the Texas and Louisiana coast are safe and sound and someplace where they can enjoy pre-season games in air conditioned comfort. This is the schedule before Harvey made landfall.
Saturday, August 26
Arizona Cardinals vs Atlanta Falcons — 7:00 PM ET
New York Jets vs New York Giants — 7:00 PM ET
Buffalo Bills vs Baltimore Ravens — 7:00 PM ET
Cleveland Browns vs Tampa Bay Buccaneers — 7:30 PM ET
Indianapolis Colts vs Pittsburgh Steelers — 7:30 PM ET
Los Angeles Chargers vs Los Angeles Rams — 8:00 PM ET
Oakland Raiders vs Dallas Cowboys — 8:00 PM ET
Houston Texans vs New Orleans Saints — 8:00 PM ET
Green Bay Packers vs Denver Broncos — 9:00 PM ET
Sunday, August 27
Chicago Bears vs Tennessee Titans — 1:00 PM ET
Cincinnati Bengals vs Washington Redskins — 4:30 PM ET
San Francisco 49ers vs Minnesota Vikings — 8:00 PM ET
Once again, no Kaepernick means I'm not watching.
Good on Cleveland Brown's 12 conscientious kneelers who protested during the anthem, including Seth DeValve, the first white player to join in.
Fuck off to the former Marine who whined to NFL's Roger Goodell about the protests. You served to protect and defend the Constitution, Marine. These citizens are exercising their Constitutional rights, and in doing so, defend them, too. They're also protesting Americans under fire at home, executed in their own streets on an extrajudicial basis — the kind of crap we've sent our military off to fight against in other countries.
And way to go, San Francisco 49ers' assistant coach Katie Sowers, who recently disclosed her sexual identity during an interview. She's the NFL's first openly gay coach. Hope more coaches and players feel more comfortable with their identity so they, too, can be true to themselves.
~ | ~
NBA
Tell me what to make of the news that the Cleveland Cavaliers and the Boston Celtics traded point guards Kyrie Irving and Isaiah Thomas earlier this week. I admit to having flashbacks whenever I hear Isaiah Thomas' name mentioned in NBA new, takes me back more than two decades to stories about unrelated former basketball phenom Isiah Thomas. Flashbacks aside, Irving may have requested this move because of friction with LeBron James — but Thomas might have a little friction with James, too. Is this just trash talk between them or what?
~ | ~
MLB
Still struggling to get worked up about baseball. Detroit Tigers remain lackluster. Meh. They're hosted by Chicago White Sox at 7:10 PM ET, fighting it out for the bottom of American League Central.
~ | ~
NASCAR
XFINITY Series does Road America at Elkhart Lake, Wisconsin.
Saturday
Practice — 2-2:55 p.m.
Final practice — 4-4:55 p.m.
Sunday
Coors Light Pole Qualifying —11:45 a.m.
Johnsonville 180 (45 laps, 182.16 miles) — 3 p.m.
I'm sure the cheddarheads of Elkhart Lake are psyched about NASCAR this weekend, but I snicker every time I think about a race named for a brand of bratwurst.
~ | ~
Thinking of grilled brats makes me thirsty. I'm done here, going earn myself a beer by doing some yard work. Let me know in comments what other sports news I missed (yes, I already know about the Great Orange's order banning transgender service persons, pardon of criminal scum Arpaio, and Hungarian Nazi Gorka's exit from the White House — bring something new to the table). This is an open thread. Behave.
https://www.emptywheel.net/wp-content/uploads/2017/08/Football_JoseChavez-Unsplash_border.jpg
1000
1500
Rayne
https://www.emptywheel.net/wp-content/uploads/2016/07/Logo-Web.png
Rayne
2017-08-26 10:00:32
2017-08-25 23:05:10
Trash Talk: Somewhere Around Barstow