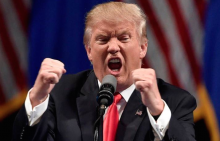 The Continued "Oh, Trump Will Just Pardon Them" Meme Is Stupid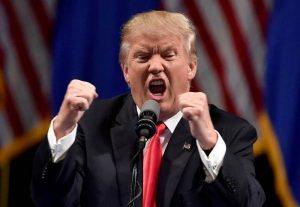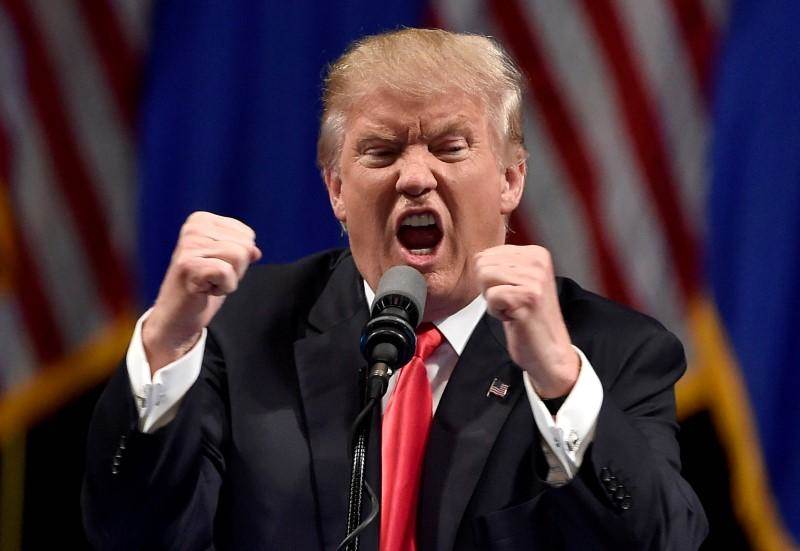 I have constantly, and still do, think the fear of "pardons" from Trump is overblown.
First off, this thought is almost undoubtedly part of why Mueller has Michael Dreeben on his team. A point noted both here indirectly and numerous other places more directly.
Secondly, a pardon places any potential witness in the very untenable position of having to testify honestly (whether to a Grand Jury or trial jury) or face perjury charges. I really do not think most commentators have thought through this conundrum enough. The second Trump pardons, all 5th Amendment protections as to federal offenses are removed. That would be catnip for Bob Mueller.
Lastly, remember where Mueller started off. Obstruction of justice. Just because any particular act (like a pardon) is putatively "legal" does not mean it cannot be an element in a larger crime.
The brutal reality is far different than the "oh Trump will just pardon them" narrative. Trump cannot wave the magic pardon wand and make it all go away and stop affecting him. But, hey, surely Donald Trump is in better shape than John Dowd's last huge political criminal defense case.
https://www.emptywheel.net/wp-content/uploads/2017/11/Screen-Shot-2017-11-21-at-11.14.06-AM-e1511288128998.png
141
220
bmaz
https://www.emptywheel.net/wp-content/uploads/2016/07/Logo-Web.png
bmaz
2017-11-21 13:12:09
2017-11-21 13:15:48
The Continued "Oh, Trump Will Just Pardon Them" Meme Is Stupid