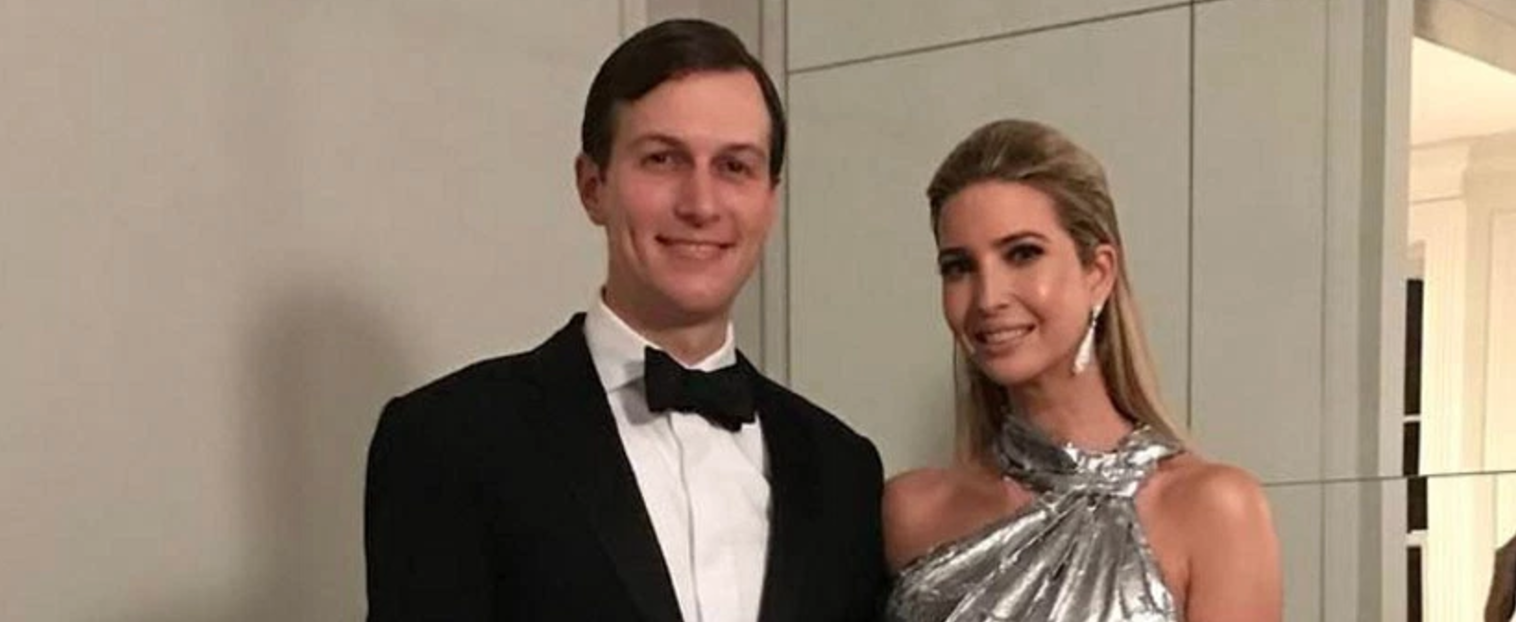 The Intercept has an article that has gotten surprisingly little attention, particularly given the reports that Mike Flynn is prepping to flip on Trump and that the House Intelligence Committee will have Erik Prince testify in its investigation.
It reveals that the previously unknown identity of a Russian that Erik Prince met in the Seychelles in January is the CEO of the Russian Direct Investment Fund.
The identity of the Russian individual was not disclosed, but on January 11, a Turkish-owned Bombardier Global 5000 charter plane flew Kirill Dmitriev, CEO of the Russian Direct Investment Fund, to the Seychelles, flight records obtained by The Intercept show. Dmitriev's plane was an unscheduled charter flight and flew to the island with two other Russian individuals, both women. The RDIF is a $10 billion sovereign wealth fund created by the Russian government in 2011.

[snip]

Although Prince repeatedly stated he couldn't remember the Russian's name — "We didn't exchange cards" — a spokesperson for Frontier Services Group confirmed to The Intercept in September that Prince "crossed paths" with Dmitriev in the Seychelles.
The article goes on to note that the RDIF separated from its parent company Vnesheconombank in 2016 to evade sanctions.
While it is legal to do business with RDIF in certain circumstances, there are several nuanced restrictions that if ignored or overlooked can easily lead to a violation. The resulting uncertainty has created opportunities for companies and individuals to find loopholes to bypass sanctions.

Analysts say RDIF attempted to do this in 2016 when the fund distanced itself from its parent company, the Russian bank Vnesheconombank, or VEB, which is also subject to U.S. sanctions. Legislation signed by Putin in June 2016 enabled RDIF to transfer its management company, known as the RDIF Management Company LLC, to the Russian Federal Agency for State Property Management.
Sadly, the Intercept article doesn't lay out the timeline this creates:
Early December: Flynn and Kushner meet with Sergei Kislyak
Later December: At the behest of Kislyak, Kushner meets with Vnesheconombank's Sergey Gorkov
December: Mohammed bin Zayed holds undisclosed meeting in NY with Kushner and Steve Bannon
December 29: Flynn tells Kislyak Trump will ease sanctions
January 11: At behest of Mohammed bin Zayed, Erik Prince meets with Dmitriev
January 17: Anthony Scaramucci meets with RDIF in Davos
https://www.emptywheel.net/wp-content/uploads/2017/03/Screen-Shot-2017-03-27-at-9.30.11-AM.png
622
1516
emptywheel
https://www.emptywheel.net/wp-content/uploads/2016/07/Logo-Web.png
emptywheel
2017-11-28 14:31:54
2017-11-28 14:39:14
The Seychelles Meeting Inches Kushner Closer to Quid Pro Quo with Sanctioned Russian Money