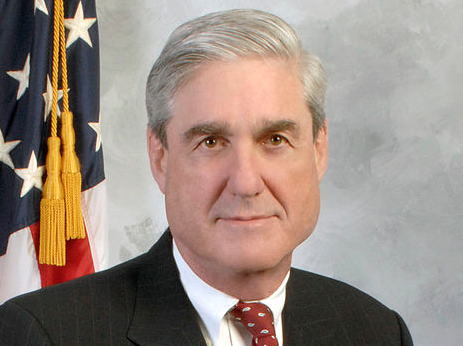 I've been tracking the considerable effort one-time Trump lawyer and current Agalarov lawyer Scott Balber has made to craft a legit story for the June 9 Trump Tower meeting. Heretofore, he has done so on five occasions:
Number Six:
Balber's back in this story, revealing that Rob Goldstone (who I believe had meetings with all major investigations in DC this week) offered to set up a meeting between Putin and Trump in July 2015. Balber insists that such a thing couldn't really happen because his client can't just set up meetings with Putin.
About a month after Donald Trump launched his presidential bid, a British music promoter suggested his Russian pop-star client could arrange for the new candidate to meet with Russian President Vladi­mir Putin, according to an email obtained by The Washington Post.

The July 2015 offer by publicist Rob Goldstone came about a year before he set up a meeting for Trump's eldest son with a Russian lawyer who he said had incriminating information about Democratic candidate Hillary Clinton.

Goldstone's overture came as he unsuccessfully urged Trump to travel to Moscow later that year to attend a birthday celebration for his client's father.

"Maybe he would welcome a meeting with President Putin," Goldstone wrote in a July 24, 2015, email to Trump's longtime personal assistant, Rhona Graff. There is no indication Trump or his assistant followed up on Goldstone's offer.

[snip]

Scott Balber, an attorney for the pop star, Emin Agalarov, said Agalarov asked Goldstone to invite Trump to his father's party but was not aware that the publicist dangled the possibility of meeting with Putin.

"It is certainly not the case that Emin Agalarov can arrange a meeting with Vladi­mir Putin for anybody," Balber said.
In case you haven't figured out, I think this is all an elaborate cover story to obscure what actually went on in the meeting and what the understanding about it was. Now that Goldstone has testified, this may start to fall apart.
In fact, I'm going to try to finish my last piece of analysis on this, because it may start falling apart that quickly.
https://www.emptywheel.net/wp-content/uploads/2017/08/Mueller.png
346
463
emptywheel
https://www.emptywheel.net/wp-content/uploads/2016/07/Logo-Web.png
emptywheel
2017-12-14 20:47:19
2017-12-14 20:47:19
Scott Balber's Sixth Attempt to Craft the June 9 Meeting Story