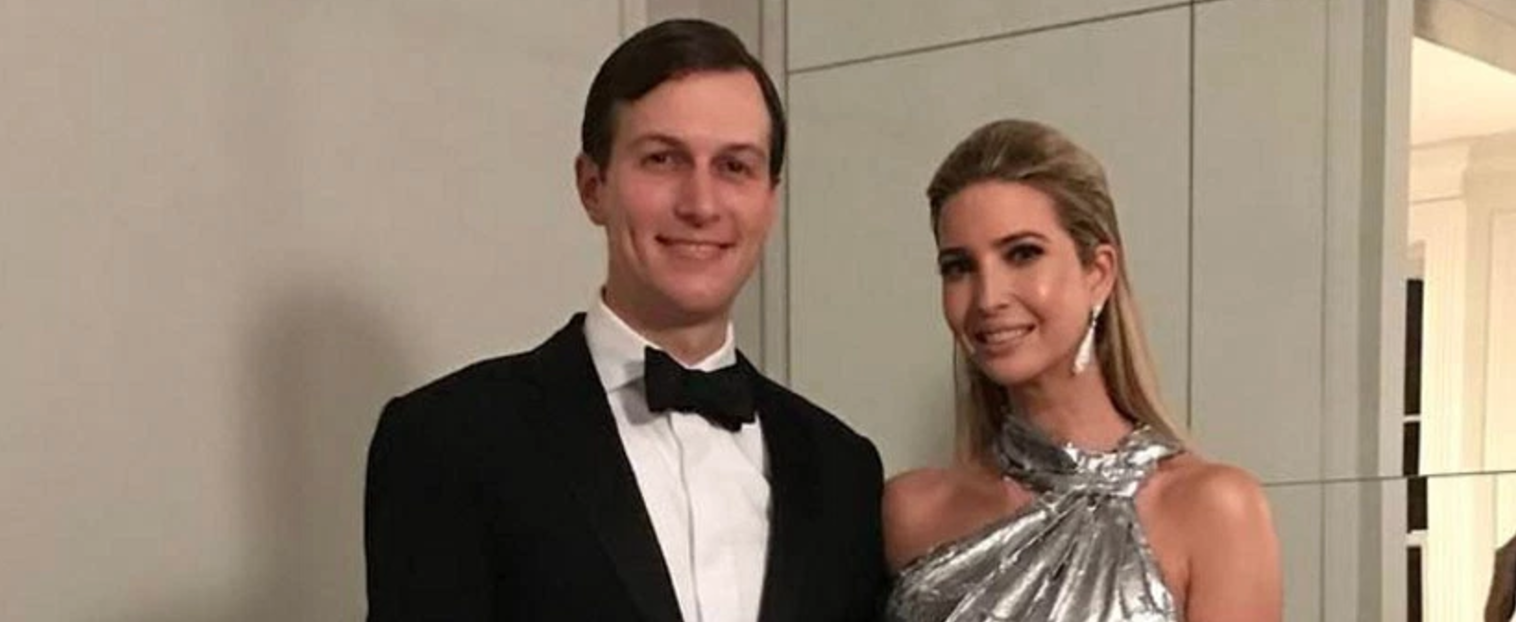 Abbe Lowell's a very good defense attorney. He's also of the ilk that works the press.
As one example, note Lowell's false bravado quotes from one of the first stories to contemplate how John Kelly's new rules about long term clearance problems would (not) affect Jared's work.
Abbe Lowell, an attorney for Kushner, said Kelly's directive "will not affect Mr. Kushner's ability to continue to do the very important work he has been assigned by the president." White House officials declined to comment on how the new policies would specifically affect Kushner.

[snip]

Lowell, Kushner's attorney, said Kushner had disclosed more information on his security forms than was required out of an abundance of caution.

"My inquiries to those involved again have confirmed that there are a dozen or more people at Mr. Kushner's level whose process is delayed, that it is not uncommon for this process to take this long in a new administration, that the current backlogs are being addressed, and no concerns were raised about Mr. Kushner's application," he said in a statement.

[snip]

Lowell said Kushner's job is "to talk with foreign officials, which he has done and continues to do properly."
Which is, in my opinion, why the following detail, in three different stories about the "important new information" DOJ obtained that would delay Jared's clearance, is so significant. Lowell declined to comment to the original story in WaPo.
Kushner's lawyer, Abbe Lowell, declined to comment.
Then there was this NYT story which seems to reflect White House officials and Jared's lawyers realizing (for the first time?!?!?!) that he's not just a witness in this investigation.
The White House was not told what the issues were involving Mr. Kushner, President Trump's son-in-law and senior adviser. But the notification led White House lawyers and aides to believe that they were more problematic than the complexity of his finances and his initial failure to disclose contacts with foreign leaders.

[snip]

The interview led Mr. Kushner's lawyers to believe that he was considered a witness, not a target, in the special counsel investigation.
For that story, too, Lowell went silent.
[A] lawyer for Mr. Kushner, Abbe D. Lowell, declined to comment.
With Axios, Lowell appears to have just blown off the request for comment.
Kushner's lawer, Abbe Lowell, did not immediately respond to Axios' request for comment.
I don't mean to make light of this. It's no laughing matter. But Lowell's silence appears to indicate either that he is sussing out second-hand — or he has since the February 16 story learned directly — that his client is in deeper shit than he realized.
https://www.emptywheel.net/wp-content/uploads/2017/03/Screen-Shot-2017-03-27-at-9.30.11-AM.png
622
1516
emptywheel
https://www.emptywheel.net/wp-content/uploads/2016/07/Logo-Web.png
emptywheel
2018-02-24 22:02:13
2018-02-24 22:15:30
Abbe Lowell's Unusual Silence in the Face of Jared Kushner's Clearance Woes