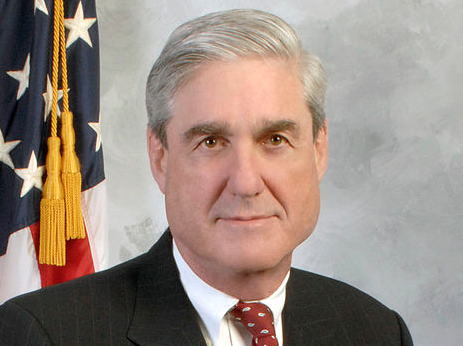 Mueller Frees Up the Troll Team
In the background of the celebrating over the Carpenter SCOTUS decision — which held that the government generally needs a warrant to access historical cell phone location — there were a few developments in the Mueller investigation:
It's the latter that I find most interesting. Mueller has added a team of four lawyers:
Deborah A. Curtis
Jonathan Kravis
Kathryn Rakoczy
Heather Alpino
To a team with three (plus Michael Dreeben):
Jeannie Sclafani Rhee
Rush Atkinson
Ryan Kao Dickey
Devlin Barrett (he of the likely impressive link map) reported that Mueller did this to prepare for the moment when his office shuts down and the Concord Management nuisance defense drags on for years.
People familiar with the staffing decision said the new prosecutors are not joining Mueller's team, but rather are being added to the case so that they could someday take responsibility for it when the special counsel ceases operation. The case those prosecutors are joining could drag on for years because the indictment charges a number of Russians who will probably never see the inside of a U.S. courtroom. Russia does not extradite its citizens.

The development suggests Mueller is contemplating the end of his work and farming out any potentially outstanding prosecutions to other parts of the Justice Department.
Except this doesn't make sense. Not only are Concord and the judge, Dabney Friedrich, pushing for a quick trial, but Atkinson and Dickey are themselves DOJ employees, so could manage any residual duties.
Far more likely, Mueller is ensuring one of his A Teams — including Dickey, DOJ's best cyber prosecutor — will be able to move on to more important tasks on the central matters before him.
https://www.emptywheel.net/wp-content/uploads/2017/08/Mueller.png
346
463
emptywheel
https://www.emptywheel.net/wp-content/uploads/2016/07/Logo-Web.png
emptywheel
2018-06-22 22:36:29
2018-06-22 22:45:08
Mueller Frees Up the Troll Team