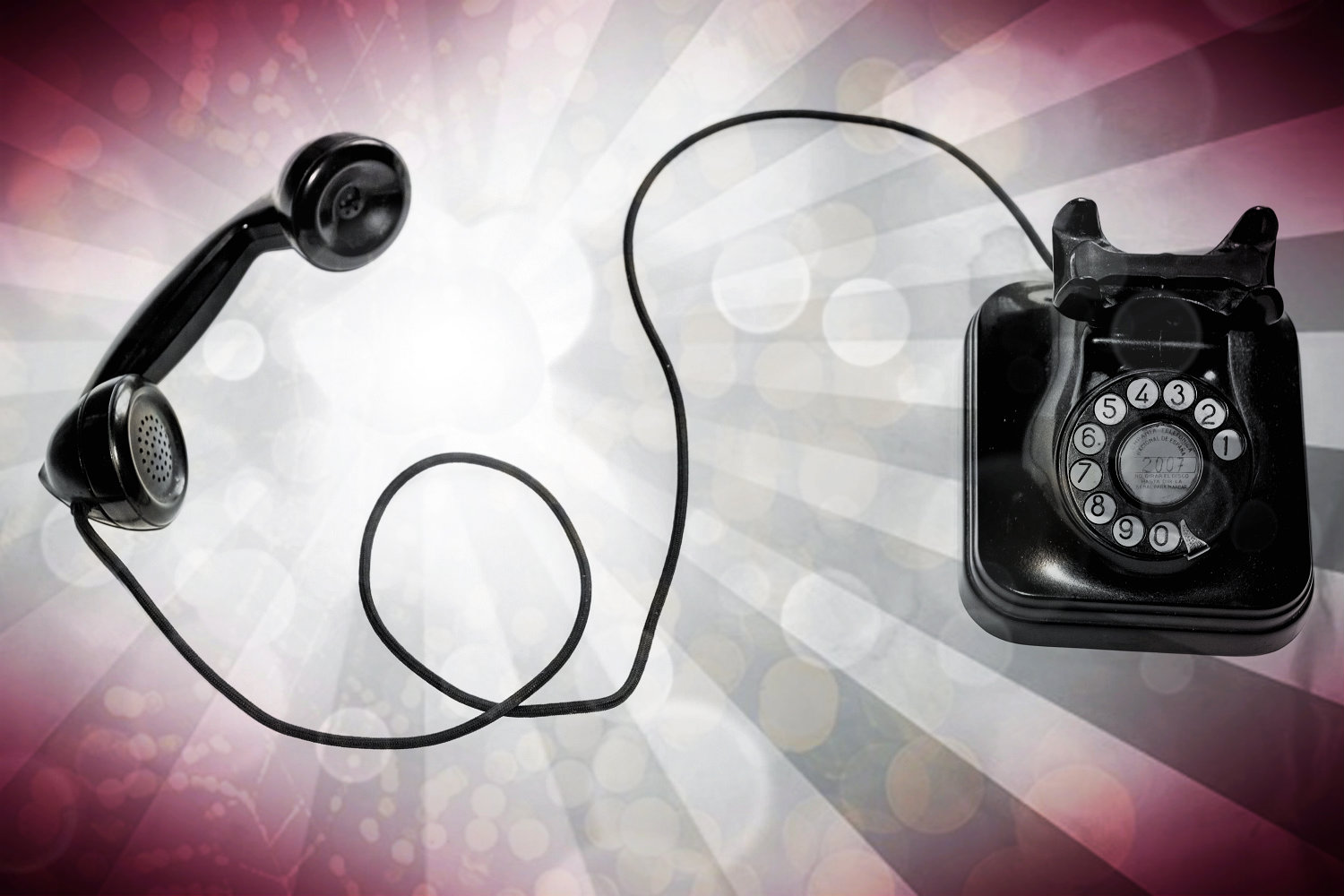 [NB: As you can see from the byline, you can blame me and not Marcy./~Rayne]
Brace yourselves, kiddies, there's still more roller coaster ahead. On the agenda besides Roger Stone's indictment:
— Another day into the shutdown, and a second pay period without a paycheck for furloughed federal workers, contractors, and those employees forced back to work without pay. FAA has already closed LaGuardia (LGA) airport to inbound flights due to a staff shortage and Reagan National (DCA), Newark Liberty International (EWR), Philadelphia Intl (PHL) and Tampa Intl (TPA) are now getting backed up heavily.
— One lone asshole, GOP state house delegate Mark Cole, is going to attempt to stop the state of Virginia from ratifying the Equal Rights Amendment, though his party has already passed the ERA in the state senate. Not clear what status is at this moment, only that the bill is not yet dead. Virginians can take action to boost this bill.
— An anticipated declaration of a state of emergency at the border by Trump in which he is expected to tell the public how he scraped up $7 billion dollars Congress didn't allocate for a "fucken wall." May depend on how the cascading effect of the airport shutdown(s) plays out.
Yesterday's vote in the Senate on both Trump's POS proposal (voted down ) and the Democrats' alternate bill (voted down 52-44) showed that more Republican senators preferred the Democratic version over Trumps.
The GOP senators who broke with Trump were:
Lamar Alexander (R-TN) — Class II, retiring at the end of 2020
Susan Collins (R-ME) — Class II, has at least two Democratic opponents waiting
Cory Gardner (R-CO) — Class II
Johnny Isakson (R-GA) — Class III
Lisa Murkowski (R-AK) — Class III
Mitt Romney (R-UT) — Class I (least threatened, 2024 re-election)
Recall that Class II senators are up for re-election in 2020. Class III in 2022 and Class I in 2024.
Clearly the GOP caucus is feeling the heat.
McConnell and Schumer are talking — the airport shutdown(s) will also affect their discussion.
Keep the heat on your senators because it's working if they're yelling at McConnell. If you're a Wisconsinite, thank your senator Ron Johnson for pushing McConnell.
We also need to take note of this guy who has plenty of time to develop a track record before re-election in 2024 and yet voted with the GOP now to fund the wall and reopen government.
Joe Manchin (D-WV) — Class I
Party line is No Wall, buddy. Trump wants it badly enough he can negotiate instead of having a tantrum and shutting down government.
West Virginians, I hope you are working hard on grooming a Democratic candidate for a senate primary race. You have about four years.
Congressional switchboard: (202) 224-3121
This is an open thread. Bring non-Trump-Russia/Special Counsel's Office comments here.
https://www.emptywheel.net/wp-content/uploads/2017/11/TelephoneCall_QuinoAl-Unsplash_mod3.jpg
1000
1500
Rayne
https://www.emptywheel.net/wp-content/uploads/2016/07/Logo-Web.png
Rayne
2019-01-25 12:40:58
2019-01-25 12:40:58
Day 34+12H: Ermahgerd, an Ermahgency