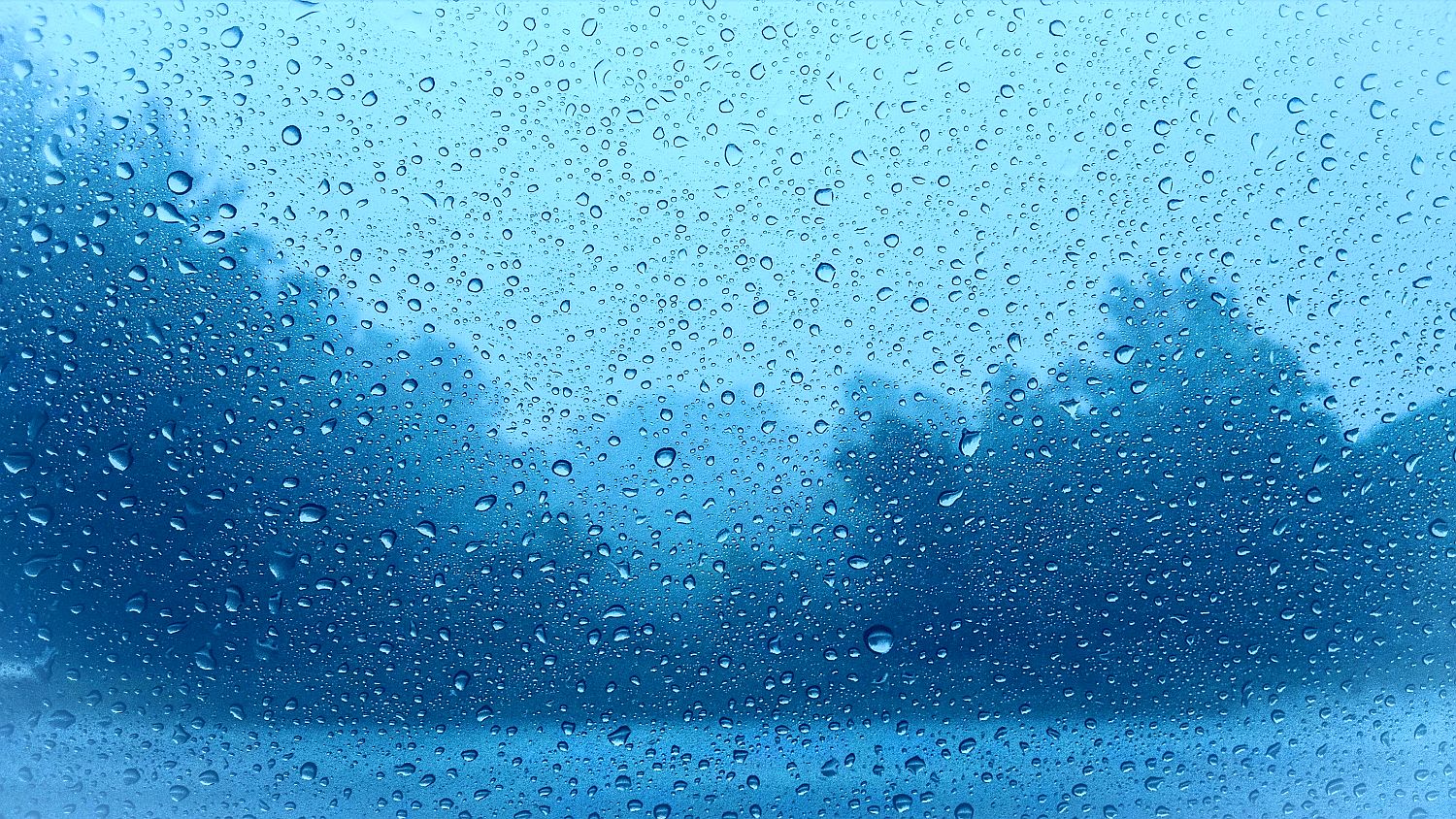 [NB: Check the byline. UPDATE at the bottom. /~Rayne]
A year ago today, fourteen students and three staff members at Marjory Stoneman Douglas High School in Parkland, Florida were killed by a lone 19-year-old gunman armed with an AR-15 rifle. More were injured.
Since then nearly 1,200 more children have died due to gun violence.
It's an American problem, to have so much freedom and an inability to responsibly self-regulate it even though our Constitution clearly calls for a "well regulated Militia."
The problem is as much money as it is guns. Money has been used to poison Americans' attitudes toward guns; money has been used to capture legislators to prevent regulation.
The vulnerability of our society to corporate influence and control in pursuit of money has now created an opportunity for asymmetric warfare. Information assaults were launched last year by foreign-controlled bot swarms to propel pro-gun messages and suffocate gun control messages.
And the GOP-led 115th Congress did nothing in response because they were bought by NRA money, infused by Russia.
Oh, pardon me — members of Congress who received much of the $50 million in NRA campaign contributions in 2016 offered thoughts and prayers for the survivors and victims' loved ones last year as the blood of innocents coagulated and dried on the floor of Marjory Stoneman Douglas High School.
Stuff your thoughts and prayers sideways, you useful idiots with your mouths flapping platitudes, you fifth columnists with your grasping hands out, greedy for more blood money for your next campaign. They are as helpful today as they were a year ago.
Don't think for a moment we can't see how you've obstructed the ability of Americans to defend themselves with adequate and timely gun control this past year. It's past time to fix your disloyalty to this country and its children and pass effective gun control legislation beginning with the House bills H.R. 8, the Bipartisan Background Checks Act of 2019 and H.R. 1112, the Enhanced Background Checks Act of 2019.
This is an open thread. Keep all gun talk in this thread; if it drifts into other threads I will bin it. If such a threat bothers you, have some thoughts and prayers.
_________
UPDATE — 2:45 P.M. ET —
This is a list of the members of Congress SplinterNews listed as offering up thoughts and prayers via Twitter a year ago after MSD-Parkland's mass shooting and who also received campaign contributions for 2016 from the NRA. I was looking patterns and I don't see one readily except for political party affiliation. The lone Democratic Party member to receive funds and offer platitudes was Tim Walz, now governor of Minnesota instead of a House rep.
Do you see a pattern in this besides a preference toward Class II and III senators — up for re-election in 2018 and 2020? Are there committee memberships relevant to these donations?
Senate:
Mitch McConnell (R-KY) – $9,900 -II <-Majority Leader
Marco Rubio (R-FL) – $9,900 -III
Rob Portman (R-OH) – $9,900 -III
Joni Ernst (R-IA) – $9,900 -II
Thom Tillis (R-NC) – $9,900 -II
Dean Heller (R-NV) – $9,900 -I
Jim Inhofe (R-OK) – $9,450 -II
John Hoeven (R-ND) – $8,450 -III
Steve Daines (R-MT) – $7,700 -II
Ron Johnson (R-WI) – $7,450 -III
John Boozman (R-AR) – $5,950 -III
Todd Young (R-IN) – $5,950 -III
Mike Rounds (R-SD) – $5,450 -II
James Lankford (R-OK) – $5,000 -III
Bill Cassidy (R-LA) – $4,950 -II
Richard Shelby (R-AL) – $4,950 -III
David Perdue (R-GA) – $4,950 -II
Tim Scott (R-SC) – $4,500 -III
Shelly Moore Capito (R-WV) – $2,500 -II
Ted Cruz (R-TX) – $350 -I
John McCain (R-AZ) – $300 (RIP)
House:
Barbara Comstock (R-VA) – $10,400
Mike Coffman (R-CO) – $9,900
Will Hurt (R-TX) – $9,900
John Katko (R-NY) – $9,900
Bruce Poliquin (R-ME) -$9,900
Lee Zeldin (R-NY) – $9,900
Bob Goodlatte (R-VA) – $7,450
Martha McSally (R-AZ) – $6,500 <-Running for McCain's seat in 2020
Bill Schuster (R-PA) – $5,950
Richard Hudson (R-NC) – $4,950
Steve Scalise (R-LA) – $4,950
Lamar Smith (R-TX) – $4,950
Ken Calvert (R-CA) – $4,500
Barry Loudermilk (R-GA) – $4,000
Robert Aderholt (R-AL) – $3,500
Michael McCaul (R-TX) – $3,500
Darin LaHood (R-IL) – $3,000
Erik Paulson (R-MN) – $3,000
Tom Reed (R-NY) – $3,000
Diane Black (R-TN) – $2,500
Marsha Blackburn (R-TN) – $2,500
Carlos Curbelo (R-FL) – $2,500
Rodney Davis (R-IL) $2,500
John Ratcliff (R-TX) – $2,500
Cathy McMorris Rodgers (R-WA) – $2,500
Pete Sessions (R-TX) – $2,500
Roger Williams (R-TX) – $2,500
Mike Bishop (R-MI) – $2,000
Bradley Byrne (R-AL) – $2,000
Buddy Carter (R-GA) – $2,000
Chris Collins (R-NY) – $2,000
Mario Diaz Balart (R-FL) – $2,000
Sean Duffy (R-WI) – $2,000
Chuck Fleischmann (R-TN) – $2,000
Tim Walz (D-MN) – $2,000 <-Now MN governor
Bob Gibbs (R-OH) – $2,000
Paul Gossar (R-AZ) – $2,000
Sam Graves (R-MO) – $2,000
Glenn Grothman (R-WI) $2,000
Vicky Hartzler (R-MO) – $2,000
Jeb Hensarling (R-TX) – $2,000
French Hill (R-AR) – $2,000
Bill Huizenga (R-MI) – $2,000
Darrell Issa (R-CA) – $2,000
Bill Johnson (R-OH) – $2,000
Adam Kinzinger (R-IL) – $2,000
Doug Lamborn (R-CO) – $2,000
Luke Messer (R-IN) – $2,000
Kristi Noem (R-SD) – $2,000
Scott Perry (R-PA) – $2,000
Robert Pittenger (R-NC) – $2,000
Ted Poe (R-TX) – $2,000
Tom Rice (R-SC) – $2,000
Martha Roby (R-AL) – $2,000
Mike Rogers (R-AL) – $2,000
Todd Rokita (R-IN) – $2,000
Peter Roskam (R-IL) – $2,000
Dennis Ross (R-FL) – $2,000
Austin Scott (R-GA) – $2,000
Jason Smith (R-MO) – $2,000
Elise Stefanik (R-NY) – $2,000
Steve Stivers (R-OH) – $2,000
Mark Walker (R-NC) – $2,000
Jackie Walorski (R-IN) – $2,000
Mimi Walters (R-CA) – $2,000
Joe Wilson (R-SC) – $2,000
Rob Wittman (R-VA) – $2,000
Steven Palazzo (R-MS) – $1,750
Mike Kelly (R-PA) – $1,500
Steve Womack (R-AR) – $1,500
Ralph Abraham (R-LA) – $1,000
Lou Barlettea (R-PA) – $1,000
Susan Brooks (R-IN) – $1,000
Warren Davidson (R-OH) – $1,000
Ron DeSantis (R-FL) – $1,000
Louie Gohmert (R-TX) – $1,000
Kenny Marchant (R-TX) – $1,000
Kevin McCarthy (R-CA) – $1,000
David McKinley (R-WV) – $1,000
Dave Reichert (R-WA) – $1,000
Tom Rooney (R-FL) – $1,000
Randy Weber (R-TX) – $1,000
Daniel Webster (R-FL) – $1,000
https://www.emptywheel.net/wp-content/uploads/2016/10/Rain_JoyStamp-Unsplash_28OCT2016_mod.jpg
844
1500
Rayne
https://www.emptywheel.net/wp-content/uploads/2016/07/Logo-Web.png
Rayne
2019-02-14 09:15:30
2019-02-14 14:56:37
Open Thread: A Mournful Valentine [UPDATE]