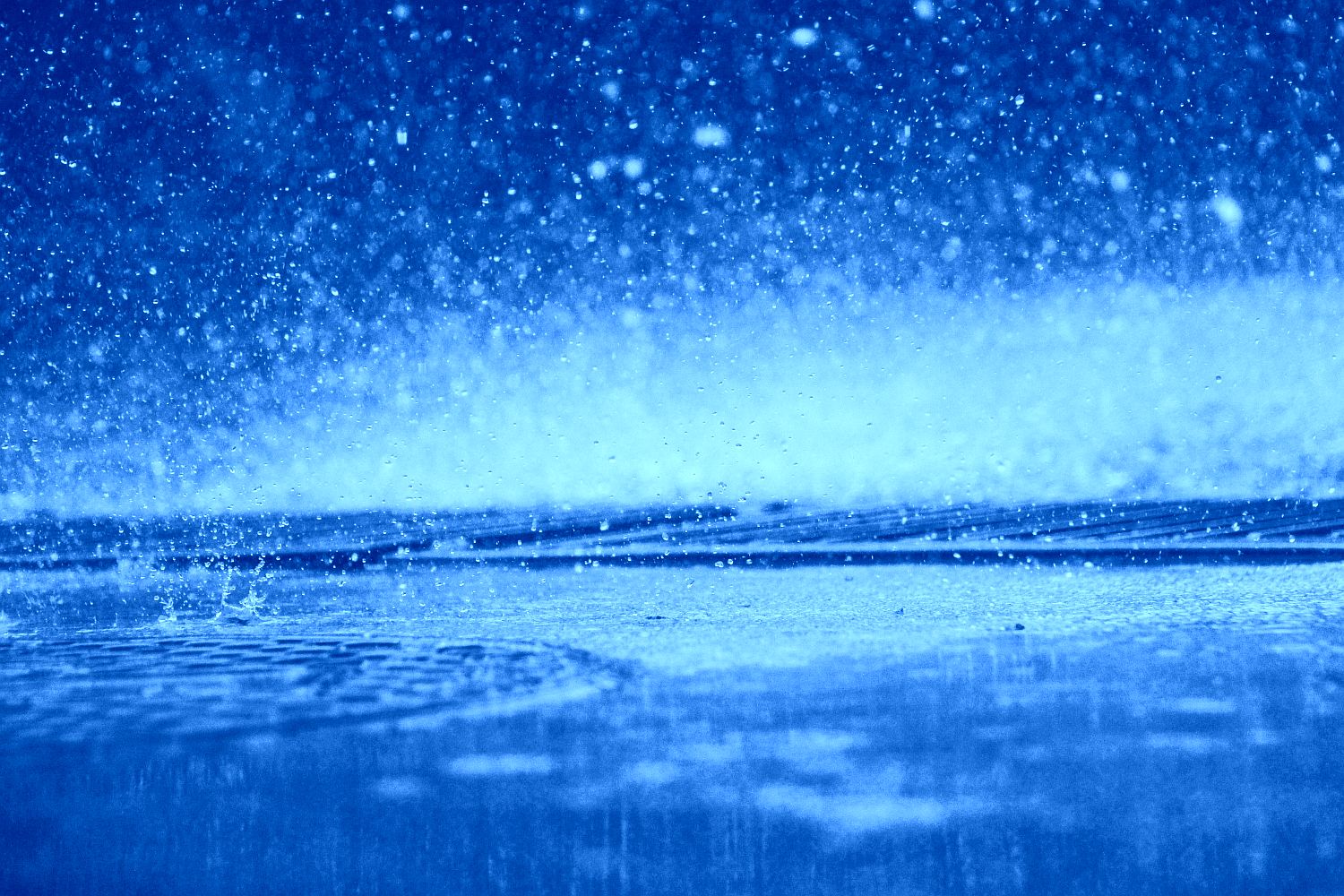 [NB: Check the byline, thanks. / ~Rayne]
25 years ago today — within hours after the assassination of Rwanda's and Burundi's presidents — Rwanda's Hutus began systematic killing of minority member Tutsi and Pygmy Batwa.
By mid-July 1994, between 500,000 and 1,000,000 Rwandan citizens had been brutally killed — 70% of the Tutsi and 30% of the Pygmy population wiped out by xenophobic rage. It's not clear exactly how many Rwandans had been slain during the roughly 15-week period because the deaths weren't documented as they occurred.
The U.S. knew about the threat of violence having intelligence about Hutus seeking "a final solution" but chose to do nothing because the Clinton administration worried they might face another 'Blackhawk Down' scenario as they did in Somalia during the Battle of Mogadishu the previous October.
The UN pulled out and did nothing after 10 Belgians serving the United Nations Assistance Mission for Rwanda (UNAMIR) had been killed during the first week of the genocide. They had been protecting Prime Minister Agathe Uwilingiyimana who was slain 25 years ago today; she was the country's first and so far only female prime minister.
In an interview with Radio France later in the evening on April 6, 1994, she said,
There is shooting, people are being terrorized, people are inside their homes lying on the floor. We are suffering the consequences of the death of the head of state, I believe. We, the civilians, are in no way responsible for the death of our head of state.
Her children survived the attempts on their lives by hiding behind furniture as she and her husband went outside to meet Rwandan soldiers seeking her. They were later smuggled out by a UNAMIR volunteer to safety.
The violence had been fomented for years, its roots likely in the manner by which colonialist Belgium and Germany distinguished for arbitrary reasons the Tutsi over the Hutu, inculcating an idea of separation and otherness with the Rwandan people.
The mounting xenophobia was further fed by hate speech over broadcast radio programming, via Radio Télévision Libre des Mille Collines. Tutsi were depicted as alien, intent on subjugating the majority Hutu, and as non-Christian.
They were killed in horrible ways; in weeks ahead of the genocide, machetes had been imported in much greater quantities than in previous years. Tutsis were also subject to a broad campaign of torture by rape, resulting in maiming, unwanted pregnancies, and death in many cases, as well as a surge in HIV infections which remain with the survivors and those born after to this day.
~ ~ ~
Some may say that what the U.S. is currently experiencing is just politics, matters of opinion in which some like our president may get carried away with their rhetoric. But we've seen politics become deadly after systematic use and normalization of hate speech and eliminationist talk, often exemplified in Nazi, Germany of the 1930s.
We don't need to look back a lifetime for an example of the deadly effects institutionalized hate speech can have on populations. People responsible for decisions that led to many deaths 25 years ago still walk among us. Survivors still bear witness to the genocide and the events that led to it.
We've already seen marked a marked uptick in hate crimes since the 2016 election because hate speech by American leaders gives implicit permission to escalate hate. Trouble is brewing here now, and media whether broadcast or social plays a role in its spread. It's on us to call it out and reject it.
Hate speech and eliminationist talk is not acceptable. It is toxic and corrosive to a democratic society in which every human is equal under the law. Do not look away or ignore xenophobic talk; it is already excusing the loss of lives both American and Central American alike and it can get worse without intervention.
We owe it to the Rwandans who died 25 years ago to learn something from the hateful madness which took them.
This is an open thread.
https://www.emptywheel.net/wp-content/uploads/2016/09/Rain_EutahMizushima-Unsplash_30SEP2016_BG-1500w.jpg
1000
1500
Rayne
https://www.emptywheel.net/wp-content/uploads/2016/07/Logo-Web.png
Rayne
2019-04-07 14:46:52
2019-04-07 14:46:52
The Rwandan Genocide's 25th Anniversary