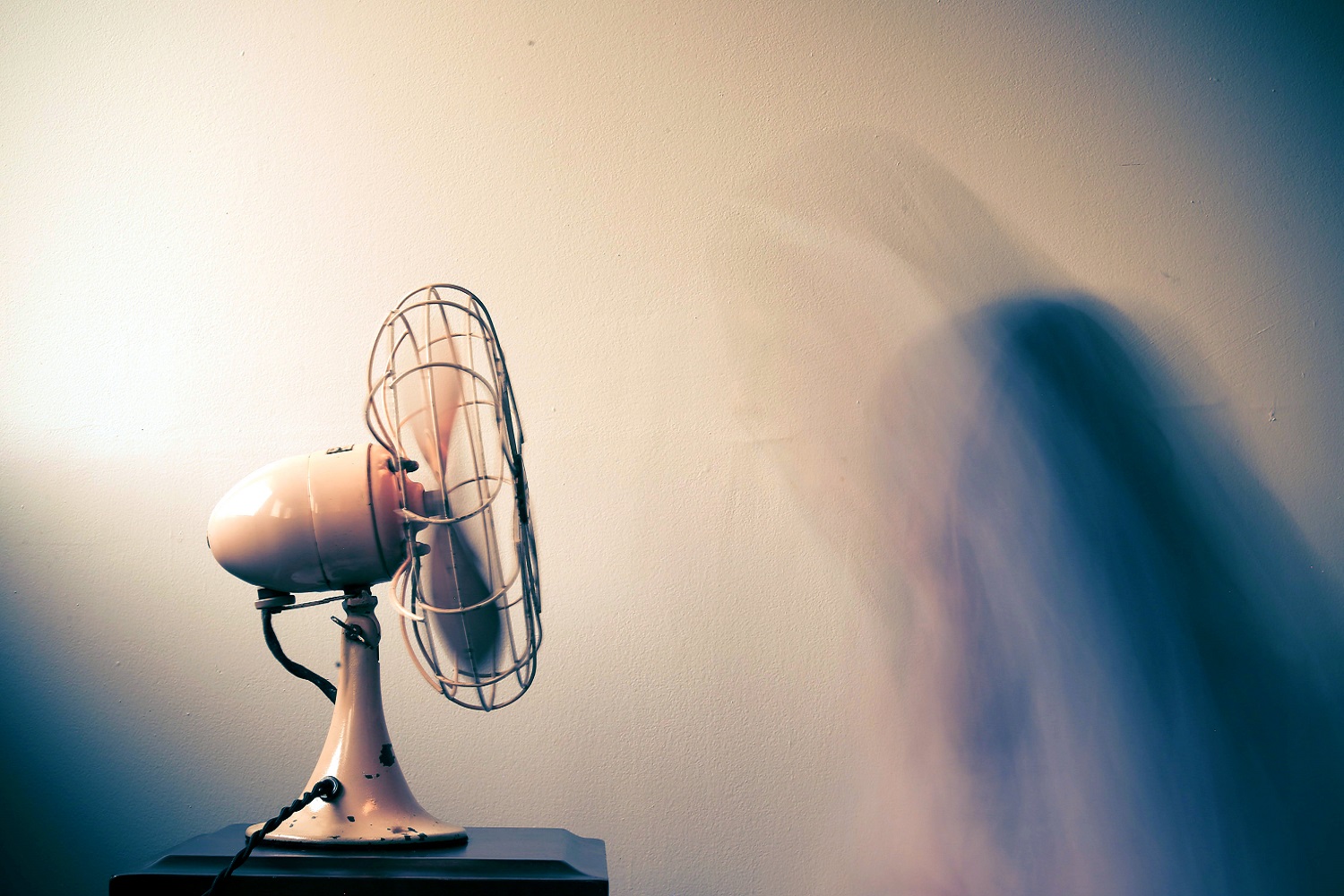 [NB: Check the byline, thanks!/~Rayne]
At 1:00 p.m. the U.S. Senate convenes and resumes consideration of the articles of impeachment as a Court of Impeachment.
A vote is expected on whether to call for/subpoena witnesses to appear before the Senate as part of this trial.
Last night Sen. Susan Collins said she would vote for witnesses:
I will vote in support of the motion to allow witnesses and documents to be subpoenaed. My full statement: https://t.co/VuhZv6CO5e pic.twitter.com/LhQlnvPaoc

— Sen. Susan Collins (@SenatorCollins) January 31, 2020
But the timing of her statement was only minutes before retiring Sen. Lamar Alexander announced he wouldn't vote for witnesses.
I worked with other senators to make sure that we have the right to ask for more documents and witnesses, but there is no need for more evidence to prove something that has already been proven and that does not meet the U.S. Constitution's high bar for an impeachable offense.1/15

— Sen. Lamar Alexander (@SenAlexander) January 31, 2020
How convenient.
We don't know yet where Sen. Murkowski (R-AK) stands on the matter of witnesses, only that as of last night she was "going to go reflect and decide whether she needs to hear more".
Mitt Romney (R-UT) says he wants to hear from John Bolton.
"Mitt Romney, R-Utah, has said he wants to hear from John Bolton, and two of his aides confirmed to NBC News he will, as expected, vote to call witnesses." https://t.co/v1aMTaEY5h

— Kyle Griffin (@kylegriffin1) January 31, 2020
And now the stakes have been raised yet again with a fresh report in The New York Times that Trump "directed" John Bolton to help him with what Bolton has called a "drug deal."
DIRECTED

Friggin DIRECTED

https://t.co/YlzwvFJdXD (h/t @jentaub) pic.twitter.com/0Np0QoIjv8

— Jason Leopold (@JasonLeopold) January 31, 2020
I'm not linking to NYT. You'll have to hunt this down if you want it because I'm not driving traffic to that outlet.
More to come very soon, I'm sure.
UPDATE-1 — 1:31 P.M. ET —
Sen. Lisa Murkowski, chickenshit.
Final vote on witnesses: 51-49, with two GOP defectors https://t.co/8q07kXZHZX

— Manu Raju (@mkraju) January 31, 2020
She fell back on partisanship as an excuse even though she was elected because she wasn't partisan. Alaskans, you can do better.
It's not partisanship when nearly an entire party turns its back on the rule of law.
Murkowski and her staff were too chickenshit to put this statement on her Twitter account.
Murkowski statement: "I have come to the conclusion that there will be no fair trial in the Senate. I don't believe the continuation of this process will change anything. It is sad for me to admit that, as an institution, the Congress has failed." pic.twitter.com/jNQU3BfbzP

— Addy Baird (@addysbaird) January 31, 2020
It wasn't going to be a fair trial — or really, a trial at all — if witnesses were never going to be called. Murkowski owns this lack of fairness.
UPDATE-2 — 1:40 P.M. ET —
Of extremely important concern is the possibility any Democrats may vote to acquit Trump.
Trump wants nothing more than a bipartisan acquittal. He might get it. Dems to watch: Jones, Sinema, Manchin, Peters. https://t.co/TGKU5sleHF

— Sheryl Gay Stolberg (@SherylNYT) January 31, 2020
I am FURIOUS about Sen. Gary Peters' name coming up here. I know he's sweating his re-election race here in Michigan, but if he votes to acquit he will give Trump the ability to say this was a bipartisan acquittal.
Absolutely NO Democrat should vote to acquit. None. There's more than enough evidence on hand already to prove Trump abused his office and obstructed Congress, including Trump's own on-camera words.
Call your senators and tell them to vote NO on acquittal: (202) 224-3121 or use Resistbot.
And Peters, I'm looking at you. You won't win Republican votes by voting to acquit because a Republican votes for a Republican.
UPDATE-3 — 1:52 P.M. ET —
At 12:59 p.m. Lev Parnas' attorney tweeted,
Lev Parnas directly gave POTUS quid pro quos to President Petro Poroskenko in 2/19 & President Zelensky's Chief Aide, Sergey Shefir, in 5/12/19. He was also aware of the pressure @realDonaldTrump was exerting on @AmbJohnBolton. #CallTheWitnesses #LetLevSpeak #LetBoltonTestify https://t.co/GAo2kxZCCP

— Joseph A. Bondy (@josephabondy) January 31, 2020
in response to Trump's denial about the NYT's story today.
Sure would like to know what the story was behind the timing of NYT's publication. How snug all of this is.
UPDATE-4 — 2:05 P.M. ET —
Sen. Collins has no good reason to smile.
When Val Demings remarked, "Today we have new evidence," I also observed Susan Collins smile.
From my vantage point in the press gallery, it is hard to see who or what exactly she was smiling at. I cannot say definitively, but nonetheless, it was a short lived smile.

— Brandi Buchman (@BBuchman_CNS) January 31, 2020
Collins would do well to consider why she is the most unpopular senator next to Chief Obstructionist Mitch McConnell. No amount of laundered Russian money pumped in her campaign through PACs and other entities can make her popular.
UPDATE-5 — 2:30 P.M. ET —
Looks like it'll be a wrap on this abortion of governance next Wednesday.
NEW: @SenSchumer and @senatemajldr told their members at their respective closed-door lunches that the two leaders have agreed to a proposal culminating in a Wednesday vote to acquit the president, according to two Democrats in the room and two Republican aides familiar. 1/

— Leigh Ann Caldwell (@LACaldwellDC) January 31, 2020

Read Caldwell's Twitter thread for more on the negotiation.
Can't even begin to imagine what kind of autocratic megalomaniacal bullshit Trump will pull as soon as the votes have been tallied.
This post will be updated periodically; new content will appear at the bottom.
https://www.emptywheel.net/wp-content/uploads/2020/01/Fan_AvaSol-Unsplash_mod_1500x1000.jpg
1000
1500
Rayne
https://www.emptywheel.net/wp-content/uploads/2016/07/Logo-Web.png
Rayne
2020-01-31 13:02:57
2020-01-31 14:29:59
Hitting the Oscillator: Today's Senate Vote on Witnesses [UPDATE-5]