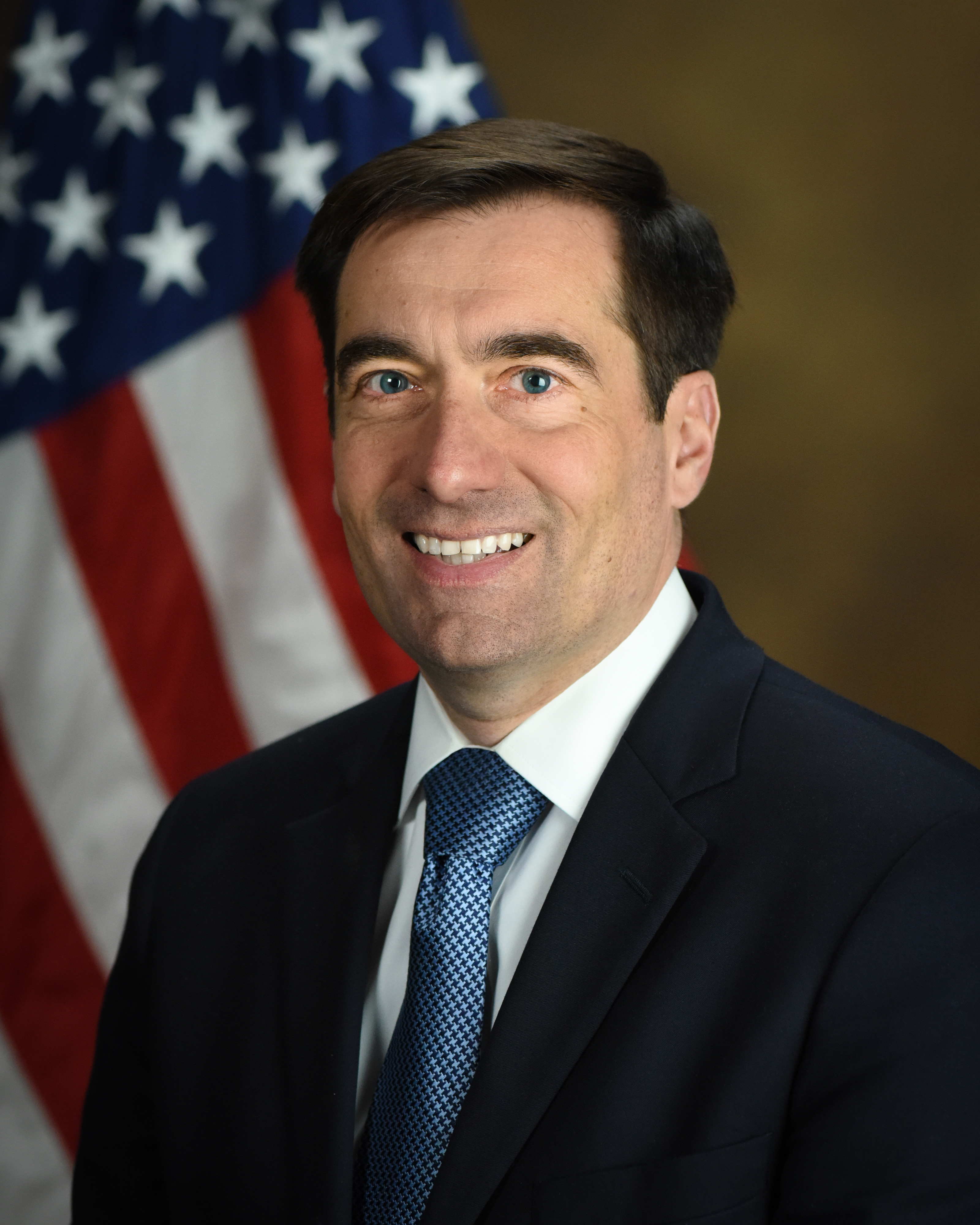 Henry Kyle Frese, a DIA analyst charged with leaking classified information about China to two NBC journalists in October, pled guilty today. The guidelines laid out in his plea put him well above the 10 year maximum sentence he faces, meaning he may be the rare defendant facing the full prison term allowable. More interesting, his plea includes the possibility of a downward departure for cooperation (though it explicitly says he may get that even if no other charges are brought).
That's interesting because the bulk of the details laid out in his Statement of Facts describes what he leaked to the two journalists (remember: in investigating this case, DOJ obtained a Title III warrant to eavesdrop on his calls with the journalists). It includes details about Frese accessing information — almost certainly the information relating to China — that was unrelated to his job as a counterterrorism analyst.
In relation to one of the twelve times the defendant orally transmitted TOP SECRET NDI to Journalist 1, in or about mid-April to early May 2018, the defendant accessed an intelligence report unrelated to his job duties on multiple occasions, which contained NDI classified at the TOP SECRET//SCI level ("Intelligence Report 1").

[snip]

On at least 30 separate occasions in 2018, the defendant conducted searches on classified government systems for information regarding the classified topics he discussed with Joumalists 1 and 2.
The only other person mentioned in the Statement of Facts was an employee of an overseas counterterrorism consulting group.
Between early 2018 and October 2019, the defendant communicated with an employee of an overseas CT consulting group ("Consultant 1") via social media. On at least two occasions, the defendant transmitted classified NDI related to CT topics to Consultant 1, using a social media site's direct messaging feature

Consultant 1 was not authorized to receive classified NDI, and at all times during his communications with Consultant 1, the defendant knew that he was not authorized to transmit classified NDI to Consultant 1.
This, then, appears to be the scenario that would also set a precedent before Julian Assange is brought to the US for trial: that journalists asking someone with clearance for information get treated like spies.
https://www.emptywheel.net/wp-content/uploads/2019/10/nsd-johndemers_official-1.png
4000
3200
emptywheel
https://www.emptywheel.net/wp-content/uploads/2016/07/Logo-Web.png
emptywheel
2020-02-20 16:47:48
2020-02-20 16:58:04
Does DOJ Plan to Get Henry Kyle Frese's Cooperation to Prosecute Journalists?