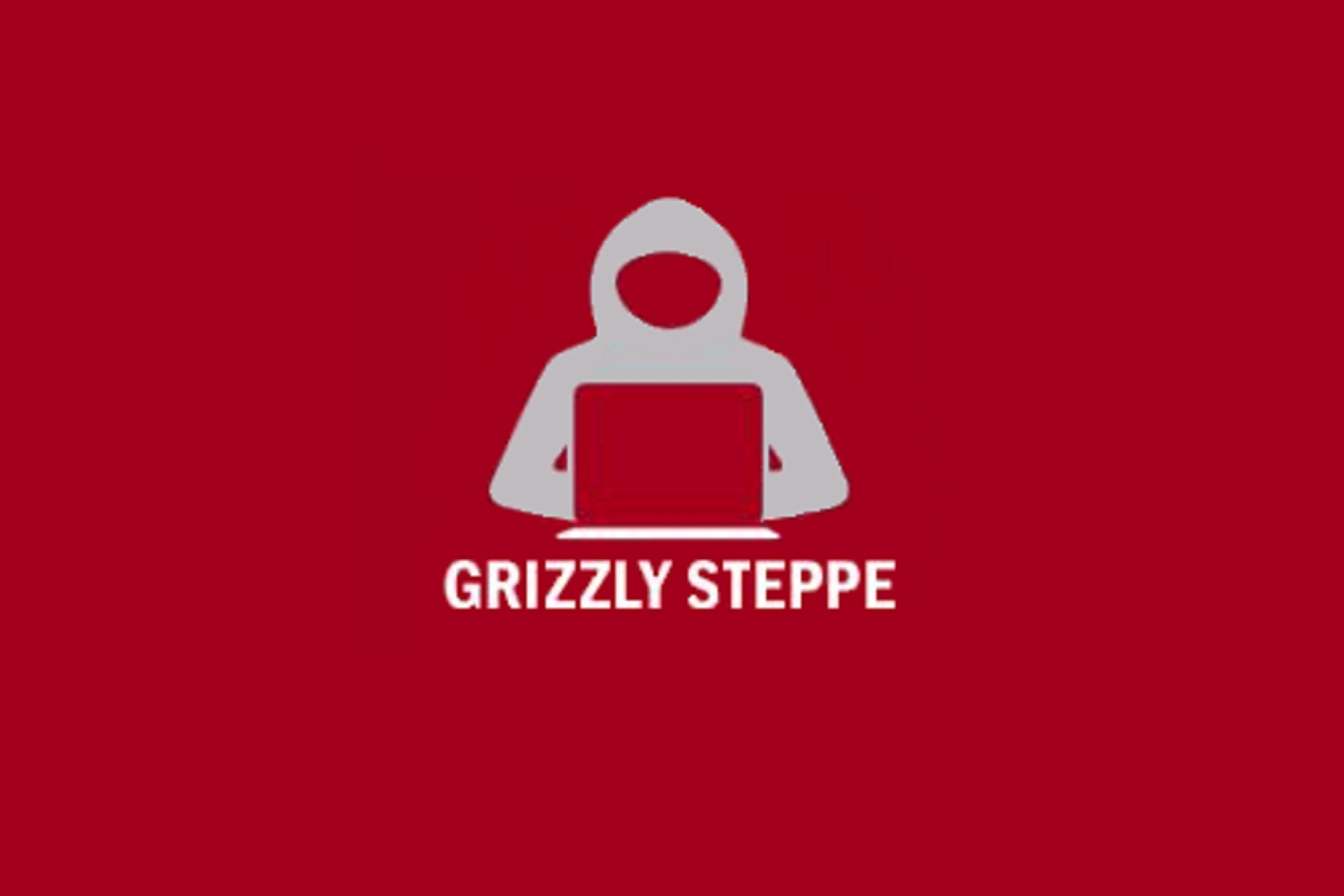 Yesterday, Adam Schiff released the whistleblower complaint of Brian Murphy, who was recently demoted from his job in Homeland Security's Office of Intelligence and Analysis because — he claims — he refused to make lie about what the intelligence showed to match President Trump's preferred policy objectives.
The whole complaint is worth reading, and Murphy has been subpoenaed for a classified deposition on September 21, after which we may learn more about his complaints.
But I think it's useful to pull out the topics about which he claims he or others lied:
To support President Trump's claims to need a border wall, Murphy alleges, Kirstjen Nielsen substituted the number of "special interest aliens" — migrants from countries where there is significant terrorism, but against whom the US government has no reason to believe is tied to terrorism — for the number of "known and suspected terrorists," effectively turning every person from a terrorism-affected country (presumably, with the exception of Saudi Arabia) into a terrorist.
Murphy also alleges that Nielsen substituted the number of KSTs who had ever applied for a visa or crossed a US border at any point, 3,755, for the number, 3, who had come across the southern border.
Murphy alleges that Ken Cuccinelli demanded that intelligence reports misreport the conditions of corruption, violence, and poor economic conditions in Guatemala, Honduras, and El Salvador (it's not clear from the complaint whether Cuccinelli wanted I&A to downplay or exaggerate those conditions, but logically he probably wanted them to downplay the conditions that might support asylum claims).
Trump allegedly threatened to fire Murphy's boss, David Glawe, after he refused to bow to pressure from Republicans on the House Committee for Homeland Security to deny Russian interference in the 2016 election.
On more 11 occasions spanning from March 2018 to May 2020, Murphy says he provided analysis about Russian influence, which led to several orders from his superiors either to downplay Russian interference or focus instead on Iranian and Chinese attempts to influence our elections.
In March 2020, DHS limited distribution of the Homeland Threat Analysis because of what it said about White Supremacy and Russian influence in the US; in May and June, 2020, Cuccinelli allegedly told Murphy to downplay the threat of White Supremacist terrorism and include claims about left wing terrorism. Ultimately, the document was released with sections on Antifa and anarchist groups that had not originally been there.
Between the end of May and July 31, 2020 (the day before Murphy was demoted), Murphy claims Cuccinelli and Chad Wolf ordered him to include claims about Antifa and anarchist groups in reports on Antifa that matched what Trump had already said publicly.
In short, Murphy claims he was ordered to lie about:
Both the reasons people migrate to the US and the degree to which migrants across the Southern border include possible terrorists
Russian interference and disinformation, past and present
The actual and relative danger of right wing terrorists and Antifa
These topics are important not just because they crystalize Trump's ideology — racism and Russia — but also because people throughout government (most notably and dangerously the Attorney General) are lying about the same topics. Trump spends a lot of time gaslighting about these topics and trying to reassure suburban moms that he's not a racist sponsored by Russia. But the bureaucratic abuses committed to back Trump's lies make it clear what his ideology is and where his loyalties lie.
https://www.emptywheel.net/wp-content/uploads/2019/02/Screen-Shot-2017-01-01_HeaderSize-1500pxw.jpg
1000
1500
emptywheel
https://www.emptywheel.net/wp-content/uploads/2016/07/Logo-Web.png
emptywheel
2020-09-10 05:07:40
2020-09-10 05:07:40
Racism and Russia: The Topics Brian Murphy Claims He Was Ordered to Lie About