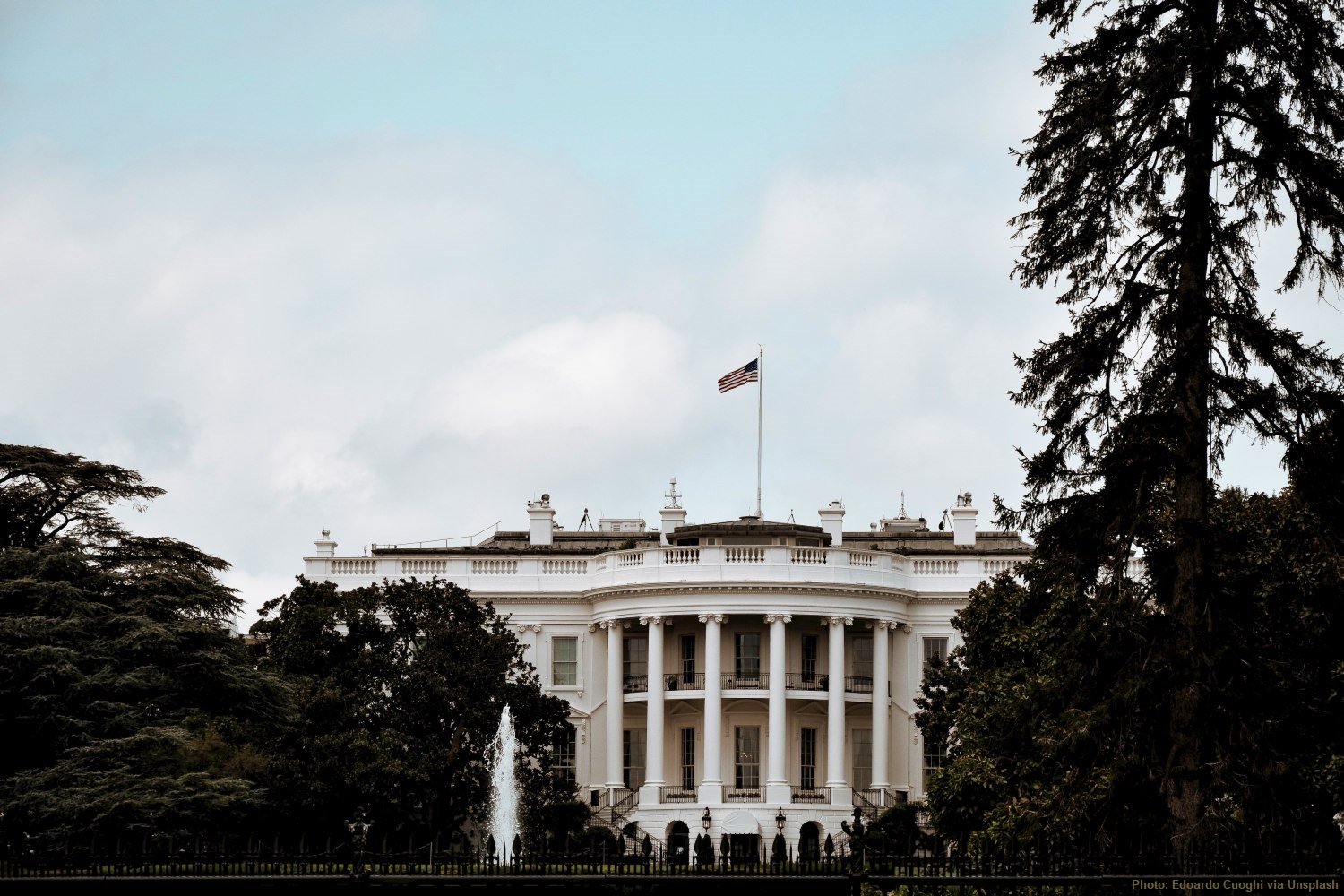 Mark, Mark, Mark!: No Wonder Meadows Balked at House Subpoena
[NB: Check the byline, thanks. /~Rayne]
This isn't going to be everybody's cup of tea, but I couldn't help think of this dubstep mix by Massachusetts artist ZMcD titled Mark Mark Mark.
It popped into my head while reading Hunter Walker's latest piece in Rolling Stone, Leaked Texts: Jan. 6 Organizers Say They Were 'Following POTUS' Lead'.
Apparently there are text messages from the rally organizers Amy Kremer, Women For America First's chair, and Kylie Jane Kremer, WAF's executive director, which are incriminating:
… Two sources who were involved in planning the Ellipse rally previously told Rolling Stone they had extensive interactions with members of Trump's team, including former White House Chief of Staff Mark Meadows. The text messages provide a deeper understanding of what that cooperation entailed, including an in-person meeting at the White House. Rally organizers also described working with Trump's team to announce the event, promote it, and grant access to VIP guests. A spokesperson for the former president did not respond to a request for comment on the record. …
Oh Mark, Mark, Mark!
No wonder he's dragging his butt submitting to the House January 6 Committee's subpoena.
… Two days later, Kremer texted some of the organizers to let them know she was temporarily getting off the bus to travel to Washington for a White House meeting.

"For those of you that weren't aware, I have jumped off the tour for the night and am headed to DC. I have a mtg at the WH tomorrow afternoon and then will be back tomorrow night," wrote Kremer. "Rest well. I'll make sure the President knows about the tour tomorrow!"

The message describing Kremer's White House meeting is one of several where she and Kylie, indicated they were in communication with Trump's team. …
Kremer sent that text on November 30, 2020 about a December 1 meeting at the White House.
Six weeks later Kremer would be ordering appetizers and dinner at the Willard Intercontinental Hotel while insurrectionists continued to riot inside the Capitol Building. Mark Meadows will likely know this if he was copied in a group message sent by March to Save America/Women for America First rally organizers.
No wonder the committee and the House hasn't yet voted to hold Meadows in contempt, sending him a tautly worded letter when he refused to comply.
This is Meadow's chance to save his behind by looking into immunity because these text messages can't shed a good light on him.
Perhaps he should call former Nixon White House counsel John Dean about this (what a pity he can't call Jeb Stuart Magruder who like Dean was granted limited immunity for his cooperation during the Watergate investigation).
No matter whether he calls Dean or not, I sure hope Meadows has lawyered up.
And I sure hope he's thought good and hard whether that slack-bottomed chronic golf cheat is worth his time and effort.
I certainly wouldn't put faith in the support of the Kremers, as text messages indicate one of them got sloshed the evening of January 6, locked herself in a bathroom and then begged to be rescued in the early morning January 7.
https://www.emptywheel.net/wp-content/uploads/2021/11/WhiteHouse_EdoardoCuoghi-Unsplash_21NOV2021.jpg
1000
1500
Rayne
https://www.emptywheel.net/wp-content/uploads/2016/07/Logo-Web.png
Rayne
2021-11-22 00:44:33
2021-11-22 00:44:33
Mark, Mark, Mark!: No Wonder Meadows Balked at House Subpoena