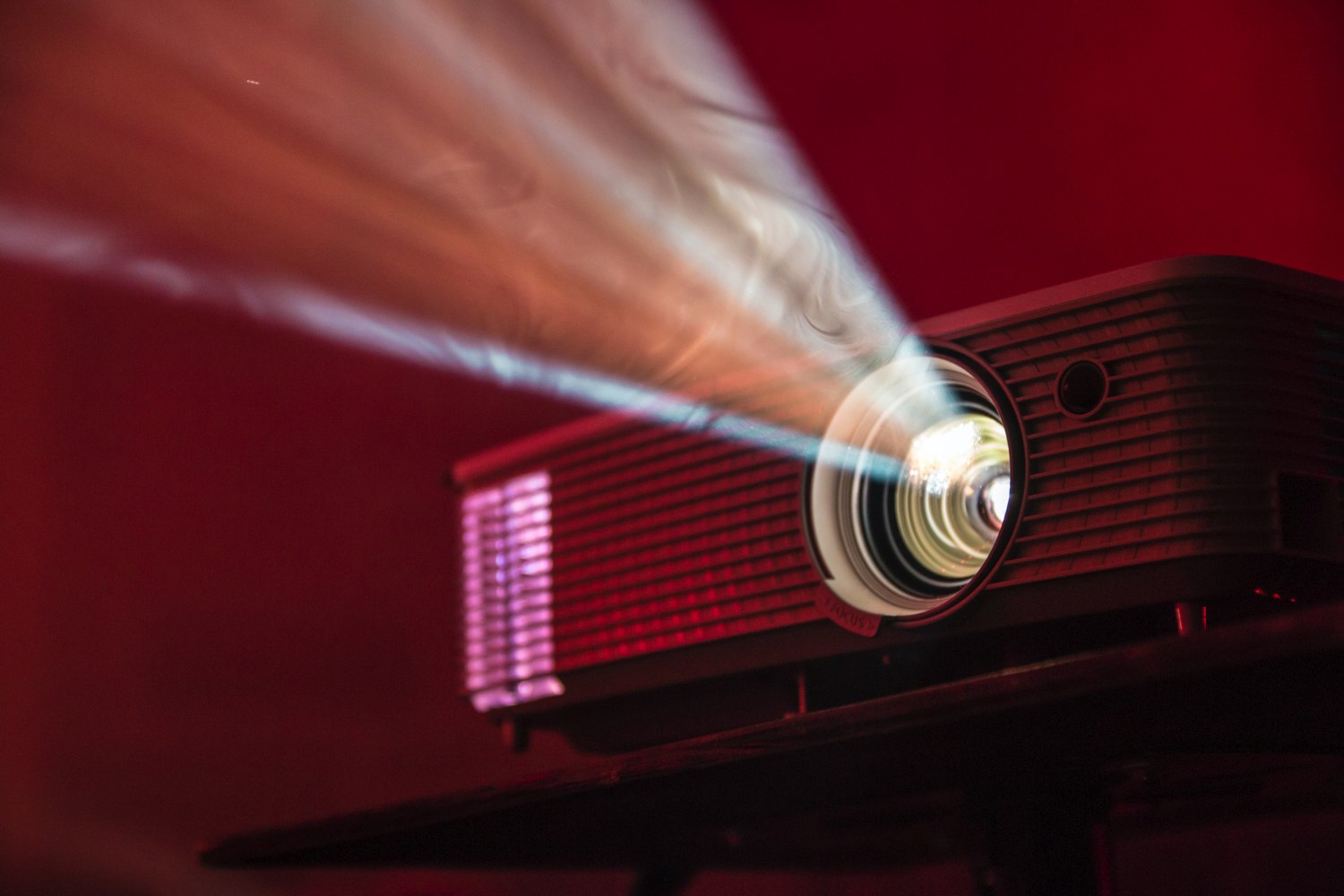 I don't know about you but I have the sense things are about to snowball, and I don't mean because there's a lot of the white stuff out on my lawn.
There's just so much on our plates right now between trying to carry on with our lives and yet hang back in safety because the pandemic continues. Too many balls in the air which must descend and yet our hands are already full.
We could use a little breathing room before things get hairier than they already are.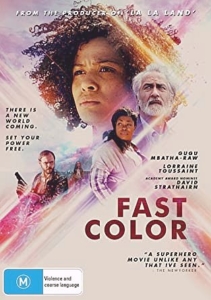 With that in mind, what is it you're streaming these days if you're a streaming platform user?
I finally caught a movie I've been meaning to watch since it released in 2018 — Fast Color, directed by Julia Hart featuring Gugu Mbatha-Raw, Lorraine Toussaint, David Strathairn, and a youngster who will surely appear in many more films, Saniyya Sidney.
It's an allegory about Black women and our changing world. I don't want to spoil the film. I will only say that it's a remarkably deft work making excellent use of a lean cast, a small number of settings, and in spite of it being a story about super powers, no heavy handed excess of CGI like Marvel or DC films.
It was perfect, not too much or too little. I'm sure I will watch it again. It's currently on Netflix and Hulu though you can rent it on many other streaming platforms.
It wasn't like the rest of my usual viewing which runs heavily toward Asian dramas (ex. Midnight Diner), documentary series about food and culture (ex. Taco Chronicles), with the occasional historical fiction series (ex. The Cook of Castamar).
What have you watched lately, and what are planning to watch in the near future?
For those of you who don't stream, what are you viewing these days and how?
Not certain yet what I'm going to watch tonight. It may depend on what you have to say in comments.
I do know I'm going to be eating popcorn. Somebody bought me a microwave popcorn popper; it was shipped to me without any card or gift receipt so I have no idea who to thank for this groovy silicone device which I have used every day since I got it. No more prepackaged microwave popcorn with the funky chemicals and too much plastic packaging.
In two hours I'll whip up another batch and find something suitable for breathing room.
https://www.emptywheel.net/wp-content/uploads/2022/01/Projector_AlexLitvin-Unsplash_15JAN2022.jpg
1000
1500
Rayne
https://www.emptywheel.net/wp-content/uploads/2016/07/Logo-Web.png
Rayne
2022-01-15 18:19:58
2022-01-15 18:19:58
Breathing Room: What Are You Streaming?