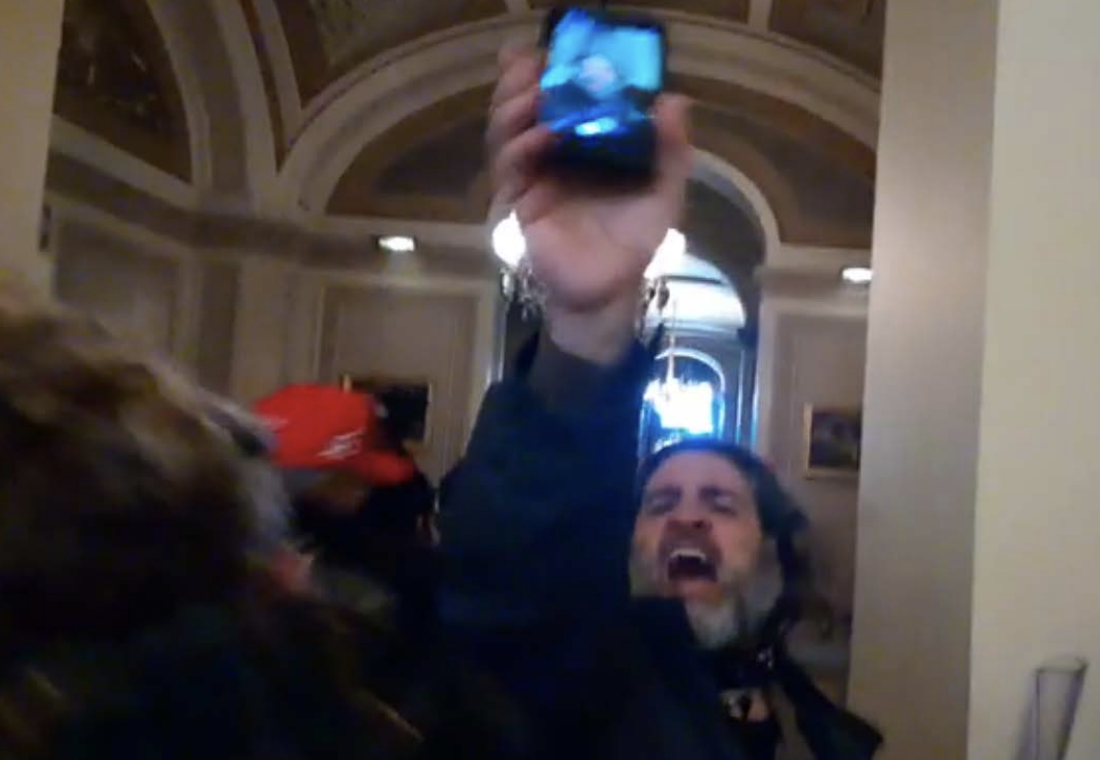 Pezzola
Enrique Tarrio Gets His Chance to Fit In or Fuck Off
Enrique Tarrio was finally indicted in the Proud Boy conspiracy. Effectively, this indictment adds Tarrio and Dominic Pezzola to the Leader conspiracy. William Pepe is not included, suggesting maybe he flipped.
Among the new lines in the indictment is one describing Tarrio trying to impose discipline.
On December 27, 2020, TARRIO created another encrypted messaging group to recruit potential members of the MOSD (the "MOSD Prospect Group"). TARRIO stressed that members of the chapter were expected to follow directions of MOSD leadership, which TARRIO and others emphasized by telling members, among other things, to "Fit in [] or fuck off."
The indictment includes a meeting Tarrio had with Stewart Rhodes on January 5, before leaving DC.
It does not include any reference to his meeting at the White House.
One of the most interesting new additions is the description of Tarrio discussing a plan to occupy a few "crucial buildings" in DC with an unnamed person.
Between December 30 and December 31, 2020, TARRIO communicated multiple times with an individual whose identity is known to the grand jury. On December 30, 2020, this individual sent TARRIO a nine-page document titled, "1776 Returns." The document set forth a plan to occupy a few "crucial buildings" in Washington, D.C ., on January 6, including House and Senate office buildings around the Capitol, with as "many people as possible" to "show our politicians We the People are in charge." After sending the document, the individual stated, "The revolution is important than anything." TARRIO responded, "That's what every waking moment consists of . . . I'm not playing games."
I'll write more in a bit.
https://www.emptywheel.net/wp-content/uploads/2021/01/Screen-Shot-2021-01-29-at-5.59.55-PM.png
760
1100
emptywheel
https://www.emptywheel.net/wp-content/uploads/2016/07/Logo-Web.png
emptywheel
2022-03-08 12:20:59
2022-03-08 12:49:50
Enrique Tarrio Gets His Chance to Fit In or Fuck Off