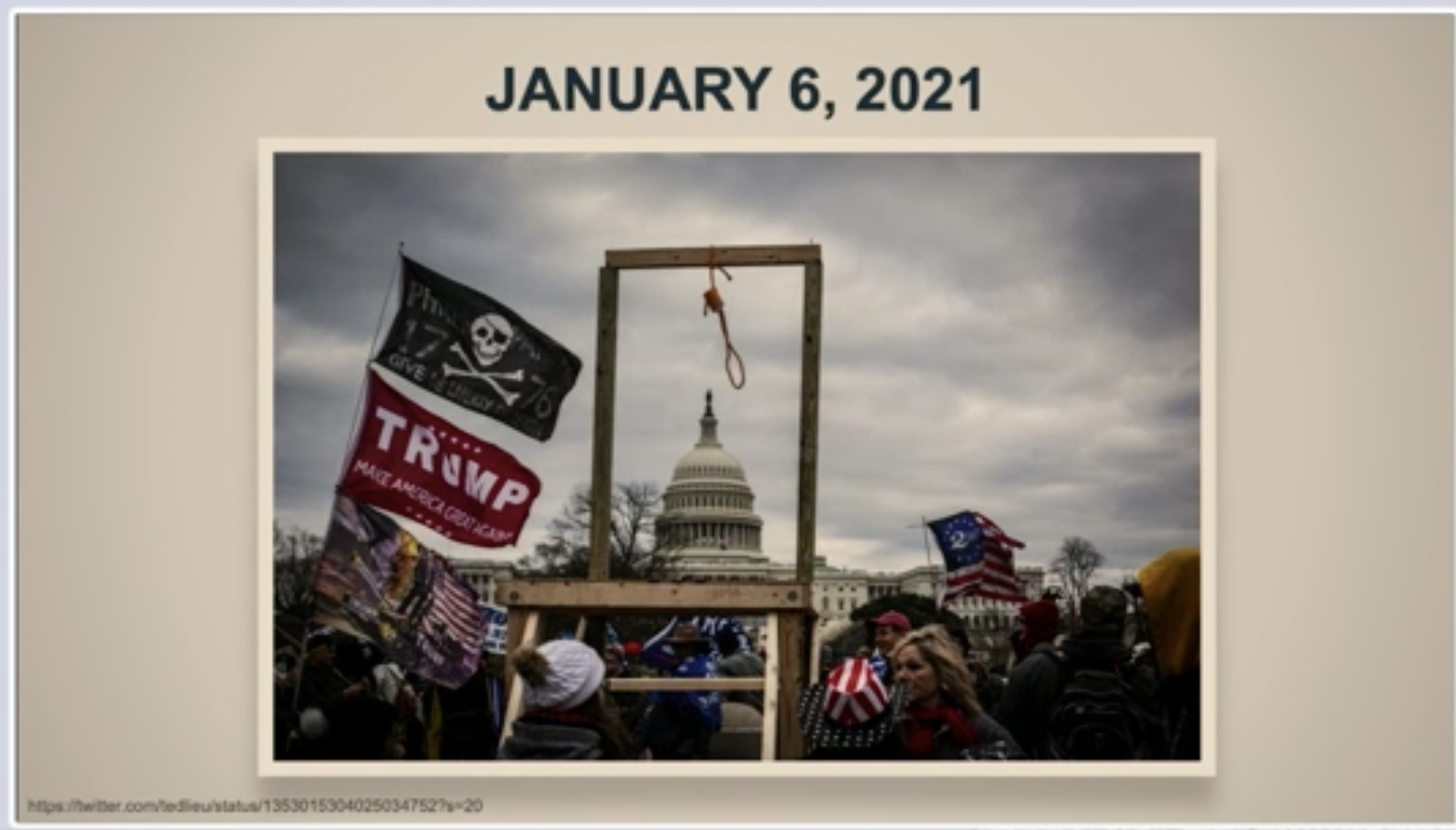 Peter Navarro has been indicted.
I'm less excited about this indictment than virtually everyone else, because I know how easily Navarro will be able to stall a prosecution, particularly given that — unlike Steve Bannon — he was a high ranking government official when the events in question occurred (though also one who wrote a book about those events). I also know that the ultimate punishment for this is just a month in jail — not really the kind of punishment I'd like to see architects of a coup attempt face.
That said, there's a detail about the indictment that does excite me.
Navarro made all the same empty excuses that Bannon did to avoid testifying, basically invoking Executive Privilege without requiring Trump invoke privilege on a question by question basis.
Oh, and also, he had already written a book about the issue.
In the case of Bannon, though, those discussions about invoking privilege to cover up his actions on January 6 were done through a lawyer, Robert Costello. Any communications between Costello and Trump's lawyer will be privileged.
Navarro, however, represented himself. So the content of his communications with Trump's lawyer, Justin Clark, will not be privileged. So the evidence against Navarro may quickly get more interesting than that against Bannon.
That's the kind of thing that excites me.
https://www.emptywheel.net/wp-content/uploads/2021/02/Screen-Shot-2021-02-10-at-9.37.01-PM.png
974
1708
emptywheel
https://www.emptywheel.net/wp-content/uploads/2016/07/Logo-Web.png
emptywheel
2022-06-03 12:29:10
2022-06-03 12:31:18
Peter Navarro Had No Privileged Communications with Donald Trump's Lawyer