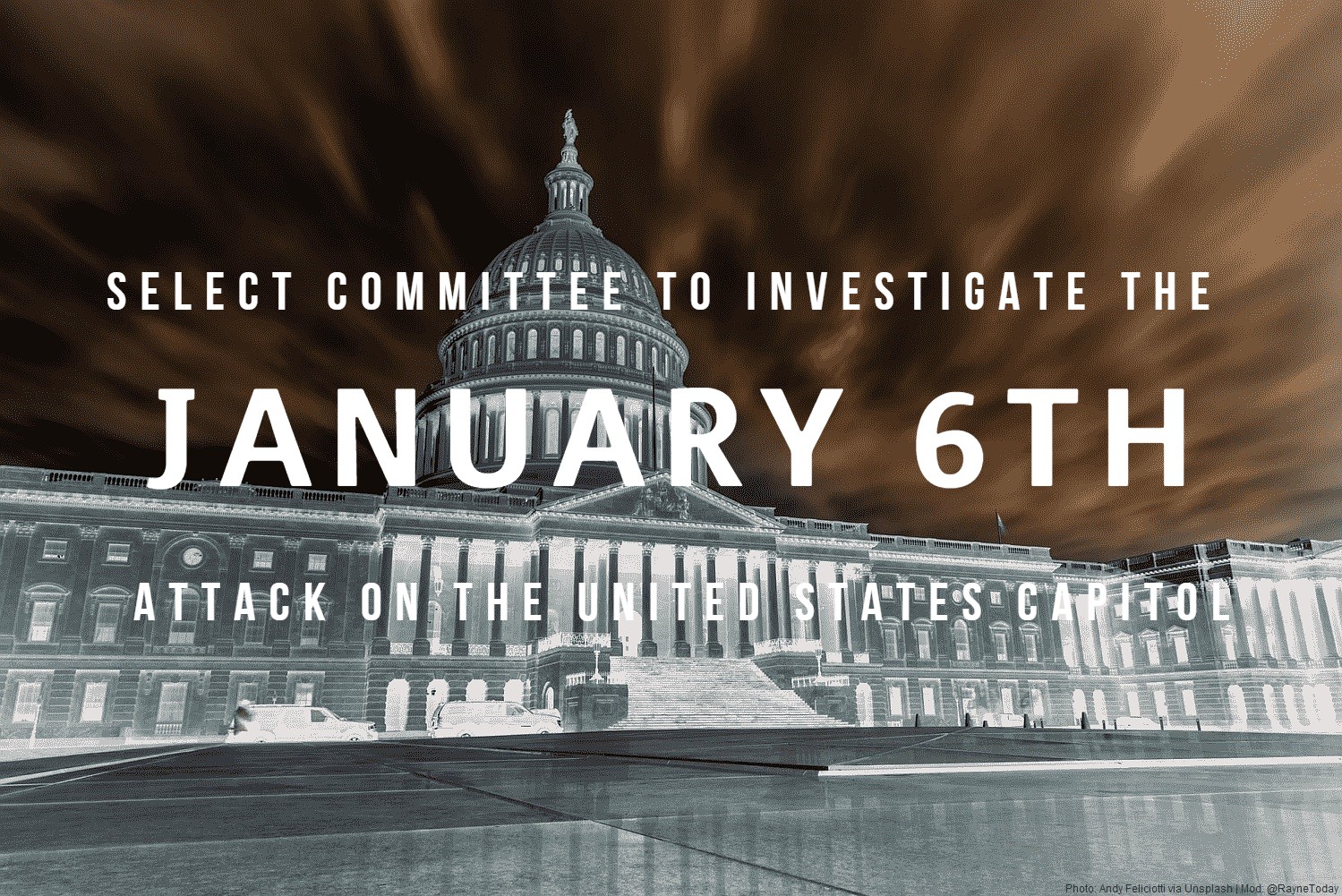 This post and comment thread are dedicated to the House January 6 Committee hearings scheduled to begin Thursday June 23, 2022 at 3:00 p.m. ET.
Please take all comments unrelated to the hearings to a different thread.
The hearings will stream on:
House J6 Committee's website: https://january6th.house.gov/news/watch-live
House J6 Committee's YouTube page: TBD
C-SPAN's House J6 hearing page: https://www.c-span.org/video/?521076-1/hearing-investigation-capitol-attack
C-SPAN's YouTube page: https://youtu.be/9Vj7FJwF35M
Check PBS for your local affiliate's stream: https://www.pbs.org/ (see upper right corner) or watch here: https://www.pbs.org/newshour/politics/how-to-watch-the-jan-6-hearings
(I wish Twitter was carrying multiple live streams but they have yet to publish an Event. I guess Twitter has decided this historic series of hearings isn't worth their time.
4:00 p.m. — Oh, look, Twitter finally got their shit together and just in time for recess. https://twitter.com/i/events/1540059136305397760)
ABC is carrying the hearing live on broadcast; CNN, NBC Now and MSNBC on their cable networks.
(CBS has likewise thrown in the towel like Twitter as I don't see the hearing listed under their channel.)
Twitter accounts live tweeting the hearing tonight:
Marcy's Twitter thread: https://twitter.com/emptywheel/status/1540049823365218306
Brandi Buchman-DailyKos: https://twitter.com/Brandi_Buchman/status/1540046031462842369
Laura Rozen: https://twitter.com/lrozen/status/1540047956811960328
Scott MacFarlane-CBS: https://twitter.com/MacFarlaneNews/status/1540055344973504515
If you know of any other credible source tweeting the coverage, please share a link in comments.
Today's scheduled witnesses:
Jeffrey A. Rosen, Former Acting Attorney General
Richard Donoghue, Former Acting Deputy Attorney General
Steven Engel, Former Assistant Attorney General for the Office of Legal Counsel
There may be more not yet shared by the committee in their Twitter feed since the hearings to date have had two panels.
~ ~ ~
Any updates will appear at the bottom of this post; please bear with any content burps as this page may be edited as the hearing progresses.
Again, this post is dedicated to the House January 6 Committee  and topics addressed in testimony and evidence produced during the hearing.
All other discussion should be in threads under the appropriate post with open discussion under the most recent Trash Talk.
To new readers and commenters: welcome to emptywheel. New commenters, please use a unique name to differentiate yourself; use the same username each time you comment.
If you are leaving a comment, please be concise; 100 words is the optimum length.
If you are sharing active links your comment may be delayed by auto-moderation.
If contributors and moderators seem slow, it's because they're dealing with higher than usual volume of comments including trolling.
Caution: moderators will have much lower tolerance for trolling.
~ ~ ~
https://www.emptywheel.net/wp-content/uploads/2022/06/USCapitol_AndyFeliciotti-Unsplash_02JUN2022_mod_1500Wx1000H_neg-Title.jpg
1001
1499
Rayne
https://www.emptywheel.net/wp-content/uploads/2016/07/Logo-Web.png
Rayne
2022-06-23 14:30:11
2022-06-23 16:10:16
House January 6 Committee: Public Hearings – Day 5