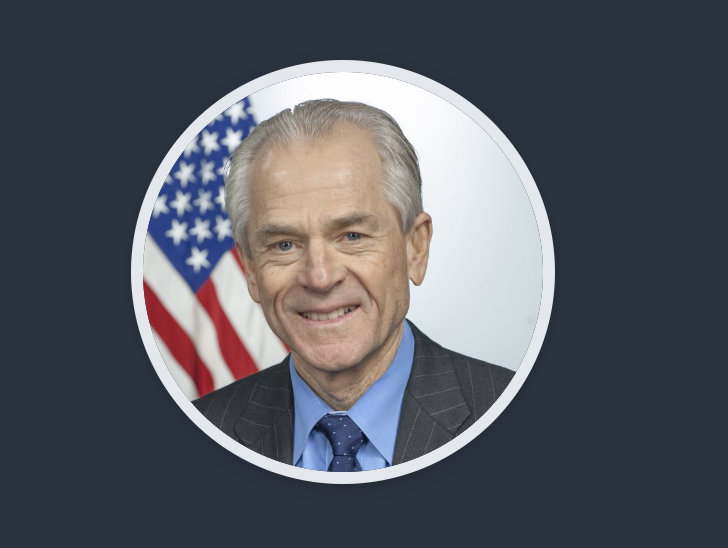 "Forthwithier:" Peter Navarro Attempts to Pull a Fast One on His Incriminating Use of ProtonMail
Peter Navarro appears to be attempting to stall out a month-long order to avoid turning over ProtonMail content he has been trying to withhold from DOJ since last July.
In the guise of doing a more thorough search for materials he should have turned over under the Presidential Records Act, he has not turned over 200 to 250 already identified ProtonMail records that, last year, his attorney said would incriminate him if he turned them over.
I wrote about the lawsuit DOJ filed to force Navarro to turn over the records last August. In effect, after Navarro lawyered up last year and DOJ told them they were going to sue, Navarro's lawyer went through his emails, identified 200 to 250 ProtonMail records that should have been turned over, but said he would not on the grounds that it would amount to self-incrimination. So DOJ sued to get them.
In March, Judge Colleen Kollar-Kotelly ruled for the government and ordered Navarro to turn over the documents he had already identified to be covered by the Presidential Record Act, "forthwith."
ORDERED, that Defendant shall produce to Plaintiff the 200 to 250 documents that his counsel has identified as Presidential records forthwith.
In a status report submitted yesterday describing all the new files Navarro is looking for, DOJ included a footnote making it clear Navarro still has not complied with the March 9 order.
1 As of the filing of this status report, Plaintiff advises that it has not received any of the 200 to 250 documents that Defendant's counsel has identified as Presidential records, nor has Defendant obtained a stay of this Court's order from the D.C. Circuit.
Navarro has appealed and is asking for a stay of Judge KK's order; his reply brief for that stay is due Monday. He has clearly ignored a pending order for over a month in hopes that the DC Circuit — a panel consisting of Patricia Millett, Robert Wilkins, and Neomi Rao — will give allow him to delay turning over the 200 to 250 documents his lawyer has said include evidence of a crime.
https://www.emptywheel.net/wp-content/uploads/2022/06/Screen-Shot-2022-06-03-at-9.53.33-PM.png
548
728
emptywheel
https://www.emptywheel.net/wp-content/uploads/2016/07/Logo-Web.png
emptywheel
2023-04-09 04:56:54
2023-04-09 05:08:45
"Forthwithier:" Peter Navarro Attempts to Pull a Fast One on His Incriminating Use of ProtonMail