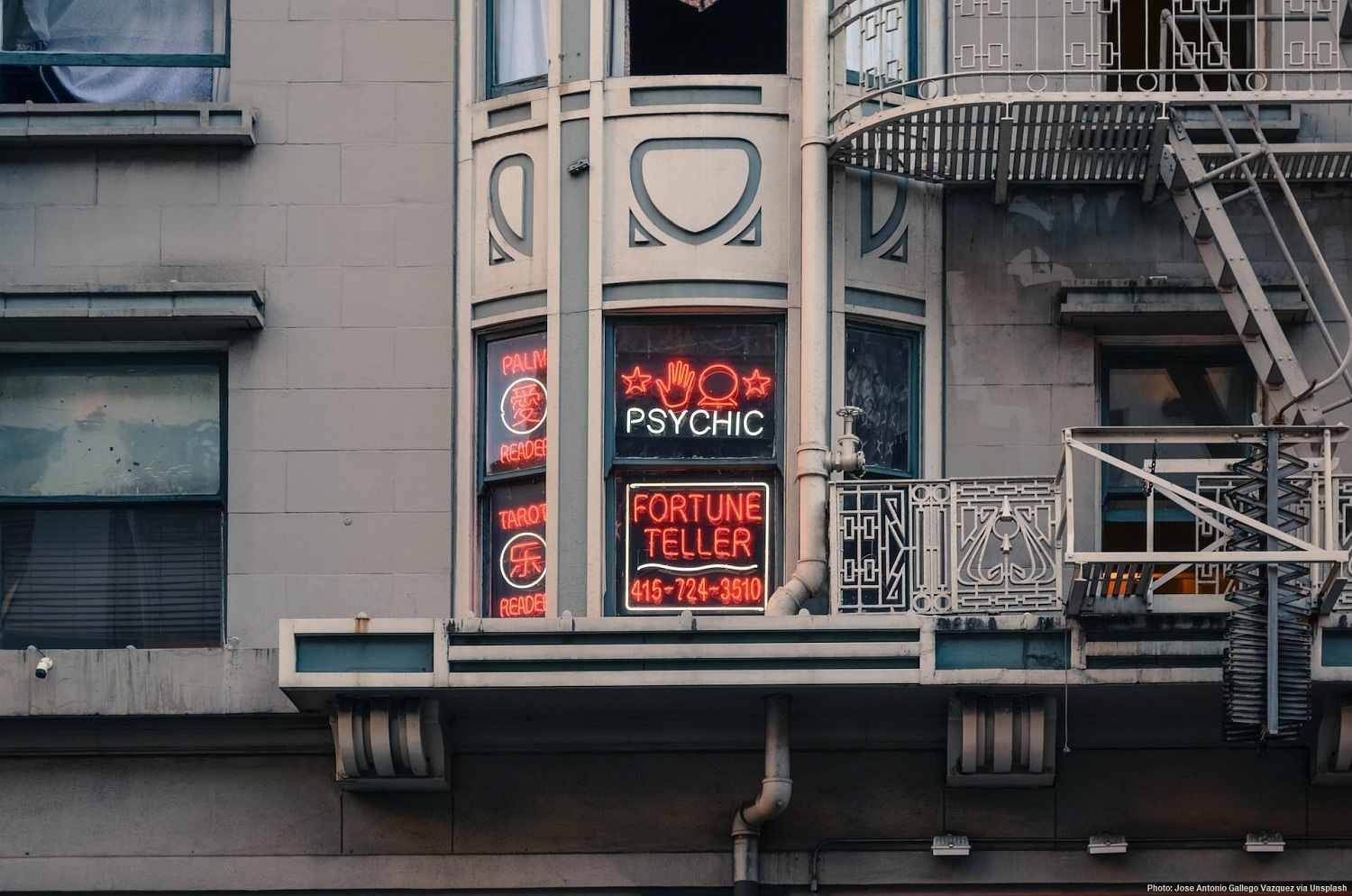 Expected Response Is Expected, Redux: Trump, Post-Arraignment
[NB: check the byline, thanks. /~Rayne]
Two days after a warrant was served on Mar-a-Lago last August, I wrote this:
We could have seen it coming after all this time. They're reliably predictable, no crystal ball required.

Trump appears to be in trouble: The FBI serves a warrant on Mar-a-Lago, seizing papers.

There's a moment of hesitation or pause: Trump delivers a ranty statement some time after the FBI leaves.

The coordinated response is generated: Trump's lawyers make a false claim about evidence being planted by FBI.

The zone is flooded: The right-wing's proxies and media repeat ad nauseam the same false claim.

The media dutifully picks up and repeats: the zone is further flooded, amplifying the false claim.

This is a cycle we've seen repeated over and over again. The only additional step not included here is the final one in which some pundit will opine about this situation being bad for Democrats and Joe Biden though it has nothing to do with them whatsoever.
I noted then that the media responded reflexively to this cycle. Breaking out of their sycophantic role has happened but very rarely, and I say that only because I can't think of a good example off the top of my head when a media outlet didn't just regurgitate Trump's DARVO, thereby poisoning understanding by those who aren't media literate/skeptical and those who are themselves stuck in the same loop as MAGA GOP.
Trump will once again Deny the Attack, Reverse Victim and Offender, a behavior pattern typical of abusers, and the media will enable it thereby becoming the abuser's weapon — once again wielded against the public.
After this afternoon's arraignment, I expect we'll be swamped once again by the same DARVO cycle. Trump will repeat everything he said after he was told he was a target, after he was told an indictment was imminent. He raged on his own version of Twitter, he raged again on video; he'll do this all again, perhaps with some additional flourishes in a live venue.
"I'm an innocent man," he claimed over and over, though the timeline of events, the photos taken, the refusal to fully cooperate with the National Archives and the Department of Justice all indicate otherwise.
After his arraignment in Manhattan NY this April for charges of falsified business records, Trump fulminated.
He called Smith a "lunatic," and also claimed the judge presiding over his case in Manhattan is a "Trump-hating judge."

… Trump cast the indictment as Democrats' latest attempt to kneecap him, citing previous "fraudulent investigations" related to Russia and Ukraine, and "impeachment hoax one" and "impeachment hoax two." Trump said his opponents have "really stepped up their efforts by indicting the 45th president of the United States."
And of course he claimed he was the victim of an injustice, "I never thought anything like this could happen in America … Never thought it could happen. The only crime that I've committed is to fearlessly defend our nation from those who seek to destroy it."
Defending our nation looks a lot like unlawfully retained classified documents carelessly dumped from a box in a storeroom near a resort's pool.
Today's arraignment might produce slightly different results as Trump might not wish to insult Trump-friendly Judge Cannon. However he will surely insult Special Counsel Smith, casting Smith once again as a villain of the deep-state apparatus seeking to harm poor little old Trump.
~ ~ ~
Few to none of the media outlets will note that none of this had to happen. Trump could have turned over everything — presidential records, classified documents, defense information — when NARA asked in May 2021.
He could have tried to comply again in February 2022 when NARA said it was still missing documents.
Trump could have done more to comply between February and June 2022 — heck, up to the search warrant's execution in August — but instead he and his minions obstructed.
The arraignment today is a choice that Trump made. He has no one to blame but himself.
But because this is his lifelong practice, he will blame everyone else but himself. He will depict himself as a victim.
And the media will likely repeat his bullshit rather than noting the real victim is this nation and its Constitution, because the documents Trump has steadfastly refused to relinquish belong to our executive office.
Watch closely now for the DARVO and media's complacency. It's just a matter of time — tick-tock.
~ ~ ~
This is an open thread. Bring all your non-Trump stuff here rather than clutter Marcy's threads.
https://www.emptywheel.net/wp-content/uploads/2022/08/PsychicNeon_JoseAntonioGallegoVazquez-Unsplash_10AUG2022.jpg
994
1500
Rayne
https://www.emptywheel.net/wp-content/uploads/2016/07/Logo-Web.png
Rayne
2023-06-13 15:00:51
2023-06-13 14:57:45
Expected Response Is Expected, Redux: Trump, Post-Arraignment