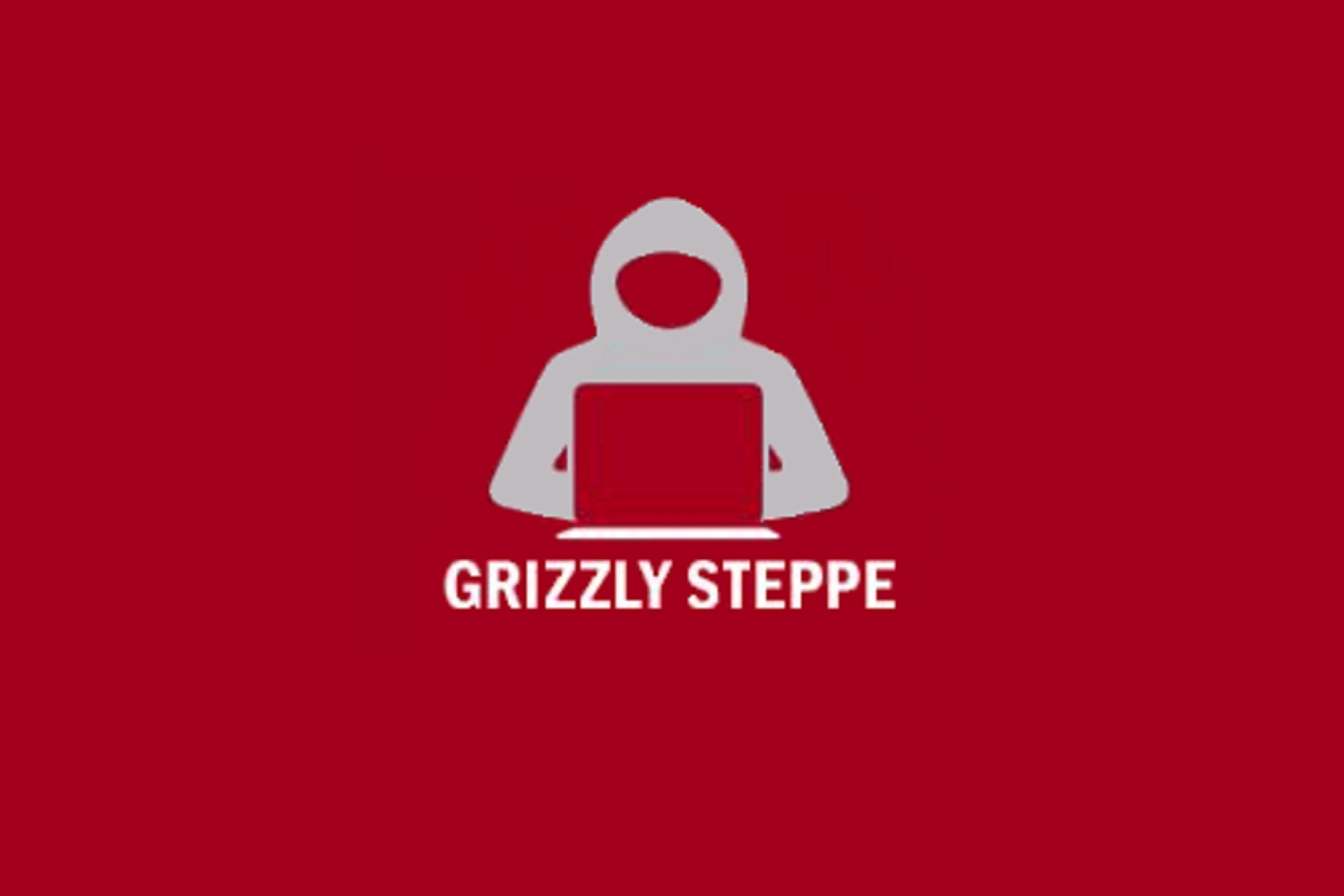 There's a detail of Bill Barr's memo declining any prosecution of Trump for the Mueller investigation that I intended to point out after it was released.
Steven Engel and Ed O'Callaghan treated Russia's hack of Hillary as if it was not a crime.
They did so because they treated Trump's direction to Corey Lewandowski to order Jeff Sessions to limit Mueller's investigation of Russian election tampering prospectively, not historically, along with Trump's efforts to constrain Mueller's investigation in other ways. In doing so, they applied the conclusion they had drawn — that Mueller hadn't charged any underlying conspiracy and therefore there was no underlying crime into which Trump was trying to obstruct the investigation — to the Russian hack-and-leak itself.
The Report also discusses a second category of actions taken by the President after the appointment of the Special Counsel, most notably after he learned that the Special Counsel had opened an investigation into potential obstruction of justice. Most of the conduct identified consists of facially lawful actions that are part of the President's constitutional responsibility to supervise the Executive Branch. The Special Counsel considers, for example, whether the President obstructed justice by asking the White House Counsel to direct the firing of the Special Counsel; by asking Corey Lewandowski to contact the Attorney General and seek his assistance in narrowing the Special Counsels investigation; and by asking the Attorney General to reverse his recusal and to supervise the Special Counsel's investigation. We do not believe that the principles of federal prosecution support charges based upon any of those actions. As noted, the evidence does not establish that the President took any of these actions because he sought to prevent the investigation of an underlying criminal offense, separate and apart from the obstruction case, and the Department rarely brings obstruction cases absent a separate criminal offense. Such a prosecution is doubly inappropriate where, as here, the conduct under investigation is lawful on its face, and the evidence of any corrupt motive is, at the very least, questionable. Federal criminal statutes should be construed to avoid criminalizing generally innocent conduct. S See, e.g., Arthur Anderson, 544 U.S. at 703-04; Ratzlaf. United States, 510 USS. 135, 144 (1994). The standard for demonstrating that a public official acted with corrupt intent is demanding. And there is considerable evidence to suggest that the President took these official actions not for an illegal purpose, but rather because he believed the investigation was politically motivated and undermined his Administration's efforts to govern.

Moreover, in evaluating the nature of the President's conduct, it bears emphasis that none of his requests to change the supervision of the investigation were actually carried out. The conduct under investigation is based entirely upon "directions" by the President to subordinates to take actions on his behalf that they did not undertake. In each instance, if the President truly wanted to cause those actions, he could have done it himself (for instance, ordering the Deputy Attorney General to terminate the Special Counsel or directing the Attorney General to unrecuse or to resign). After the President provided his direction, in each instance, the orders were not carried out. Of course, it is true that an act may constitute an attempt or an endeavor, even if unsuccessful. But the facts that the President could have given these directions himself, and did not remove any subordinate for failing to convey his directions, weigh against finding an intent to obstruct justice. [my emphasis]
The Lewandowski direction, recall, wasn't exclusively about the investigation into Trump. Trump's scripted instructions were explicitly about "election meddling," something Mueller charged in two separate indictments. Trump's script for Sessions would have shut down investigation into Russia's hack-and-leak campaign, not just Trump's potential role in it.
During the June 19 meeting, Lewandowski recalled that, after some small talk, the President brought up Sessions and criticized his recusal from the Russia investigation. 605 The President told Lewandowski that Sessions was weak and that if the President had known about the likelihood of recusal in advance, he would not have appointed Sessions. 606 The President then asked Lewandowski to deliver a message to Sessions and said "write this down."607 This was the first time the President had asked Lewandowski to take dictation, and Lewandowski wrote as fast as possible to make sure he captured the content correctly.608 The President directed that Sessions should give a speech publicly announcing:

I know that I recused myself from certain things having to do with specific areas. But our POTUS .. . is being treated very unfairly. He shouldn't have a Special Prosecutor/Counsel b/c he hasn't done anything wrong. I was on the campaign w/ him for nine months, there were no Russians involved with him. I know it for a fact b/c I was there. He didn't do anything wrong except he ran the greatest campaign in American history.609

The dictated message went on to state that Sessions would meet with the Special Counsel to limit his jurisdiction to future election interference:

Now a group of people want to subvert the Constitution of the United States. I am going to meet with the Special Prosecutor to explain this is very unfair and let the Special Prosecutor move forward with investigating election meddling for future elections so that nothing can happen in future elections. 610
By treating the Lewandowski direction in the same analysis as stuff that more directly pertained to the investigation into Trump himself, Engel and O'Callaghan applied the same (corrupt) conclusion — that there was no underlying crime — to the Russian hack-and-leak as they did to Trump's efforts to maximize the effect of the hack-and-leak. That amounts to claiming that Russia's hack of Hillary and the Democratic party was not a crime.
That also means they imply that Trump believed the investigation of Russian hacking would interfere with his ability to govern.
Engel and O'Callaghan's treatment of the Lewandowski direction with the other obstruction introduces other absurdities into their analysis. For example, Lewandowski wasn't a subordinate. Trump couldn't fire Lewandowski for blowing off this order. They don't consider how much sketchier that made this order: Trump was trying to bypass the entire official chain-of-command to shut down the Russian investigation, making this less a Presidential order than a personal one.
To be clear: I don't really think Engel and O'Callaghan meant to argue that Russia's hack of Hillary wasn't a crime; O'Callaghan would have overseen the decision to charge both Russian indictments.
Perhaps they hadn't read the Mueller Report closely enough in the seven and a half hours they had before they started drafting this memo to understand the distinction. Perhaps they simply didn't expect their analysis ever to be made public, so they didn't much care that lumping the Lewandowski direction in with the other obstruction revealed that they hadn't thought through this analysis, at all.
Their sloppy treatment of Lewandowski is just another testament to the corruption embodied by this whole memo.
But there it is, analysis from men who've since been welcomed at Dechert and WilmerHale that, read literally, suggests they think it was legal for Russia to hack Hillary.
https://www.emptywheel.net/wp-content/uploads/2019/02/Screen-Shot-2017-01-01_HeaderSize-1500pxw.jpg
1000
1500
emptywheel
https://www.emptywheel.net/wp-content/uploads/2016/07/Logo-Web.png
emptywheel
2022-09-25 15:58:44
2022-09-25 15:58:44
When Steven Engel and Ed O'Callaghan Said It Was Legal for Russia to Hack Hillary