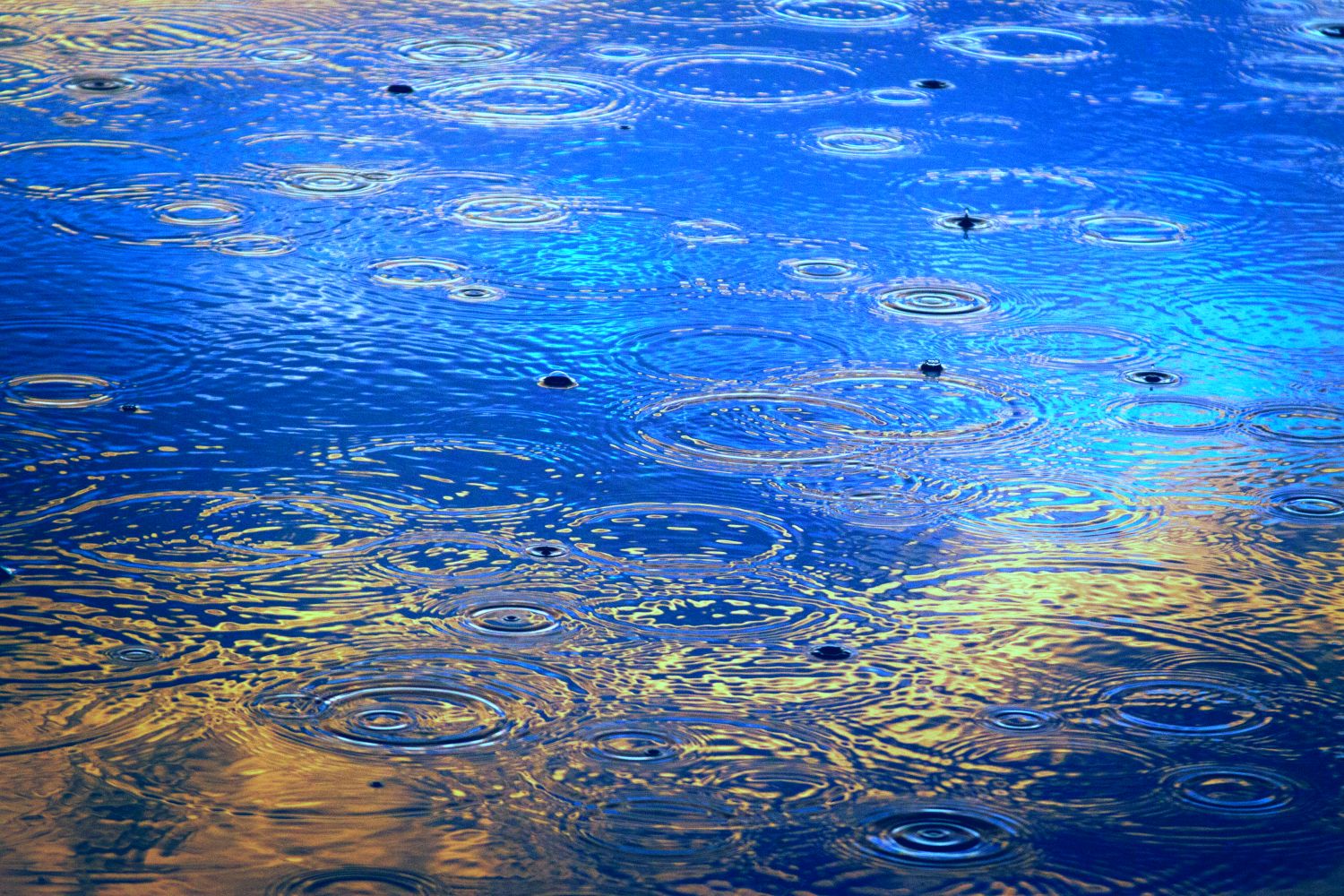 In this roundup: British fascists rise, smart fridge serves porn, and a Zika overview.
Today's featured short film by Crystal Moselle is about finding one's tribe, finding one's place, crossing the threshold to adulthood in the safety of community. Men may not feel this one as keenly as women will. Many of us are skating alone, running into obstacles set before us simply because we are. With a little support we could skate the world.
Love how Bikini Kill's Rebel Girl plays us out at the end. That.
Brexit and broken
Still skeptical about Tories' aggression? Just look at this tweet from Tim Colburne, former deputy chief of staff for LibDem Party's Nick Clegg. This is not the work of a party working for business interests. We are watching a new Nazism rapidly engulfing the United Kingdom. I doubt it will remain united much longer at this pace.
Keep in mind some of the foreign workers and children the Tories (and Ukip) want identified are U.S. citizens.
Elsewhat, elsewhere
Cybernia, ho!
Ireland not happy about the Yahoo email scandal (ITNews-AU) — Ireland wants to know if Yahoo's scanning emails on behalf of U.S. government compromises Irish citizens' privacy. Germany's Fabio de Masi, a member of the European Parliament, has also asked for more details. Yahoo's scanning could put the brakes on a US-EU data sharing agreement.
Alleged terror plotter charged, had operating system in cufflink (Guardian) — Located in Cardiff, Wales, the accused also possessed a book on missile guidance and control; he was responsible for a blog with information about Isis and cyber-security guidance.
Smart refrigerator – now with Pornhub (The Register) — Didn't manufacturers clue in about so-called smart refrigerators a couple years ago after they were hacked? Clearly not if it's still possible to hijack displays on Internet of Things devices for porn.
Longread: Overview on Zika
This is a decent meta piece in Omni magazine. Article also points out simple preventive interventions to reduce Zika infections: air conditioning and window screens. Also suggests implementing these in Africa where other arbovirus diseases are endemic, like yellow fever, dengue, chikunguya as well as Zika — except AC will create a greater demand for electricity as well as manufacturing pressure for screens. Also doesn't really deal with the fact more people are outside during daylight hours in warmer climates, and those who work outdoors (like farmers) have no choice. More comprehensive research on arboviruses is needed and work toward vaccines is probably cheaper, faster, and less taxing to the environment than scaling up electricity and manufacturing. Worth a read if flawed.
Phew. That's enough for today. Thankfully it's downhill from here. Catch you later!
https://www.emptywheel.net/wp-content/uploads/2016/10/Rain_PeteNowicki_Unsplash_05OCT2016_BG-1500pxw.jpg
1000
1500
Rayne
https://www.emptywheel.net/wp-content/uploads/2016/07/Logo-Web.png
Rayne
2016-10-05 11:47:43
2016-10-05 18:57:46
Wednesday: This One Day