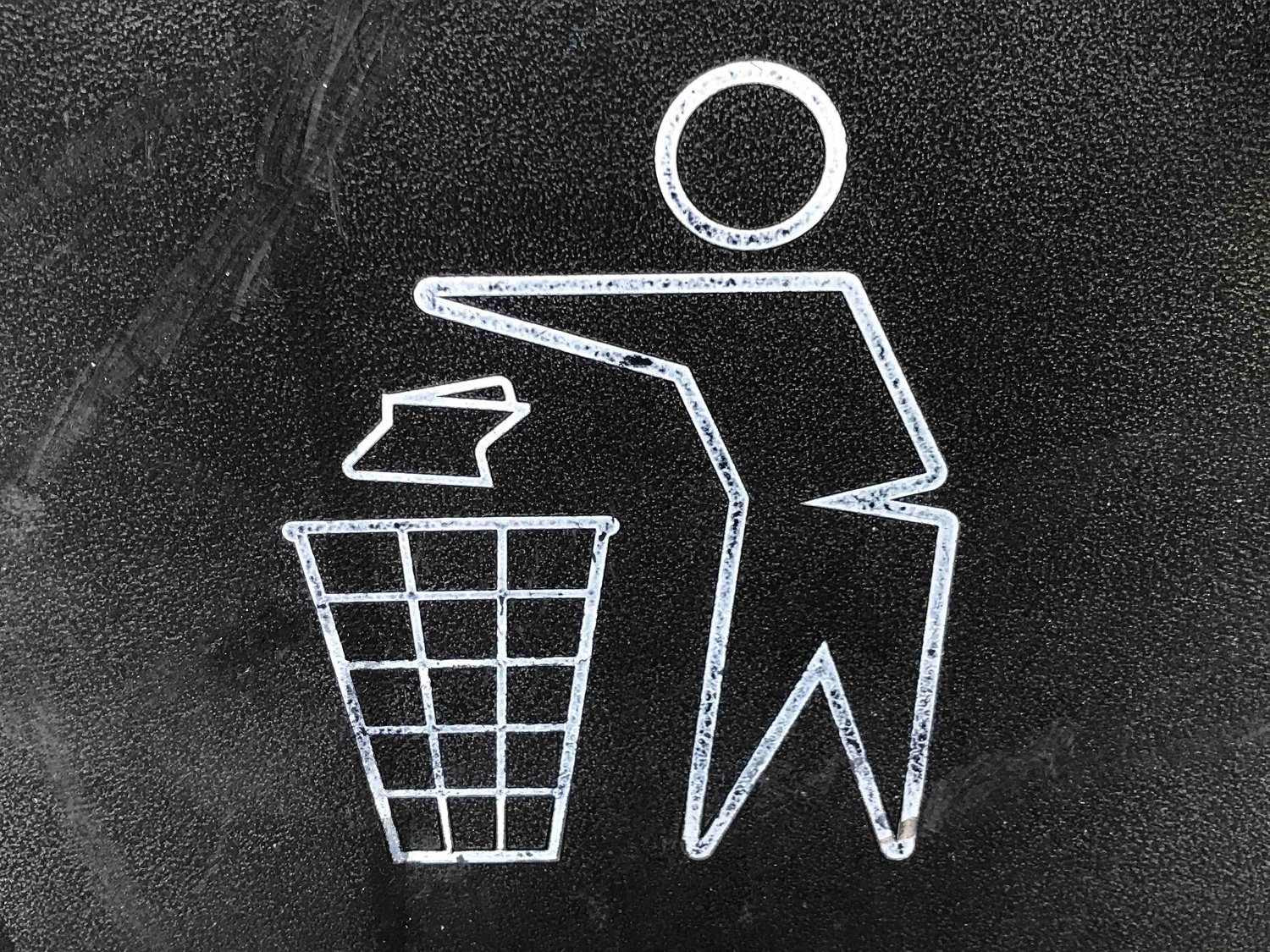 Hey. Golf widow again, counting down the remaining weekends to the end of the season. Three more to go including this weekend.
It's quiet here, past peak color. Our first hard frost this past week has done its work on the remaining holdouts – every tree has taken on a golden cast.
Sadly, the lawn loves this weather. The undead golfer came home long enough to cut the grass yesterday between his last round and the long 19th hole. (What a pity.) He's counting down the weeks as well to the end of grass cutting season – four or five more to go, just in time for Thanksgiving and the end of firearm deer season.
So much to count down these days, including the mid-term elections — 15 days remaining.
~ ~ ~
Bye week for Michigan college football. No, not University of Michigan but BOTH of Michigan's Big 10 schools were off this week.
I avoided the hardware store yesterday because it was surely packed considering the lack of Michigan college football on television.
States with names beginning with "O" did well yesterday:
Ohio State 54-10 over Iowa
Oklahoma State 41-34 over Texas
Oregon 45-30 over UCLA
I can't help it – the logic of following certain teams makes as much sense as picking them by the first letter of their name. At least if they're in your backyard it makes some sense to hope they do well because winning may bring students and revenue to your state.
And yet we place far too much emphasis on sports, especially football, at universities. University of Minnesota avoided a strike by its service workers this week after a tentative three-year agreement was reached yesterday. Terms haven't yet been published and are subject to ratification.
What's galling about the situation: service workers weren't paid a living wage yet the university's head coach for its football team is the highest paid public employee in Minnesota.
Fleck's increase in salary of $350,000 annually bumps him from the 24th highest paid coach in the country, and the 8th highest in the Big Ten before, to tied for the 17th highest paid in college football and tied for the 5th highest in the Big Ten going forward. He has the same $5 million dollar salary as fellow Big Ten coaches Kirk Ferentz and Scott Frost. It's an additional $2.45 million over the course of the contract, so essentially it's a new 7-year deal worth $35.00 million dollars.
[source: 247sports.com]
How many service workers could have been bumped to a living wage with the $350,000 Coach Fleck received as a raise?
Our country is arguing over tuition loan forgiveness while 40 states' highest paid public employees are paid millions to coach sports.
Last year for the first time the
highest paid state employees across all 50 states were coaches
. I suspect the map above may be out of date.
In a nutshell, our priorities are fucked up.
~ ~ ~
Major League Baseball took over my Twitter timeline again last night — or I should say, New York Yankees' fans filled my feed with cries of frustration.
FINAL: Astros 5, Yankees 0

Houston came into Yankee Stadium and threw a three-hit shutout in what was a must-win game for New York. Astros lead the ALCS, 3-0, and can clinch a World Series berth Sunday.

In three games, the Yankees have scored four runs. Can't score, can't win.

— Jeff Passan (@JeffPassan) October 23, 2022
The Yankees have until 7:07 this evening to shake off the doldrums before they meet the Astros again. I'm hedging my bets and doing something offline.
Philadelphia Phillies beat the San Diego Padres last night 10-6, bringing them a game away from winning the National League. The next game in the Phillies-Padres series begins in about an hour.
The one interesting bit of baseball news I read this week — I acknowledge I'm not much of a baseball fan — was about the change in baseball bats over the last two decades.
My entire neighborhood had to switch to maple trees from ash when it was developed nearly 20 years ago, and yet it never dawned on me the same reason for this change also affected baseball.
The same reason I can't bring firewood from the Upper Peninsula to the Lower or the reverse also affects baseball.
The emerald ash borer has chewed up so many ash tree baseball has moved toward maple bats. Maple, though, is not the same as ash being a much more dense wood, which means some players' distance and loft may be affected.
Two good pieces worth reading:
Baseball History Is No Longer Written With Ash Bats, by Zach Schonbrun-NYT
How an Invasive Insect Destroyed the Louisville Slugger Forest, by Tanner Garrity-InsideHook
The former is more focused on the trees, the latter on baseball. They're a nice complement to each other.
~ ~ ~
An American teenager landed his sport's most elusive move this week. 17-year-old Ilia Malinin took the gold at the Skate America competition after landing a quadruple axel.
Keep an eye on this guy. He is absolutely amazing, Olympic caliber material.
~ ~ ~
This is an open thread with an emphasis on sports. Have at it while I go outside and take advantage of our unexpectedly warm October weather to get some yard work done.
https://www.emptywheel.net/wp-content/uploads/2019/02/TrashSymbol_GaryChan-Unsplash_04FEB2019.jpg
1125
1500
Rayne
https://www.emptywheel.net/wp-content/uploads/2016/07/Logo-Web.png
Rayne
2022-10-23 14:00:05
2022-10-24 15:31:09
Trash Talk: Kiss My Ash