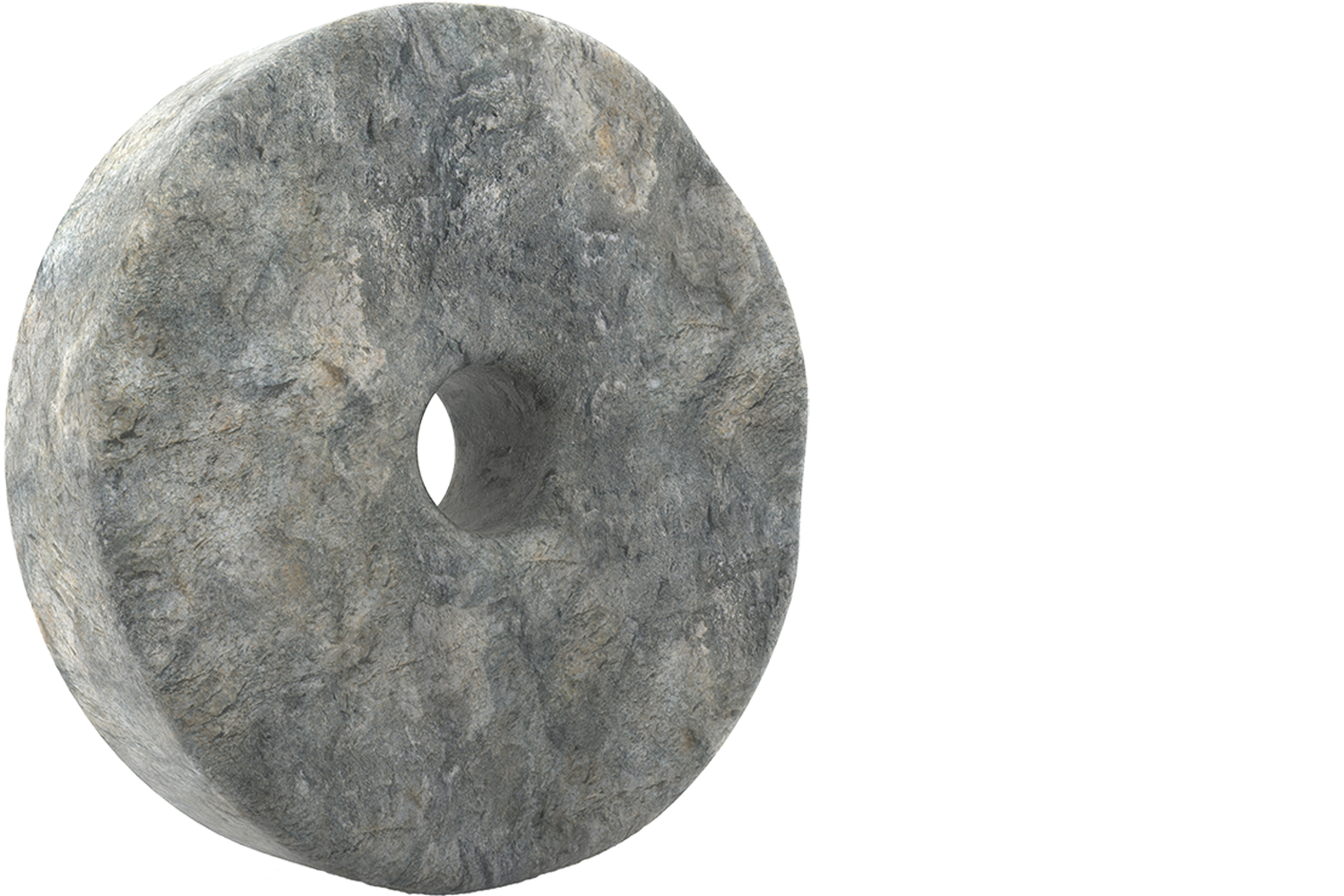 Last week, a group of Federalist Society members kicked off the annual meeting by announcing a new group, calling itself Checks and Balances, led by Kellyanne Conway's spouse, George.
On its face, it's not clear what function the group will have, aside from focusing even more attention on George and Kellyanne's differing views on the President. I assume, however, the statement the 14 lawyers signed is meant to embarrass other conservative lawyers into remembering the principles they lay out in their statement.
We believe in the rule of law, the power of truth, the independence of the criminal justice system, the imperative of individual rights, and the necessity of civil discourse. We believe these principles apply regardless of the part of persons in power. We believe in a "a government of laws, not of men."

We believe in the Constitution. We believe in free speech, a free press, separation of powers, and limited government. We have faith in the resiliency of the American experiment.
That said, I want to look at a few details of timing and intent.
The WaPo has an article that describes why some of the signers joined the group. Attacks on DOJ, Trump's cultivation of racists, and attacks on the free press.
As to Conway, though, it focuses on the appointment of Matt Whitaker (though also includes Trump's claim to want to end birthright citizenship).
Other members have pointed to Trump's ouster of Jeff Sessions as attorney general and installation of Matthew G. Whitaker as acting attorney general.

Conway, the group organizer, said, "There wasn't any one thing; it's a long series of events that made me think that a group like this could do some good."

Conway has authored a series of articles attacking Trump's politics, most recently an opinion piece in the New York Times that called Whitaker's appointment unconstitutional.

"It's illegal. And it means that anything Mr. Whitaker does, or tries to do, in that position is invalid," Conway wrote. He similarly called the president's plan to end birthright citizenship unconstitutional.
That's interesting given the role multiple NYT stories have described Federalist Society Executive Vice President Leonard Leo had in the hiring of Whitaker. After the NYT almost got Rod Rosenstein fired (probably relying at least in part on Whitaker as a source), it described Leo recommending Whitaker to be Sessions' Chief of Staff back in 2017.
Leonard Leo, the influential head of the conservative legal organization the Federalist Society who has taken leaves from the role to periodically advise the president since the transition, recommended Mr. Whitaker for his job with Mr. Sessions, according to a person briefed on the job search.

[snip]

"He has the trust and confidence of any number of people within the Justice Department and within the law enforcement community, but also the White House," Mr. Leo said of Mr. Whitaker.
Installing Whitaker as Chief of Staff last year is one of the reasons Whitaker's appointment would be legal under the Vacancies Reform Act (though the appointment's legality is still very much under debate), because it meant he had been in a senior position at DOJ long enough to qualify. And hyping Whitaker at that moment was a key step in prepping his installation after Sessions' eventual firing.
NYT emphasized again, once Whitaker had been installed, Leo's role in his installation.
At this point, let me take a detour. Most of the lawyers who signed onto Checks and Balances are thrilled with the way Trump has been packing the court with conservative judges. Which would mean, by extension, they're thrilled with Leo's role in the Administration (indeed, in all recent Republican administrations) for the way he has provided the Executive branch a steady supply of vetted conservatives to get approved for lifetime appointments. Conway himself has said Trump "deserves a tremendous amount of credit for that. I'll be the first to clap my hands for it."
Yet, in the NYT story on the group, Conway suggested that Republicans were so happy with Trump's success in packing the courts that they overlooked other things like rule of law.
Mr. Conway, who has long been a member of and contributor to the Federalist Society, said he had nothing but admiration for its work. But he added that some conservative lawyers, pleased with Mr. Trump's record on judicial nominations and deregulation, have been wary of criticizing him in other areas, as when he attacks the Justice Department and the news media.

"There's a perception out there that conservative lawyers have essentially sold their souls for judges and regulatory reform," Mr. Conway said. "We just want to be a voice speaking out, and to encourage others to speak out."
In championing Whitaker, Leo has stepped beyond his traditional role — vetting and supporting judicial candidates — into a different one, which might either be judged as interfering in DOJ's operations or, more alarmingly and accurately, helping the President (who has succeeded so well at packing the courts) undermine a criminal investigation into his own conduct.
Leonard Leo has stepped outside his lane. And George Conway, at least, is pushing back.
And that's why I find Leo's response to the group so interesting. He gave Axios a screed of bullet points talking about how offended he is by the move.
"I find the underlying premise of the group rather offensive," Leo told me. "The idea that somehow they need to have this voice because conservatives are somehow afraid to talk about the rule of law during the Trump administration."
"And my response to that is, no, people aren't afraid, many people just don't agree that there's a constitutional crisis and don't agree with the people who have signed up with this group."
Several of those bullet point screeds focused on the Jeff Sessions' firing.
"I measure a president's sensitivity to the rule of law by his actions, not his off-the-cuff comments, tweets or statements. And the president has obviously had lots of criticisms about former Attorney General Sessions and about the department, but at the end of the day, he hasn't acted upon those criticisms.
"He's allowed the department to have an awful lot of freedom and independence. … He can say what he wants to say, but at the end of the day, words don't threaten the rule of law, actions do. I've been to 48 countries around the world. I know a constitutional crisis, and I know what a rule of law crisis is. Lots of countries have them. This country doesn't right now."
Leo seems to be having fun playing DOJ kingmaker, on top of the great success he has had playing judicial kingmaker under Trump. But it seems at least some conservatives don't believe that's his role to play.
Update: I asked Conway about this and got a response after the post was published. He says this is not about Leo at all.
It's a response to Trump and the need for conservative lawyers generally to say something about him. It's got nothing to do with Leonard.
https://www.emptywheel.net/wp-content/uploads/2016/08/emptywheel_02-1.png
1000
1500
emptywheel
https://www.emptywheel.net/wp-content/uploads/2016/07/Logo-Web.png
emptywheel
2018-11-20 09:35:05
2018-11-20 18:55:57
Leo's Lane: Balls and Strikes versus Checks and Balances