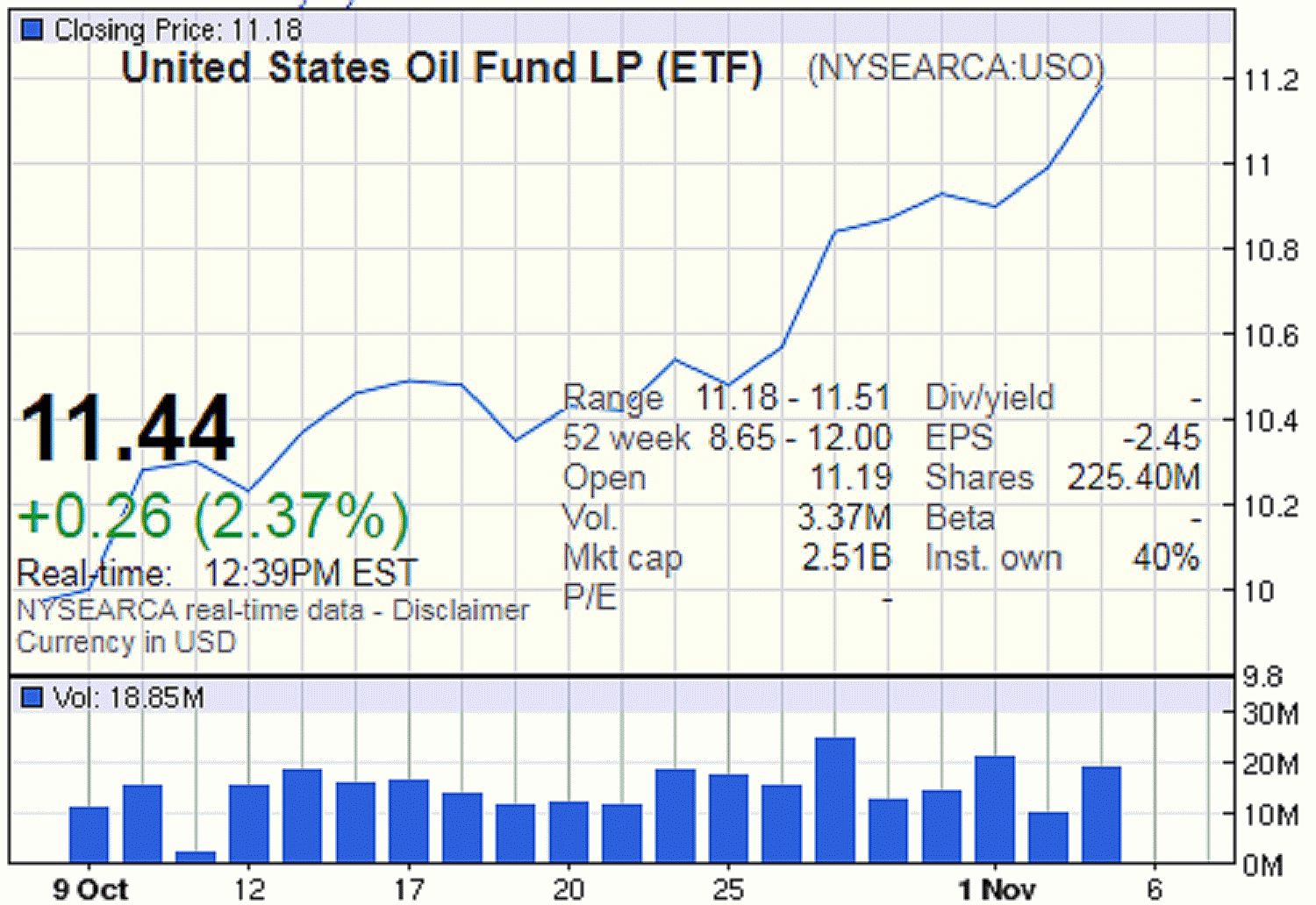 Trump's son-in-law Jared Kushner — he of the shaky memory and a massive debt in need of refinancing — met with Crown Prince Mohammed bin Salman within the same week the U.S. withdrew from an anti-corruption effort and Saudi Arabia cracked down on corruption. What curious timing.
Let's look at a short timeline of key events:
Tuesday 24-OCT-2017 — Saudi Arabia's Crown Prince Mohammed bin Salman helms a three-day business development conference at the Ritz-Carlton in Riyadh, referred to as "Davos in the desert." Attendees include large investment banks as well as fund representatives; one of the key topics is the impending IPO for Saudi Aramco.
Wednesday 25-OCT-2017 — Jared Kushner departed for an unpublicized meeting with government officials in Saudi Arabia.
Wednesday 25-OCT-2017 — Treasury Secretary Steve Mnuchin and Undersecretary for Terrorism and Financial Intelligence Sigal Mandelker traveled separately from Kushner to participate in bilateral discussions, which included the memorandum of understanding with the Terrorist Financing Targeting Center (TFTC). The U.S. and Saudi Arabia chair the TFTC while Gulf States form its membership.
Friday 27-OCT-2017 — Reports emerged that at least one Trump campaign team will be indicted on Monday.
Monday 30-OCT-2017 — Jared Kushner met with Crown Prince Mohammed bin Salman, discussing strategy until 4:00 am. News reports didn't indicate when exactly Kushner arrived or when discussions began. (Paul Manafort, Rick Gates, George Papadopolous were indicted this day, but not Kushner; good thing "excellent guy" Papadopolous as a former Trump campaign "energy and oil consultant" wasn't involved in Kushner's work with Saudi Arabia, that we know of.)
Thursday 02-NOV-2017 — U.S. Office of Natural Resources Revenue sent a letter to the Extractive Industries Transparency Initiative (EITI), a multinational effort to reduce corruption by increasing transparency around payments made by fossil fuel companies to foreign governments. The U.S. had been an implementing member since 2014.
Saturday 04-NOV-2017 — At 7:49 am EDT, Trump tweets,
"Would very much appreciate Saudi Arabia doing their IPO of Aramco with the New York Stock Exchange. Important to the United States!"
Saturday 04-NOV-2017 — (approximately 5:00 pm EDT, midnight Riyadh local time) At least 10 Saudi princes and dozens of government ministers were arrested and detained under what has been reported as an anti-corruption initiative. Prince Alwaleed Bin Talal, a critic of Trump and a tech industry investor of note, was among those arrested this weekend.
Saturday 04-NOV-2017 — At 11:12 pm EDT Reuters reported Trump said he had spoken with King Salman bin Abdulaziz about listing Saudi Aramco on the NYSE. The IPO is expected to be the largest offering ever.
But wait…there are some much earlier events which should be inserted in this timeline:
Friday 03-FEB-2017 — Using the Congressional Review Act to fast track their effort, Senate passes a joint resolution already approved by the house, disproving the Securities and Exchange Commission's Rule 13q-1, which implemented Section 1504 of the Dodd-Frank Wall Street Reform and Consumer Protection Act. Section 1504, the bipartisan product of former senator Richard Lugar and Sen. Ben Cardin (now ranking Democrat on the Foreign Relations Committee),
"…a public company that qualified as a "resource extraction issuer" would have been required to publicly disclose in an annual report on Form SD information relating to any single "payment" or series of related "payments" made by the issuer, its subsidiaries or controlled entities of $100,000 or more during the fiscal year covered by the Form SD to a "foreign government" or the U.S. Federal government for the "commercial development of oil, natural gas, or minerals" on a "project"-by-"project" basis. Resource extraction issuers were not required to comply with the rule until their first fiscal year ending on or after September 30, 2018 and their first report on Form SD was not due until 150 days after such fiscal year end." (source: National Law Review)
Section 1504 and SEC rule 13q-1 enacted the U.S.' participation in the EITI's anti-corruption effort.
Monday 13-FEB-2017 — Trump signed the disproving resolution. (Probably just another coincidence that Michael Flynn resigned this day as National Security Adviser.)
From the earliest days of this administration, both the Trump White House and the GOP-led Congress have been ensuring that extractive industries including oil companies will not be accountable for taxes, fees, and other miscellaneous payments (read: dark money donations and bribes, the latter being a bone of contention to Trump) paid to foreign governments.
Some of the immediate beneficiaries are Exxon Mobil, for which Secretary of State Rex Tillerson used to work, and the Koch brothers, among U.S. oil companies which claimed additional reporting requirements under Rule 13q-1 would make them less competitive with overseas oil producers.
What's not yet clear: How is this reduced openness supposed to help track financing of terrorism, which Treasury was supposed to be working on?
What of transparency related to arms deals involving Saudi money or Aramco? What of transactions between U.S. oil companies and other foreign companies involved in deals with Russian fossil fuel firms like Gazprom?
Can Trump, Jared Kushner, their family and minions, and members of Congress profit from this increased lack of transparency?
What happens to the U.S. and global economy when oil prices rise without adequate transparency to the market to explain price increases?
Also not yet clear: what happened to the 19.5% stake in Rosneft sold last year, allegedly bought by Qatar's sovereign wealth fund and Glencore (the same Glencore now embroiled in Paradise Papers scandal)? This massive chunk of Russia's largest oil company has increased in value in tandem with crude oil's rise, especially since the Saudi crackdown on Saturday. What's to keep this massive amount of Rosneft shares from being laundered through stock markets as Deutsche Bank did between 2011 and 2015?
It's all just so curious, the unanswered questions, the odd timing: Aided and abetted by GOP-led Congress, Trump pulls out of an anti-corruption initiative while Treasury Department appears to work on anti-corruption, and Kushner meets on the sly with the Saudi crown prince just days before an anti-corruption crackdown.
Hmm.
https://www.emptywheel.net/wp-content/uploads/2017/11/USOilFund-ETF_GoogleFinance_06NOV2017.jpg
1032
1500
Rayne
https://www.emptywheel.net/wp-content/uploads/2016/07/Logo-Web.png
Rayne
2017-11-06 13:01:13
2017-11-06 14:58:57
The Curious Timing of Kushner's visit to KSA and the U.S.' EITI Exit