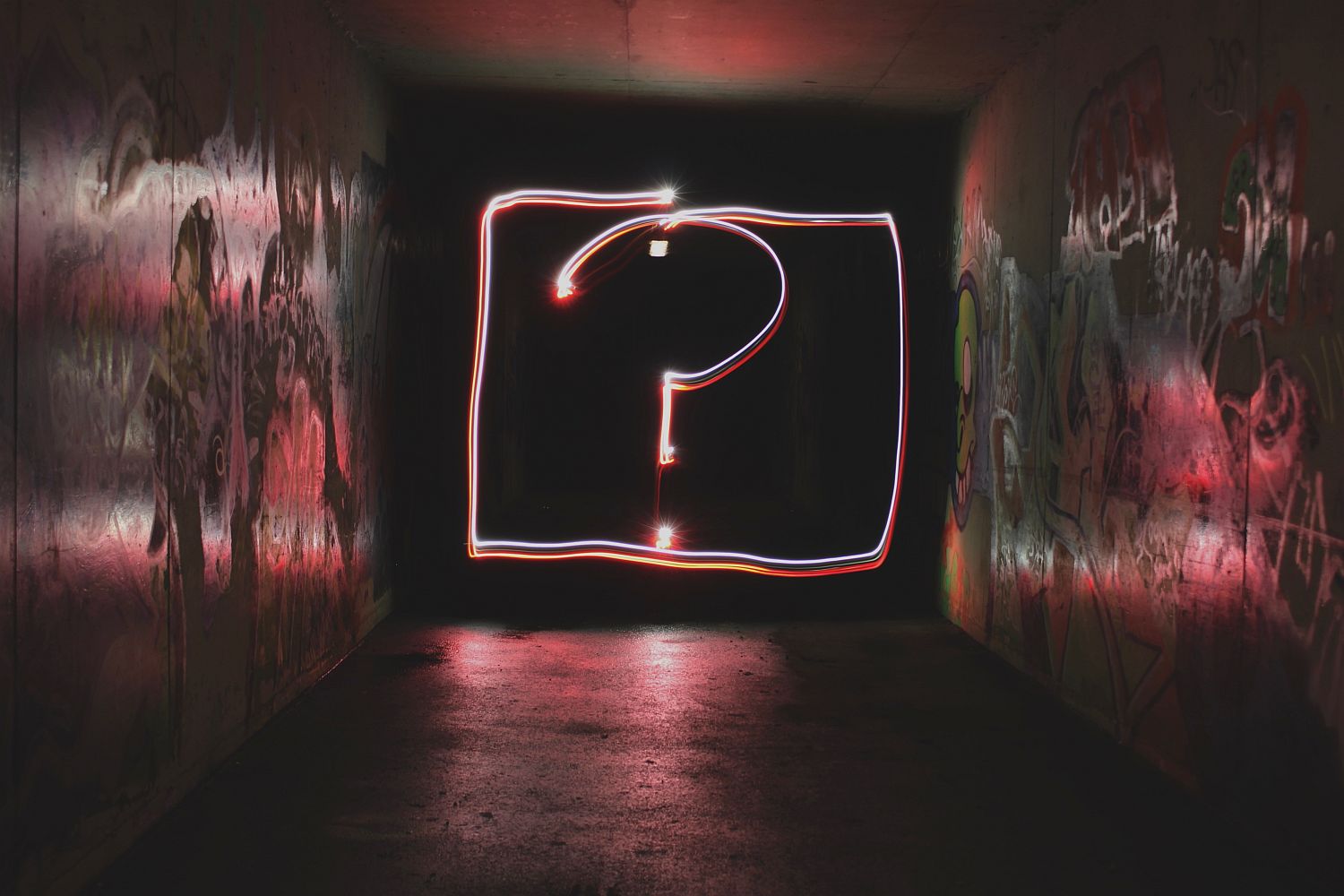 [NB: check the byline, thanks. /~Rayne]
Did something happen today? LOL
We need a fresh post and thread to talk about it.
~ 3 ~
Cooked: Donald Trump's wallet
A jury in Manhattan awarded E. Jean Carroll $5 million in damages after finding the former president Donald Trump liable for defamation and sexual abuse.
Under New York State's New York's Adult Survivors Act which went into effect last November, Carroll filed a lawsuit against Trump for defamation based on his public denials after she accused him of raping her in 1996.
While the jury did not find Trump liable for rape – the challenge likely hanging on penetration as Teri Kanefield explained in an online thread – they did find credible Carroll's accusation of sexual abuse and found Trump had defamed her with his repeated denials.
As revolting as it often is, Trump's testimony is worth a scan as yet another example of classic abuser's behavior called DARVO: Trump repeatedly Denied the accusation, Attacked his accuser, Reversed the Victim and Offense by claiming Carroll and the other women who supported her with their own sexual abuse accusations against Trump were lying about him. He minimized what he said about grabbing women by the pussy in the Access Hollywood tape and lied about his infidelities.
After reading Trump's testimony one can only wonder what he might say under oath about the presidential records and classified documents he stole from the White House.
~ 2 ~
Hooked: Rep. George Santos charged by DOJ
Criminal charges were filed today under seal in the Eastern District of New York against Rep. Santos. Specifics about the charges are as yet unknown.
While the current GOP-led House Ethics Committee has been dragging its feet investigating – Santos, alias Anthony Dee – the representative for New York's 3rd congressional district has been under pressure by House Democrats to resign due to his manifold lies and apparent frauds.
During his brief time in office, Santos has been accused of breaking campaign finance laws, violating federal conflict of interest laws, stealing cash meant for an Iraq War veteran's dying dog, masterminding a credit card fraud scheme and lying about where he went to school and worked.
In response, House Speaker Kevin McCarthy said, "I'll look at the charges."
Right. He's only had nearly 6 months to look into Santos to prevent more embarrassment for the House GOP Caucus and NY-03's constituents. You'd think Santos having at least one alias and settling criminal charges for fraud in another country would clue McCarthy.
As Marcy noted, Santos was useful to McCarthy:
His utility is done, isn't it, Kevin? Or do you want to be personally embarrassed by what may emerge from DOJ's prosecution of Santos?
UPDATE — 10-MAY-2023 10:15 A.M. ET —
The indictment has been released to the public. Here it is: https://www.justice.gov/d9/2023-05/santos.indictment.pdf
See also Marcy's latest post on McCarthy's ability to count votes.
~ 1 ~
Mooked: Kevin McCarthy and his out-of-control caucus are feckless mooks
Speaking of McCarthy, he's allowing his caucus to threaten tanking the entire global economy by way of a potential default on U.S. debt.
Never mind the entire problem began when the GOP-led 115th Congress passed Trump's Tax Cuts and Jobs Act of 2017. The GOP's bill relied on trickle-down economics to pay for itself, yet trickle-down economics don't work, hurting those at the bottom of the economy the most. It left the country ill prepared for an effective and timely pandemic response, yet now the GOP wants to double down on its stupidity.
(Do not forget the House Speaker at that time was Paul Ryan. Don't let him whitewash his way out of the blame for his role in the impending economic crisis. Ditto Mitch McConnell, former Senate Majority Leader.)
The same corporations and their wealthy owners which benefited from the Trump tax cuts are now raking in money hand over fist through price-flation for profits. They're expecting their GOP minions to deliver even more benefits by starving the public which has yet to recover from the worst of the pandemic.
The complicit corporate media enables them by trotting out its tired "Dems in Disarray" bullshit, blaming Biden for the impending economic crisis when the problem is of the GOP's making, just as it was when that idiot Senator from Texas Ted Cruz held the government's operations and the economy hostage in 2013.
This is yet another kind of coup attempt; this time the mooks are seated inside Congress wielding a blunt economic weapon. If McCarthy and his minions aren't willing to repeal part of Trump's misbegotten tax cuts and raise taxes on the wealthy who can well afford to pay more, they're acting in bad faith and against the needs of the American public.
~ 0 ~
What else is there to talk about? Share in this open thread.
https://www.emptywheel.net/wp-content/uploads/2017/08/Question_EmilyMorter-Unsplash.jpg
1000
1500
Rayne
https://www.emptywheel.net/wp-content/uploads/2016/07/Logo-Web.png
Rayne
2023-05-09 23:20:27
2023-05-10 10:15:50
Let's Give 'Em Something To Talk About: Cooked, Hooked, Mooked