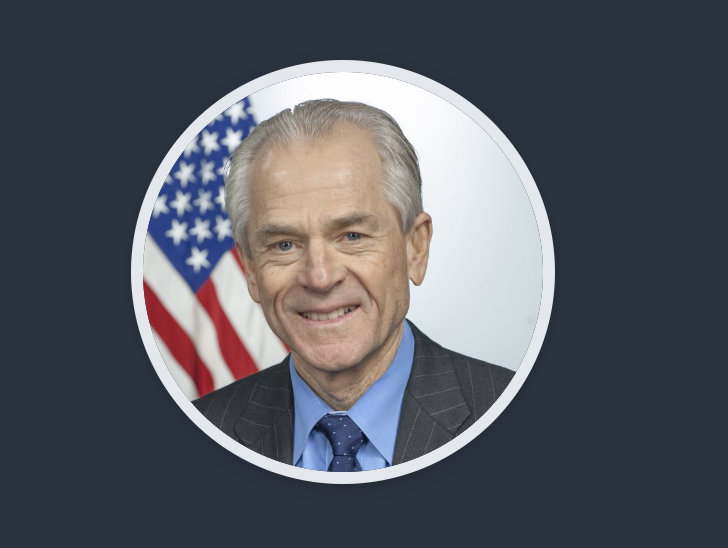 An hour ago, Peter Navarro had his first appearance before a very patient Magistrate Judge Zia Faruqui, represented for the hearing by Public Defender Ubong Akpan.
Here's  of my live thread the hilarity that occurred.
I'll spare you the "legal analysis."
The key details that he blurted out which will (predictably) hurt his case are that he claims DOJ charged him to preempt his civil suit. Then he admitted talking to one of the FBI Agents who arrested him, last week, before he filed his civil suit. Basically, he admitted what he accused the government of.
He claims he's representing himself, but he is outraged that the government didn't call some lawyer before they arrested him.
He's outraged that he was arrested at an airplane gate rather than quietly at his home which–he says–is right next door to the FBI.
The most offensive part of it all, though, is that Peter Navarro thinks he should be treated better than the 800-plus other January 6 defendants, the plurality of whom, like him, face only misdemeanor charges because of who he is. He thinks standard release conditions should be waived (and indeed, the passport surrender was waived) because he worked in the White House.
Peter Navarro thinks he's better than the 800 other people who helped to rile up. Peter Navarro thinks he should get special treatment because he did the riling up rather than responding to it.
Peter Navarro demands better treatment because he is, according to him, better, more important, more innocent, than those 800 other January 6 defendants.
https://www.emptywheel.net/wp-content/uploads/2022/06/Screen-Shot-2022-06-03-at-9.53.33-PM.png
548
728
emptywheel
https://www.emptywheel.net/wp-content/uploads/2016/07/Logo-Web.png
emptywheel
2022-06-03 17:01:32
2022-06-04 00:45:33
Peter Navarro Thinks He's Better than the 800 Other January 6 Defendants