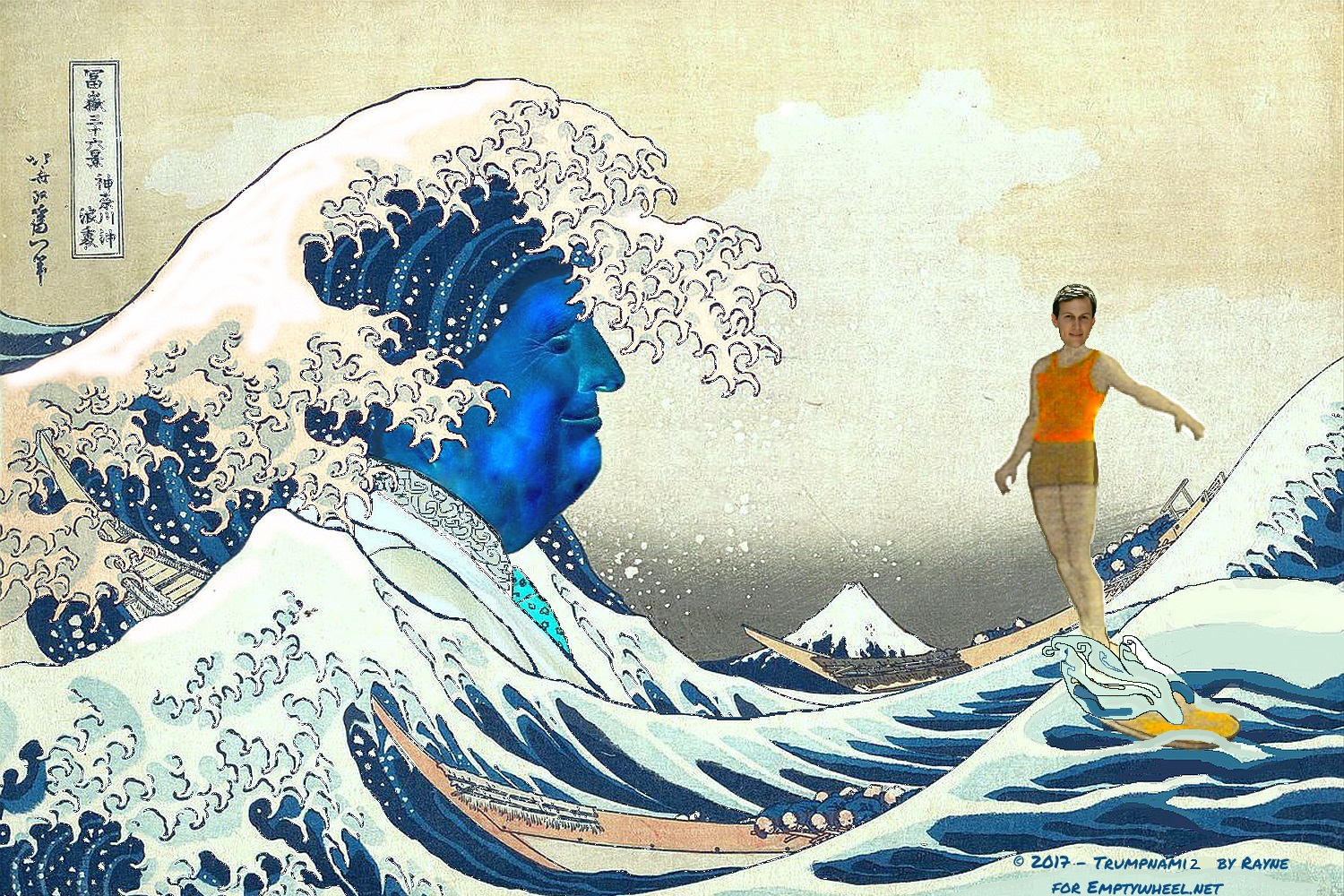 Quite a bit has been written about the Senate Judiciary Committee's request last week asking Jared Kushner's attorney Abe Lowell for "missing" documents omitted from his client's previously requested document production. Didn't anybody find odd the time range Senators Feinstein and Grassley specified in the letter, asking for all communications to, from, or copied to Lt. General Michael Flynn?
Here's an excerpt from the November 16 letter; note the bit underlined in red: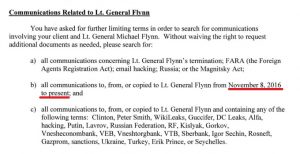 From election day last year to the present.
To the present.
Has Jared Kushner — or other(s) copying both Kushner and Flynn — still been in direct communication with Michael Flynn all this time, even after Flynn resigned in February? Even after it looked like he was being investigated by Mueller? Even after it looked like Kushner himself was under scrutiny by both Mueller and Congress?
Does the Senate Judiciary Committee think Kushner's trying to build a defense case on "I'm too stupid to be a criminal!" based on his sloppy surfing over their document requests?
Or is Kushner so confident his daddy-in-law can pardon him that he isn't even bothering to hide his ongoing relationships with co-conspirators or his obstruction — and just keeps surfing on by?
Worse, does this range suggest the Senate Judiciary Committee believes Kushner has been actively using a backchannel to communicate with others under investigation, including Russian contacts and Michael Flynn?
And does the range suggest Kushner may have been communicating with Flynn even while out of the country — perhaps even during his recent unannounced wee-hours pajama party in Saudi Arabia with Crown Prince Mohammad bin Salman while they talked 'strategy'?
This is an open thread. Bring your off-topic discussions here.
https://www.emptywheel.net/wp-content/uploads/2017/07/TsunamiTrump-2_Rayne.jpg
1000
1500
Rayne
https://www.emptywheel.net/wp-content/uploads/2016/07/Logo-Web.png
Rayne
2017-11-25 19:06:10
2017-11-25 19:52:18
Jared's Flynn 'Surfing', Election Day to Present