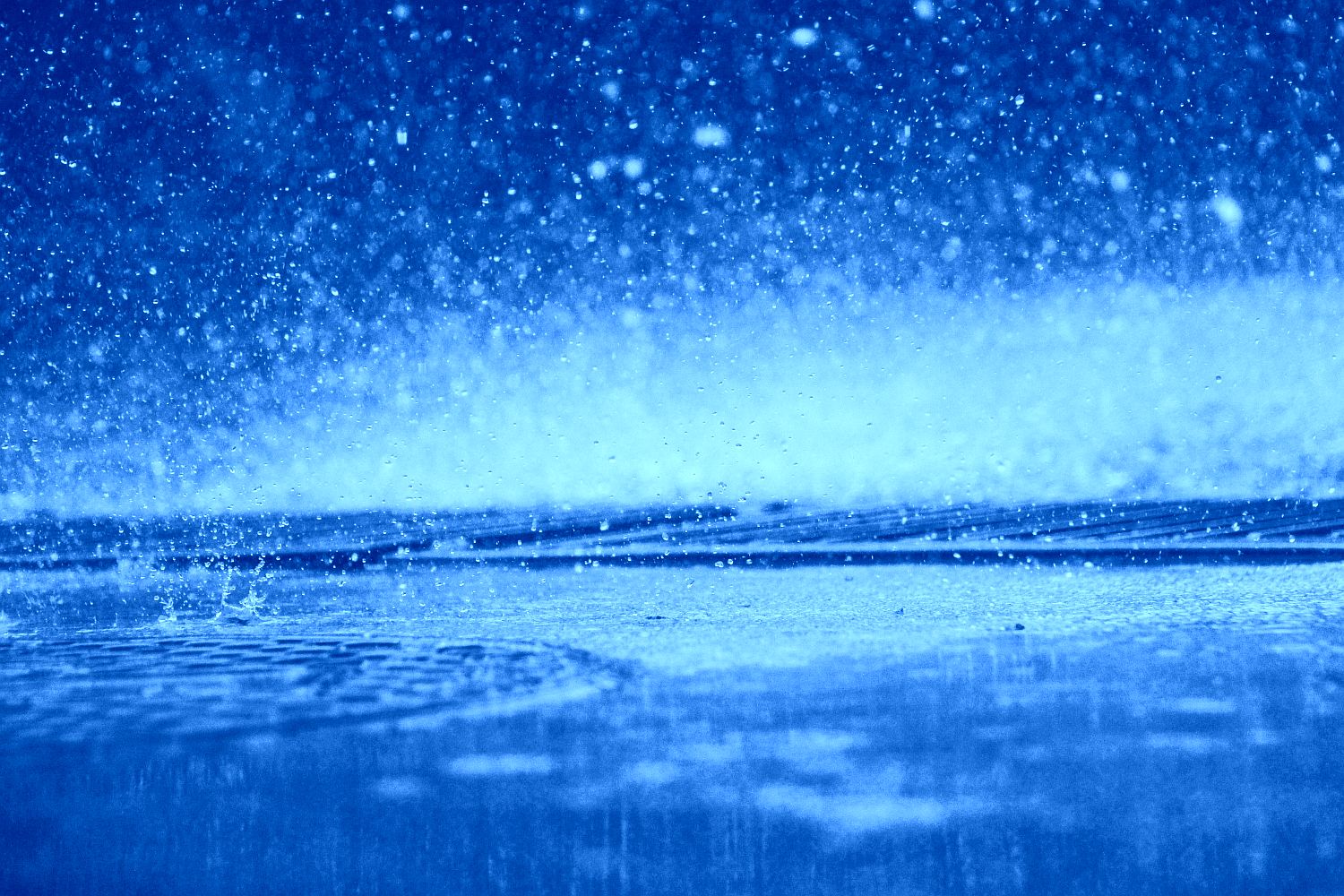 In this roundup: Dakota Access Pipeline news, Hawaiian sovereignty and other indigenous peoples news, the death of space art, and fusion jazz.
It's Friday — time for some jazz. This time it's eastern-western fusion, melding Spanish flamenco and Indian classical music. The embedded video here is a real treat, an entire hour and 13 minute concert featuring Anoushka Shankar on sitar, Melon Jimenes on guitar, and Sandra Carrasco's vocals. My favorite cut is Baleria which begins at 0:42:10 in this video. It feels like the high point of the concert to me, where all the artists are in the same state of flow at this point. I really shouldn't minimize the contributions of the other artists here — Sanjeev Shankar on the shenhai, Pirashanna Thevarajah on several different percussion instruments, and El Pirana on the cajon — all add incredible depth. Sanjeev Shankar's shenhai sounds so human in Traveller; I'd really love to hear El Pirana in other jazz work, will have to hunt down more of his work.
Problematic pipeline
Other indigenous news
Longread: Is 'Space Art' dying?
Interesting read about the history of space art and its impact on science. I wonder, though, whether space art has really been dying, or if it has merely been surpassed by the real beauty of space our current technology has been able to capture? Just browse through NASA's Astronomy Picture of the Day — phenomenal images captured by cameras. Is the real problem space art faces a matter of imagination; are we not encouraging young artists to ponder what's out there we have yet to capture with telescopes, space missions, and cameras?
Week's over, already been tequila thirty here for nearly an hour. Have a nice weekend!
https://www.emptywheel.net/wp-content/uploads/2016/09/Rain_EutahMizushima-Unsplash_30SEP2016_BG-1500w.jpg
1000
1500
Rayne
https://www.emptywheel.net/wp-content/uploads/2016/07/Logo-Web.png
Rayne
2016-09-30 17:49:59
2016-09-30 17:49:59
Friday: Fusion