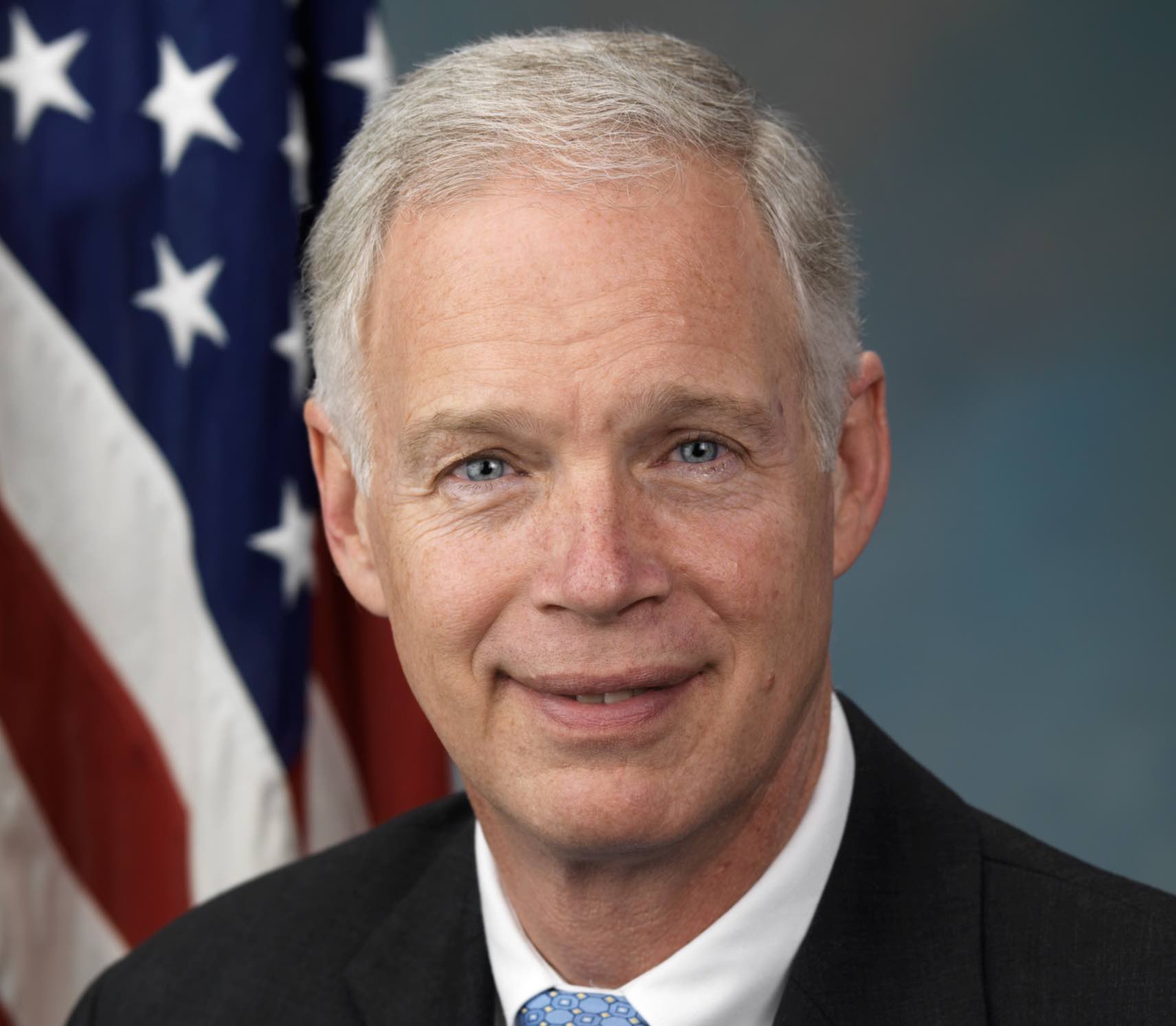 Ron Johnson Grasping at Chum
Russian disinformation purveyor Ron Johnson and Chuck Grassley continue to serially demand and release documents from FBI in hopes of sustaining a buzz suggesting that Hillary was treated better than Donald Trump.
The latest batch is a hodgepodge. It purports to be,
messages from former FBI agent Peter Strzok related to Crossfire Hurricane, the FBI's investigation of Trump campaign and administration officials, and the FBI's "Midyear Exam" investigation of former Secretary of State Hillary Clinton's use of a private email server.
But it is actually a hodgepodge, including texts pertaining to Guccifer 1.0, the ongoing hacks of the DNC, and other investigations pertaining to Russia, including the beginnings of a focus on Russia's 2016 social media campaign. Some of the texts, such as one from October 21, 2016 about leaked Podesta emails involving Obama, don't obviously involve Strzok at all.
There is no possible set of search terms that would return these texts. But they're useful to compare with another more motivated set of texts released by the Jeffrey Jensen investigation that overlap with this one. Here's a set of texts packaged up to justify blowing up the Flynn prosecution.

As a later filing to Judge Sullivan admitted, they were actually repackaged from the FBI original, and in the process an error was introduced into the document (adding the wrong time for the "Will do" text).
The set released to Johnson includes just a few of those texts, completely out of context.

But those texts reveal one reason why the Jensen texts were packaged up: to alter the UTC times to Eastern time, the kind of thing that, for trial exhibits, needs to be formally noticed. It's the kind of thing Sullivan wouldn't need to assess the evidence, but that would make the connections Jensen was trying to feed the public (some false) easier to put together.
Neither the Senators, their staff, nor the frothy right seem to have cared that these texts reflect a random grab bag to keep them occupied. Chuck Ross got himself in a tizzy, for example, because Strzok read the Michael Isikoff article reflecting information from Steele and determined that the Steele reports were "intended to influence as well as inform."

In his rendition of the text, Ross claims that this means Strzok knew "Steele was a source" for the story. Of course, it means no such thing (and Ross had to mis-cite it to make the claim). It actually reflects that Strzok knew Steele's reports were a source for the story, which was noticed to the FISA Court from the very first application, and so nothing we didn't already know.
Then there's the Federalist, which claims that this text proves the FBI was wiretapping calls between Fox News and George Papadopoulos.

The text is a copy of a text sent by someone else (that is, forwarded to the person who forwarded this to Strzok). It appears to come from Chicago (CG). Chicago was running an informant on Papadopoulos, who spoke quite a lot to him while being monitored. The most likely explanation for this is that after news about Sergei Millian was breaking (whose name is redacted in all these texts), Papadopoulos told the informant that Fox had reached out to him. In the same way Papadopoulos bragged falsely about meeting Russia's ambassador and Putin's niece, he may well have exaggerated the seniority of the person he spoke with.
Meanwhile, some of the texts provide needed content.
One text explains part of why Joe Pientka wrote up the briefing he gave Mike Flynn, Chris Christie, and Trump in August 2016: to capture what was said in case anyone leaked it.

He was wise to do so! Both Flynn and Trump would go on to make claims about what went on in the briefing, with Flynn falsely claiming that briefers said they disagreed with President Obama's policies, claims that do not accord with the record — thus far — we've gotten of it.
And in January, amid a recurring discussion about how to organize the investigations — and exhibiting a concern that the multiple (Egypt, Flynn on Turkey, Papadopoulos and Israel) different CI concerns would turn into a Trump focused investigation rather than one focused on multiple legitimate concerns run by people with specific expertise to them — Strzok raised the risk of Flynn leaking. Flynn had a history of sharing classified information inappropriately. In one of the calls with Kislyak, Flynn offered up what kind of calls the Transition had been making (which might have been classified if it happened after inauguration).
Flynn: Yeah, there … there, I can tell you that there's, uh, you know, a litany of countries that are … that we're talking … I'm … I'm talking directly to. And … and that …

Kislyak: I see.

Flynn: Basically, just as I asked you.
With this disclosure, Flynn basically admitted to the Russians that Trump's people were conducting a systematic effort to undermine Obama's policy. And Kislyak just took at all in, letting Flynn run his mouth.
"I see."
So at a time he would have been reviewing these transcripts and seeing how little filter Flynn had with a hostile country, Stzrok noted that the conversations with Kislyak or others could easily turn into an Espionage investigation, file code 65, if Flynn shared classified information.

There's more, reflecting a real concern about the leaks that also (rightly) pissed off Trump, along with real efforts to chase them down.
But for now, DOJ and FBI appear to be throwing random shit Ron Johnson's way to get through the end of the term, when he'll no longer Chair HGSAC.
https://www.emptywheel.net/wp-content/uploads/2020/12/Ron-Johnson.jpg
1494
1712
emptywheel
https://www.emptywheel.net/wp-content/uploads/2016/07/Logo-Web.png
emptywheel
2020-12-18 07:53:06
2020-12-18 08:22:13
Ron Johnson Grasping at Chum