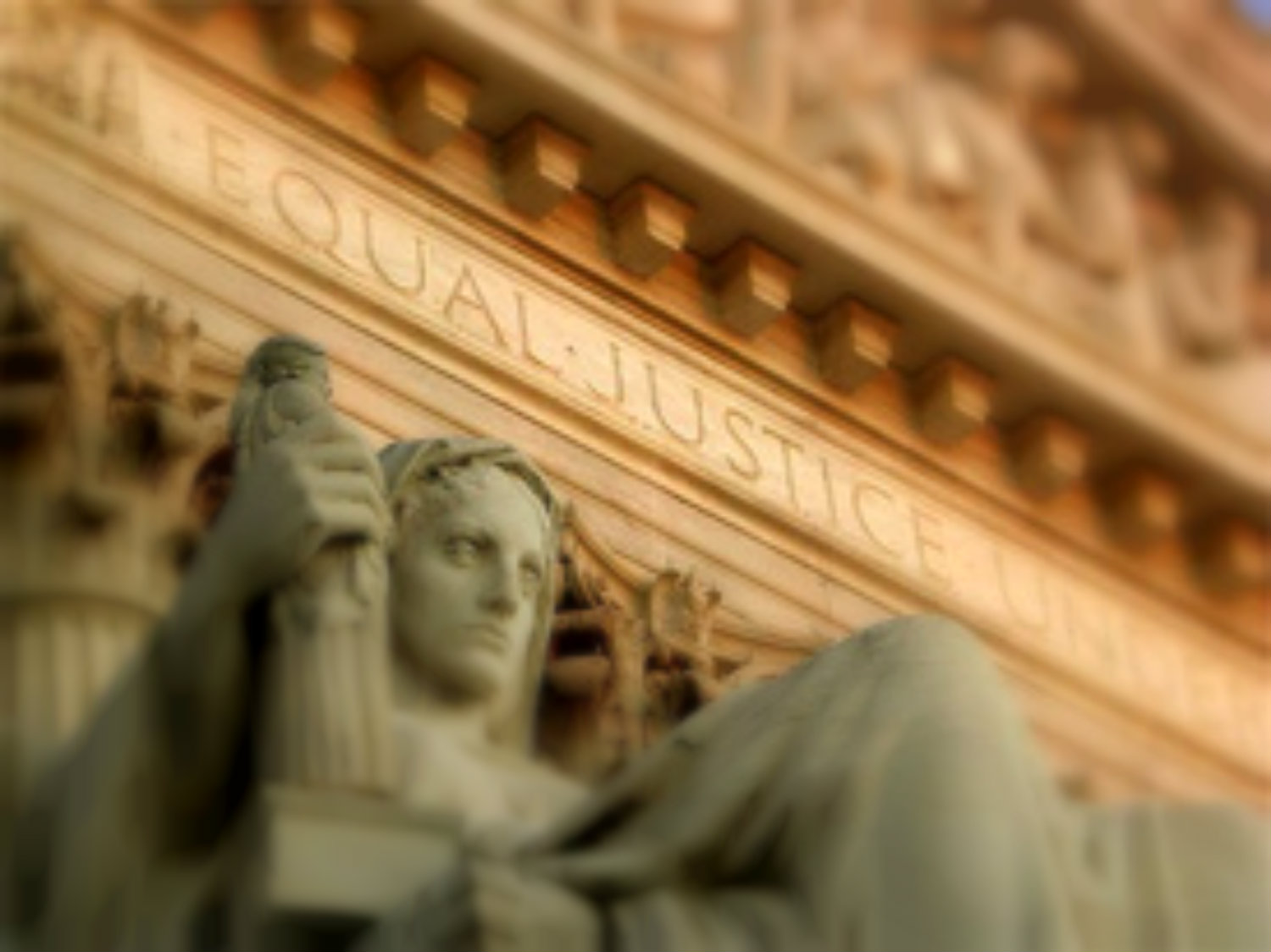 Three Things: The Well-Qualified K. B. J.
[NB: check the byline, thanks. /~Rayne]
Confirmation hearings begin today before the Senate Judiciary Committee for Biden's Supreme Court justice nominee, Judge Ketanji Brown Jackson.
I sought a nominee for the Supreme Court with exceptional credentials, unimpeachable character, and an unwavering dedication to the rule of law. Meet my nominee, Judge Ketanji Brown Jackson. pic.twitter.com/OndIJaGE74

— President Biden (@POTUS) March 7, 2022
You can follow live feed at:
Senate Judiciary Committee hearing feed
Senate Judiciary Committee feed on YouTube
The hearing is scheduled to begin at 11:00 am and may have already begun at the time this post is published.
You can catch up during the course of the hearing with these Twitter live threads:
Imani Gandy at Rewire News Group 
~ 3 ~
Reject any claims to the contrary: Ketanji Brown Jackson is the most qualified nominee to the Supreme Court. Period.
How Ketanji Brown Jackson's path to the Supreme Court differs from the current justices https://t.co/07TWPsciBd pic.twitter.com/ApBkaEycw5

— Eugene Scott (@Eugene_Scott) March 20, 2022
Justice Thomas (who was hospitalized over the weekend) and Coney Barrett are grossly underqualified by comparison.
The Washington Post's article is worth your time. If confirmed, Judge Jackson may be the only justice with public school education, but when 90% of American children attend public schools, it's incredibly valuable to have someone who understands their experience, their needs, and can represent them at the Supreme Court.
~ 2 ~
Predictably, Sen. Josh Hawley, supporter of GOP insurrection and sedition, has trash talked Judge Brown Jackson's experience as a public defender — a qualification none of the rest of the current justices share. He's claimed, "Judge Jackson has a pattern of letting child porn offenders off the hook for their appalling crimes, both as a judge and as a policymaker."
The Washington Post factchecked this and found this claim to merit Three Pinocchios as an outright false claim, finding Hawley took Judge Jackson's remarks out of context, mischaractered the work of the U.S. Sentencing Commission on which Judge Jackson has served, and twisted Judge Jackson's record.
The coup de grace should fall to the right-wing National Review Online which has also taken issue with Hawley's claim.
Surprisingly, the NRO piece is worth a read even if its contributor, Andrew McCarthy, doesn't support Jackson's nomination (for what are rather thin and transparently partisan reasons). At least you'll be prepared for Hawley's bloviating about child pornography when he starts in on the topic.
Hawley creeps me out in so many ways but his weirdly obsessive attitude about child porn seems like a naked appeal not only to the racists who reject the notion of a Black woman SCOTUS justice but the crackpot Q-crowd.
~ 1 ~
There has been and will be a lot of nonsensical bullshit thrown around about Judge Jackson's public defender experience.
Except the premise that all accused should have the assistance of counsel for their defense is fundamental to this nation's democratic foundation, enshrined in the Sixth Amendment.
What does it say about our nation's belief in this enumerated right when none of the current SCOTUS justices have been public defenders?
We've had a number of community members, especially since the January 6, 2020 insurrection, who have struggled with the application of this right. I'd like to suggest a rather basic but effective educational experience — the premium cable series John Adams featuring Paul Giamatti as Adams. It was produced by HBO and isn't widely available to stream (check JustWatch) but it's available to purchase if pricey at Amazon Prime and Google Play. If you want to save some cash, buy just the first episode, Part I: Join or Die (1770–1774), in which Adams defends British soldiers. A dramatization, yes, but effective at making points.
~ 0 ~
Apparently there are really four things today, because this one REALLY bugs me. Is Sen. Blackburn really advocating for birth control to be outlawed???
Every Senator should be asked if they too want Griswold overturned. https://t.co/lUxqAVMMem

— David Pepper (@DavidPepper) March 21, 2022

Tennessee, I'm looking hard at you. Why your state re-elected this cretin who believes in Big Government overreach into individuals' family planning and women's reproductive health is beyond me.
Reference: Griswold v. Connecticut, 381 U.S. 479 (1965)
~ ~ ~
Call your senators and insist they confirm Judge Ketanji Brown Jackson.
Congressional switchboard: (202) 224-3121 or use Resist.bot.
https://www.emptywheel.net/wp-content/uploads/2018/08/Justice_Mindgutter_1500pxw.jpg
1124
1500
Rayne
https://www.emptywheel.net/wp-content/uploads/2016/07/Logo-Web.png
Rayne
2022-03-21 11:08:44
2022-03-21 12:35:54
Three Things: The Well-Qualified K. B. J.