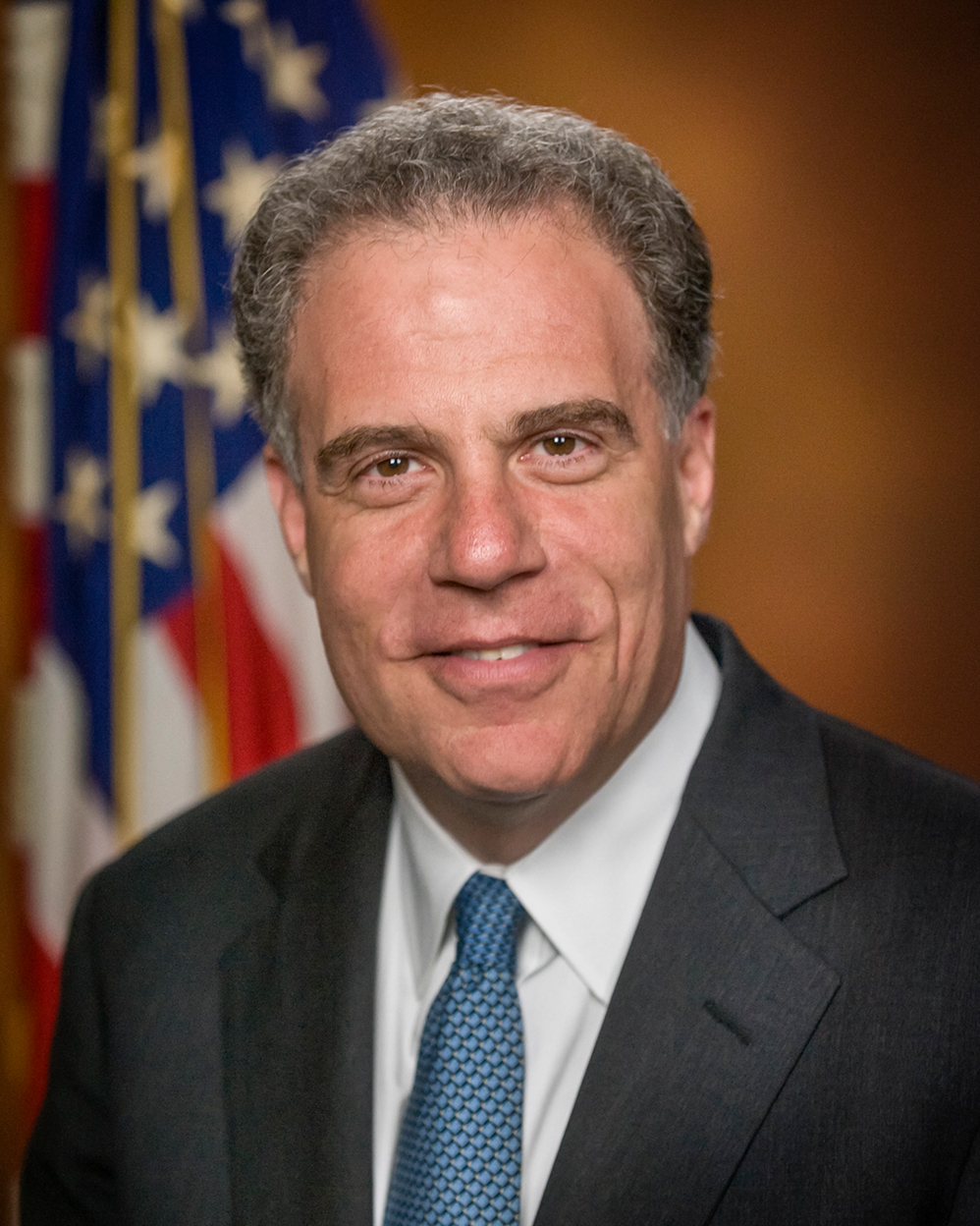 According to the transcript for the pre-trial hearing yesterday, here is the status of the witness lists. The most interesting one, to me, is Michael Horowitz, who presumably will testify that Rodney Joffe shared a worthwhile tip on the same terms that Sussmann attempted to do with James Baker.
Prosecution:
Trisha Anderson: Yes, for 30 minutes
Apple custodian: stipulation
Manos Antonakakis: "Possibly yes" for less than an hour of testimony
James Baker: Yes, for several hours
Special Agent Batty: Unclear
Mr. Chadason: Under a half hour
David Dagon: Likely no (possibly on rebuttal)
Mr. DeJong (who pulled data for Joffe): Probably yes, for half hour
Marc Elias: Possibly yes, for 45 minutes
Robby Mook: Yes, for 30 to 45 minutes
Special Agent Gaynor (on the course of the investigation): Yes, 30 to 45 minutes
Mr.Grasso (Special Agent whom Joffe provided a piece of the Alfa Bank allegations to): Yes, a half hour
Special Agent Heide (one of the case agents on the investigation): Yes, a couple of hours
Special Agent Hellman (who first analyzed the allegations): About half an hour
Agent Martin (expert): Under half an hour
Steven M: Unlikely to call in case in chief
Mr. Novick (CEO of one of Joffe's companies): 45 minutes to an hour
Kevin P (CIA meeting): 30 minutes
Bill Prestap: 30 minutes
Ms. Sands (one of case agents): a couple of hours
Special Agent Schaaf: Unlikely on case in chief
Laura Seago: Perhaps an hour
Mr. McMahon (former DNC employe, had lunch immediately before Sussmann's meeting with Baker): under 15 minutes
Perkins Coie billing department
Debbie Fine (Clinton lawyer who participated in daily Fusion GPS meetings): An hour or less
Not looking to put one of their own agents on the stand
Defense (may change in light of Prosecution decisions):
Steven M: May call
Marc Elias
Ben Gessford (LYNC messages involving Clinton hacks): 30 minutes
Marc Giardina (who wanted to open investigation in response to Slate article)
Tasha Gauhar: Under 30 minutes
Not Shawn Henry
Michael Horowitz: Referrals to law enforcement
Eric Lichtblau: An hour or so (concern about limits of privilege)
Mary McCord
Jonathan Moffa (as to Sussmann's credibility)
Scott Schools (possible stip): 15 minutes
Character witnesses
Update: I had accidentally left Priestap out.
Update: I also accidentally left out McCord and Moffa.
https://www.emptywheel.net/wp-content/uploads/2021/01/IG-Michael-Horowitz.jpg
1248
998
emptywheel
https://www.emptywheel.net/wp-content/uploads/2016/07/Logo-Web.png
emptywheel
2022-05-10 10:17:06
2022-05-12 02:51:06
The Witness List for the Michael Sussmann Trial