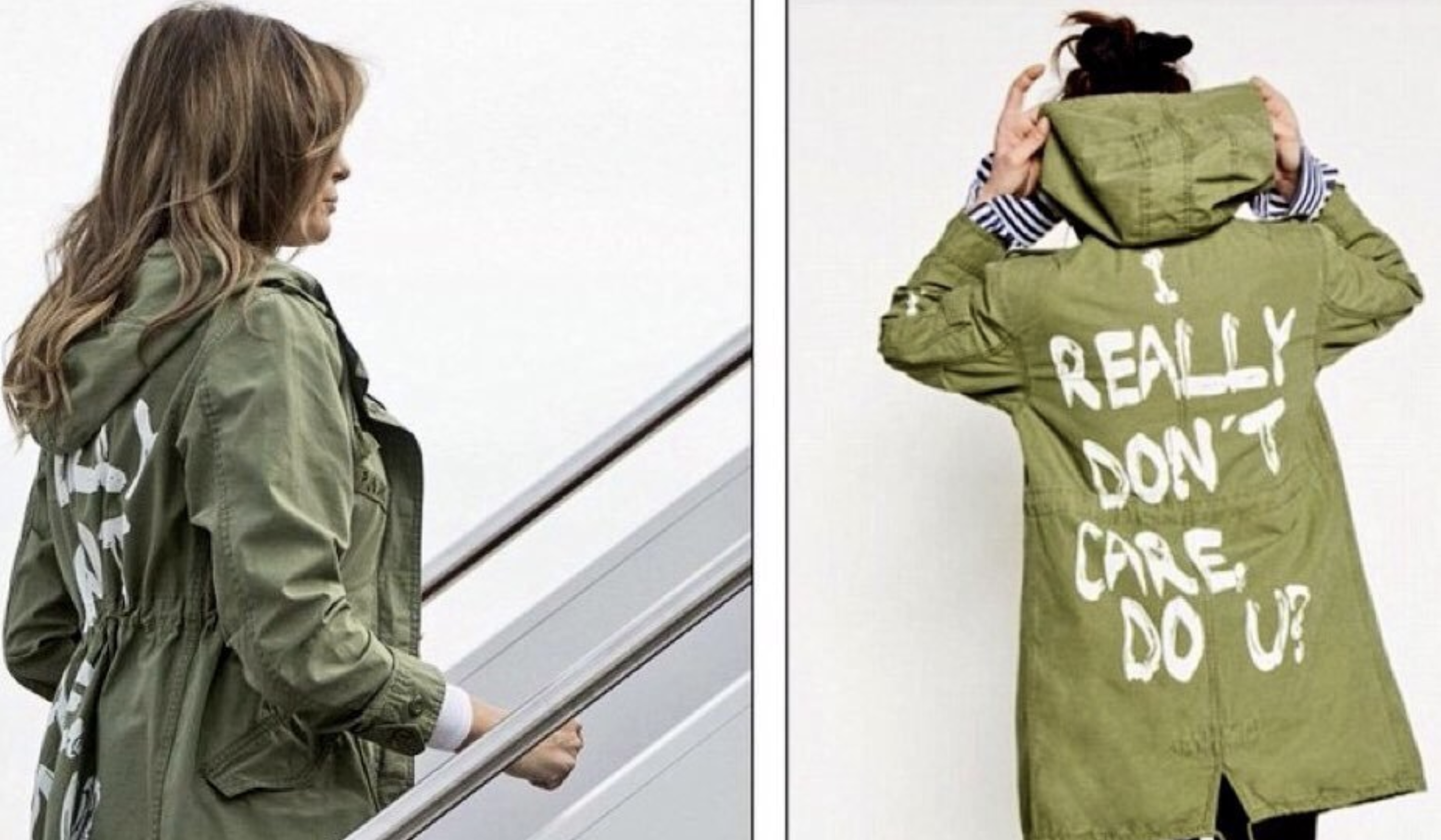 The Supreme Court Has Always Been Terrible
The Civil Rights Cases
The Slaughterhouse Cases and US v. Cruikshank are preludes to the final gutting of the Reconstruction Amendments in The Civil Rights Cases, decided in 1883. Earlier bills aimed at insuring the full citizenship of Black people were struck down by the Supreme Court but Congress kept trying, passing another Civil Rights Act in 1875.
The new law required all businesses to serve people equally regardless of race or prior condition of servitude. The Civil Rights Cases are a consolidated group of cases brought by Black people to enforce their right stay in a hotel, to visit a theater, to sit in the dress circle of a theater, and for Black women to ride in the Ladies Car on a railroad. The Court struck down the law on the same grounds as cases linked above. I have two further observations.
1. Writing for the majority, Joseph Bradley writes:
We have … felt, in all its force, the weight of authority which always invests a law that Congress deems itself competent to pass. But the responsibility of an independent judgment is now thrown upon this court, and we are bound to exercise it according to the best lights we have.
Bradley doesn't say who threw the "responsibility of an independent judgment" onto him. He uses the passive voice to hide it. We know it can only come from the minds of the members of the Court. He also knew he could get away with this outrageous assertion of power. By 1883 Congress was controlled by the Democrats, then the part of White Supremacy, so they didn't care. The presidency, then at a low ebb in power, was irrelevant.
The lives and liberty of Black people didn't count, and nothing was left of the Reconstruction Amendments.
2. To add insult to injury Bradley offered this argument.
When a man has emerged from slavery, and, by the aid of beneficent legislation, has shaken off the inseparable concomitants of that state, there must be some stage in the progress of his elevation when he takes the rank of a mere citizen and ceases to be the special favorite of the laws, and when his rights as a citizen or a man are to be protected in the ordinary modes by which other men's rights are protected. There were thousands of free colored people in this country before the abolition of slavery, enjoying all the essential rights of life, liberty and property the same as white citizens, yet no one at that time thought that it was any invasion of his personal status as a freeman because he was not admitted to all the privileges enjoyed by white citizens, or because he was subjected to discriminations in the enjoyment of accommodations in inns, public conveyances and places of amusement. Mere discriminations on account of race or color were not regarded as badges of slavery.
The Supreme Court had struck down that "beneficent legislation". Bradley knew about the Colfax Massacre. He knew the army had been sent in to stop murderous groups like the KKK. He know about lynchings, rapes, robberies, and mob violence. He knew that states refused to protect Black citizens, and that Congress was trying to fill the gap. He knew full well the intent of the Reconstruction Amendments was to enable the federal government to protect Black Citizens. He just didn't care.
Bradley would fit right in with the MAGA SCOTUS of today.
Our Current SCOTUS Doesn't Care About The Consequences of Its Decisions
Three examples will suffice.
Gun Case. Here's a section of the oral argument in Macdonald v. City of Chicago.
… BREYER: You're saying they can have — no matter what, that the City just can't have guns even if they're saving hundreds of lives — they can't ban them.

….

… SCALIA: There's a lot of statistical disagreement on whether the Miranda rule saves lives or not, whether it results in the release of dangerous people who have confessed to their crime, but the confession can't be used. We don't — we don't resolve questions like that on the basis of statistics, do we?
Miranda is not analogous, and the intellectual fraud Scalia knew it. The statistics the odious Scalia is talking about are real dead and injured people. Like this child. Scalia doesn't care about these murders or what guns and gun violence do to our society. He thinks his views of the intent of the Founders are more important. He thinks the Founders would sacrifice thousands of dead people for the right to waltz around with an AR-15.
The OSHA Rule. Here's a snippet from oral argument on the OSHA Covid vaxx or test rule.
… ROBERTS: No, it's not so much that OSHA has less power. It's that the idea that this is specific to particular agencies really doesn't hold much water when you're picking them off one by –one by one.

I think maybe it should be analyzed more broadly as this is, in effect, an effort to cover the waterfront. I'm not saying it's a bad thing.

But I don't know that we should try to find, okay, what specific thing can we find to say, oh, this is covered by OSHA? What specific thing can we find to say that this is covered by the hospitals? What specific thing can we find to say, oh, no, we're doing this because this is a federal contractor?

It seems to me that the more and more mandates that pop up in different agencies, it's fair –I wonder if it's not fair for us to look at the Court as a general exercise of power by the federal government and then ask the questions of, well, why doesn't Congress have a say in this, and why don't the –why doesn't this be the primary responsibility of the states?
Roberts is saying it's suspicious that Biden (and Trump before him) marshaled all government agencies to deal with the pandemic. He's going to decide how the government can respond, no matter what the statutes say, and as Elizabeth Prelogar, the Solicitor General responds, he could just read the statute. But you won't see Roberts taking any blame for the people who died, or spent days or weeks in intensive care, or got long Covid, because of his decision. For him, that's just statistics. He doesn't care.
Abortion. In Dobbs v. Jackson Whole Women's Health Alito says SCOTUS doesn't have to follow precedent, meaning Roe v. Wade, in part because no one can prove they rely on it. Reliance requires proof that one is planning in advance based on the precedent. No one plans to get pregnant then get an abortion. Presto, no reliance. There's more, and it just gets more cruel.
Alito ignores the actual effect of Roe v. Wade: that women and their families can control their own lives, that their lives are valuable. The abstract idea that states should have a say in women's lives is more important than an unknown number of deaths, thousands of dangerous pregnancies, and loss of dignity as citizens. Alito doesn't care.
Conclusion
The Constitution doesn't give SCOTUS the final say on our rights. It doesn't say SCOTUS has the unrestrained power to throw out laws and rules created by the elected branches. That's all invented by SCOTUS itself, taking power and control away from democratically-elected officials.
The Fox News Six would repeat every decision of the Reconstruction Era Supreme Court. They follow in the footsteps of people who don't care.
https://www.emptywheel.net/wp-content/uploads/2023/08/Melania-Trump-I-really-dont-caare-do-u.png
1604
2750
Ed Walker
https://www.emptywheel.net/wp-content/uploads/2016/07/Logo-Web.png
Ed Walker
2023-08-30 21:18:41
2023-08-31 00:41:56
The Supreme Court Has Always Been Terrible