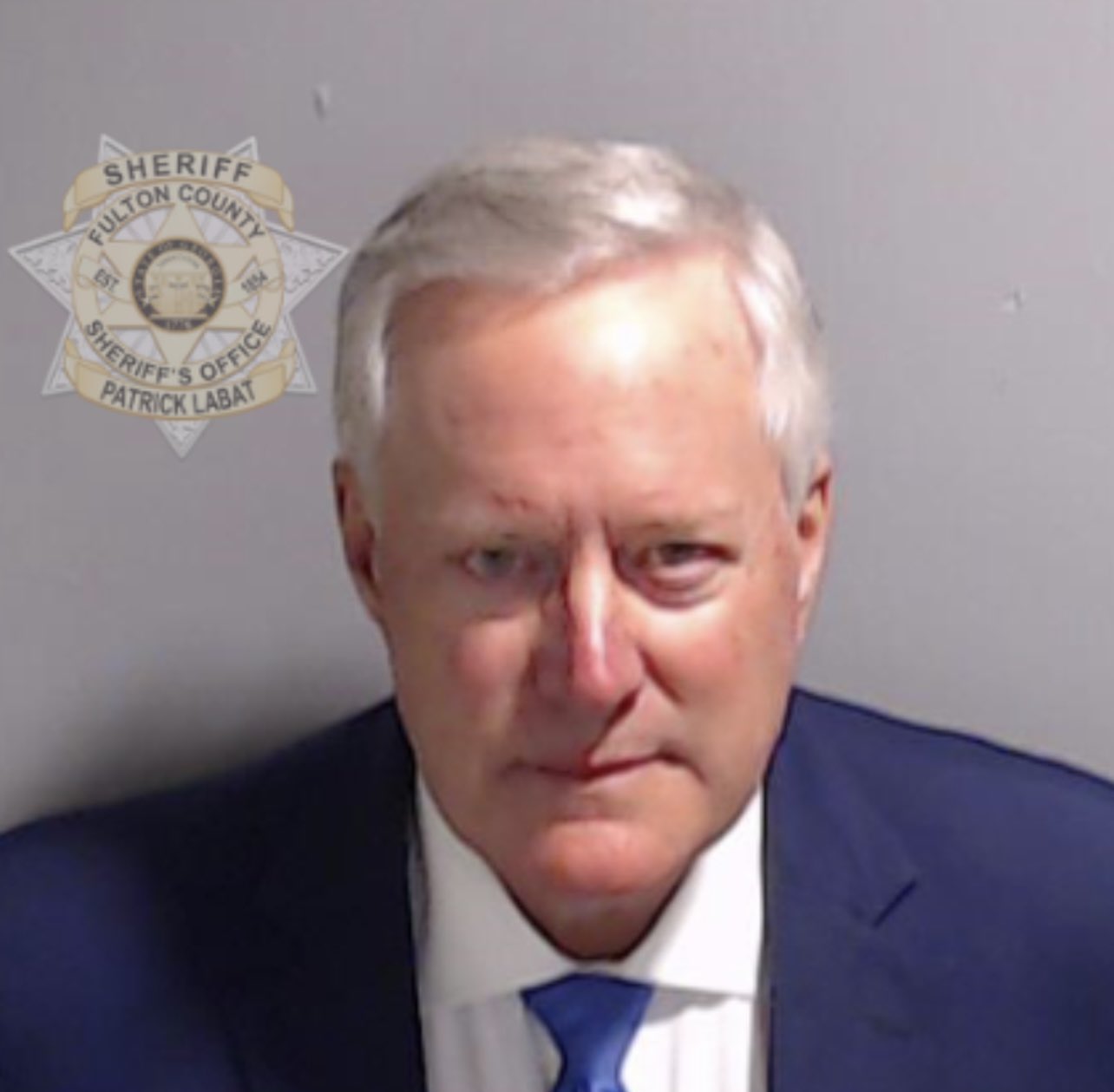 The Comings and Goings of Insurrection
I suppose I should have warned you all I'd be on a bit of a holiday for two weeks, and so would have little detailed coverage of Trump's various travails. This will just be a quick update.
The two big developments from yesterday were the status hearing in Trump's case — where Judge Tanya Chutkan set a May 4, 2024 trial date — and the Mark Meadows removal hearing in Georgia, where he took the stand for a number of hours.
In the former, Trump's attorney John Lauro engaged in a good deal of theatrics, wailing about how a man's life is at stake and laying the groundwork for an appeal on assistance of counsel grounds (which would be after the trial). In the wake of that, Trump claimed he was going to appeal the trial date, which he can't do.
It seems. to be lost on people that these arguments not only serve the normal legal purposes, in which case some of Lauro's theatrics were over the top. But a lot of them are for the benefit of Trump's cult. They need to believe both that he's in control and that his return to the presidency is inevitable.
As noted, in Georgia Meadows took the stand for hours. Keep an eye out for Anna Bowers' report over on Lawfare, which she promises will be "excruciatingly detailed." In her Twitter account, however, it sounded like prosecutors made a bunch of good legal points about the scope of electoral duties. Judge Steve Jones sounds like he focused on the exclusion of the President from electoral duties reserved to the states. But he apparently also noted that the bar for removal is quite low.
There are two issues at stake for Meadows — first removal, but then a bid to dismiss the case. The former is more likely to happen than the latter.
Finally, unless anyone objects, on September 8, Judge McBurney will release the report from the Special Grand Jury in Georgia.
https://www.emptywheel.net/wp-content/uploads/2023/08/Mark-Meadows-Mug-Shut.jpeg
1259
1284
emptywheel
https://www.emptywheel.net/wp-content/uploads/2016/07/Logo-Web.png
emptywheel
2023-08-29 03:19:28
2023-08-29 03:19:28
The Comings and Goings of Insurrection