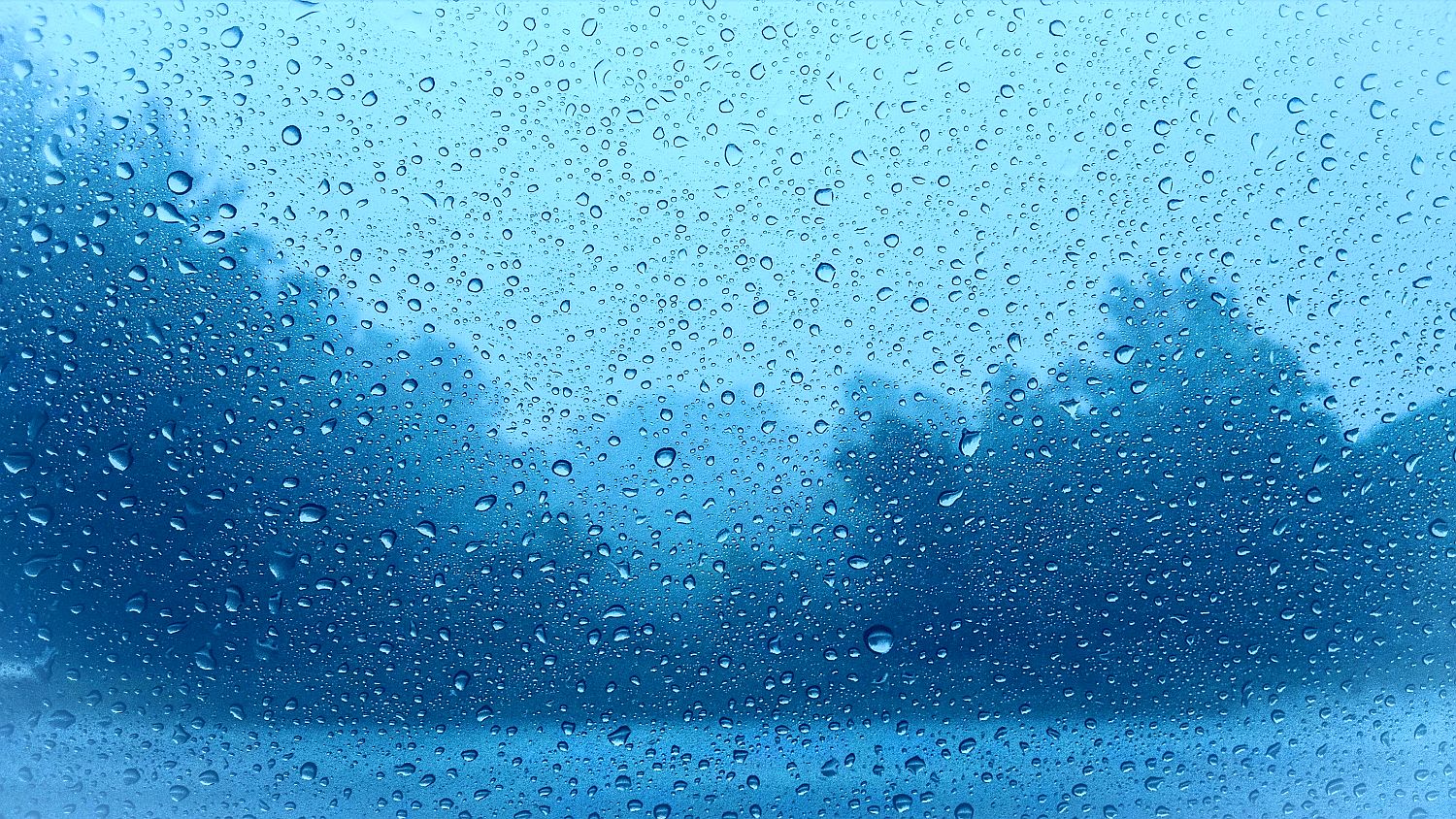 In this roundup: A look outside the U.S.' borders — TTIP's end, Turkey at risk, Chile and women's reproductive rights, more.
Featured jazz artist today is Eunice Waymon, known best by her stage name Nina Simone. Recognized for her powerful political work, Mississippi Goddamn, Simone was an incredibly gifted pianist trained at Juilliard with a predilection for the works and method of Johann Sebastian Bach. She became a singer only after nightclubs for which she performed insisted she must sing and play piano together.
Two of my favorites apart from Sinnerman shared here are Feeling Good and I Put a Spell on You. I'll always have a warm, fuzzy place for Ain't Got No/I Got Life medley, a variation of the song from the 1960s Broadway musical Hair. I can remember singing along to this recording during long road trips.
Why Nina Simone today? Because of Sinnerman, which seems particularly appropriate during this election season.
Looking away from our nation's navel
Tech Debris
Here's a collection of odd technology bits I've run across recently worth a read:
Longread: Did newspapers screw up?
We've watched the decline of newspapers for over a decade as its analog business model met the reality of a digital age. Jack Shafer wrote about the possibility newspapers may have made a critical error during the generational shift to online media — perhaps the seasoned existing outlets should have remained firmly committed to print. Two key problems with this analysis: 1) printing and distribution remains as expensive as all other factors in producing a newspaper, and 2) the population consuming newspaper content is changing, from a print-only to digital-only audience. This must be acknowledged or newspapers will continue to struggle, and large papers will continue to pursue consolidation in order to reduce costs to operate.
With that in mind, I still don't understand why The Washington Post, owned by Jeff Bezos, hasn't opted to offer a Kindle to subscribers willing to pay for a full print subscription a year in advance. A low-level Kindle is cheaper than the cost to print. Ditto to The New York Times; why hasn't it considered a tie up with Kobo or another e-reader manufacturer?
That's it for this week; have a good weekend!
https://www.emptywheel.net/wp-content/uploads/2016/10/Rain_JoyStamp-Unsplash_28OCT2016_mod.jpg
844
1500
Rayne
https://www.emptywheel.net/wp-content/uploads/2016/07/Logo-Web.png
Rayne
2016-10-28 13:36:55
2016-10-28 13:36:55
Friday: Sinnerman