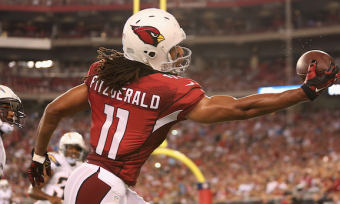 Going to be a fairly quick Trash today, have some other things requiring attention. No college football this weekend, save for the Army Navy game. Have to say, it was as good of a Army/Navy game as I remember seeing, certainly anytime recently. Army broke their 14 year losing streak with some incredibly tenacious play down the stretch in the 4th quarter. Good for them.
In the Pros, the game of the week is arguably Ravens at Pats on Monday night. The Pats are at home, but are without Gronk the rest of the way. And Marty Bennett is banged up too. Still, Brady at home in the limelight, not going to pick against that and Bill Bel. Maybe tied for game of the week is tonights SNF match between the Gents and Boys in Metlife Stadium. Weather is intermittent snow today and cold tonight. Dallas has been so clutch all year, but I'll take the home dog Gents in an upset.
Also of serious interest is the Squawks at the Packers in Lambeau. Green Bay is not out of the playoff hunt, but they will be if they lose tonight. Seattle can afford the loss, but not the Pack. Rodgers is clicking better now, and the Cheese is coming to some life finally. But Russell Wilson, healthy again, can play in bad conditions too and the Packers are just beat up everywhere with injuries. Rodgers may be their best ground option, and he still has a bit of a hammy. That's not good, I'll, reluctantly, take Seattle. The Cardinals are playing for their lives in Miami in another do or die game. Like the Pack, the Cards seem to have finally found some urgency and team play. Enough to top Miami? I dunno, the Fish are doing way better than expected, but not necessarily against the best teams. That's a pick em. Last game is for Lefty. Skins at Philly to visit the Iggles. No clue how to lean on that, but will go out on a limb and say the Skins get the road win.
That's it for this week. Music by Janis.
https://www.emptywheel.net/wp-content/uploads/2016/12/Screen-Shot-2016-12-11-at-11.06.25-AM-e1481479657461.png
204
340
bmaz
https://www.emptywheel.net/wp-content/uploads/2016/07/Logo-Web.png
bmaz
2016-12-11 12:34:31
2016-12-11 13:08:01
Week 14 Trash Talk