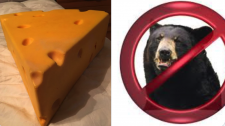 Trash Talk is back baybee! The NFL season starts for real tonight with the first game of the league's centennial season. And, proving that even Roger Goodell and the NFL can occasionally get something right, the season starts with the Packers at the Bears. On Soldier field. Now that is a start to the season.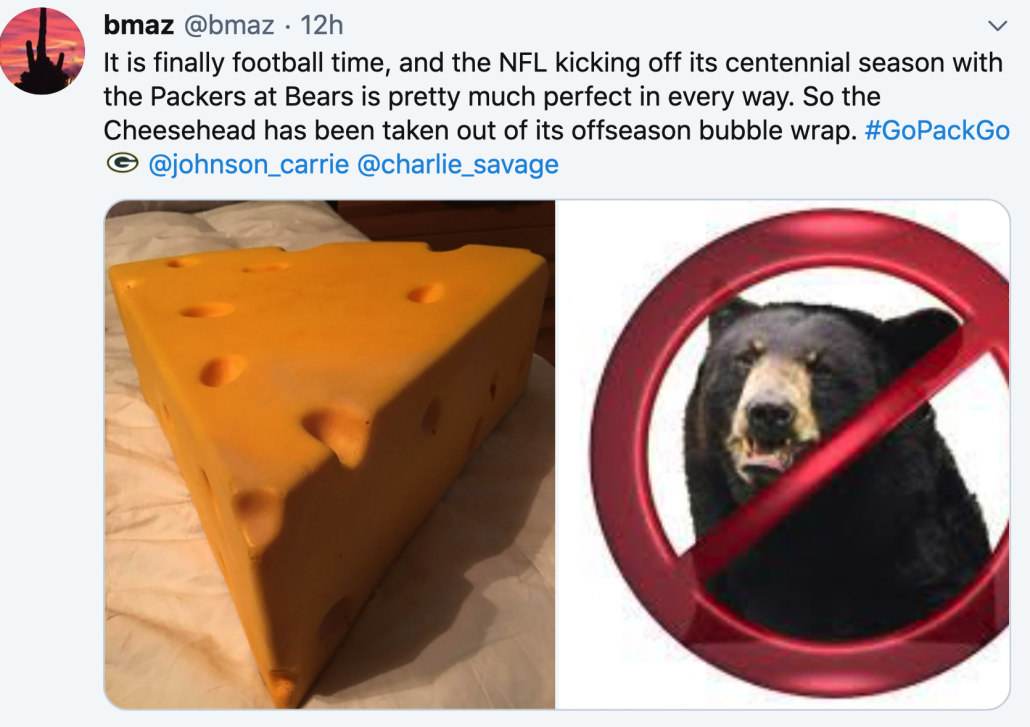 Honestly, the Bears are at home, and are probably, overall, the far better team. But the Cheesers have that Rodgers guy. If Green Bay's O-Line can hold, they have a chance. If not, they don't. It is pretty much that simple. Even a couple of Khalil Mackers to Aaron Rodgers will slow the Cheese train down. But, either way, it is one hell of a season opener.
There are a myriad of additional games on tap for Saturday in the college ranks, and Sunday, in the pro ranks. Not to mention the timeless speed of the Italian Grand Prix at Monza. Last weekend at Spa was a sensational race at, perhaps, the most beautiful circuit on the Circus calendar. Monza is not far behind, even if it is not the same as it once was with the feared steep banking.
So, Saturday is a big day here at Casa de bmaz as our daughter is coming home in the afternoon after six months on work assignment in India. We are extremely excited, but will try to get some more content up in the morning. If not, now you know why. The NFL sun is coming out starting tonight at Soldier Field. So the official Trash Talk season opening music is Sun King by The Cult. It is one truly kick ass song. Let's rock and roll peoples!
https://www.emptywheel.net/wp-content/uploads/2019/09/Screen-Shot-2019-09-05-at-5.22.37-PM-e1567729431585.png
126
225
bmaz
https://www.emptywheel.net/wp-content/uploads/2016/07/Logo-Web.png
bmaz
2019-09-05 20:21:07
2019-09-05 20:24:21
Packers At Bears – The NFL Sun Comes Out Again Trash Talk