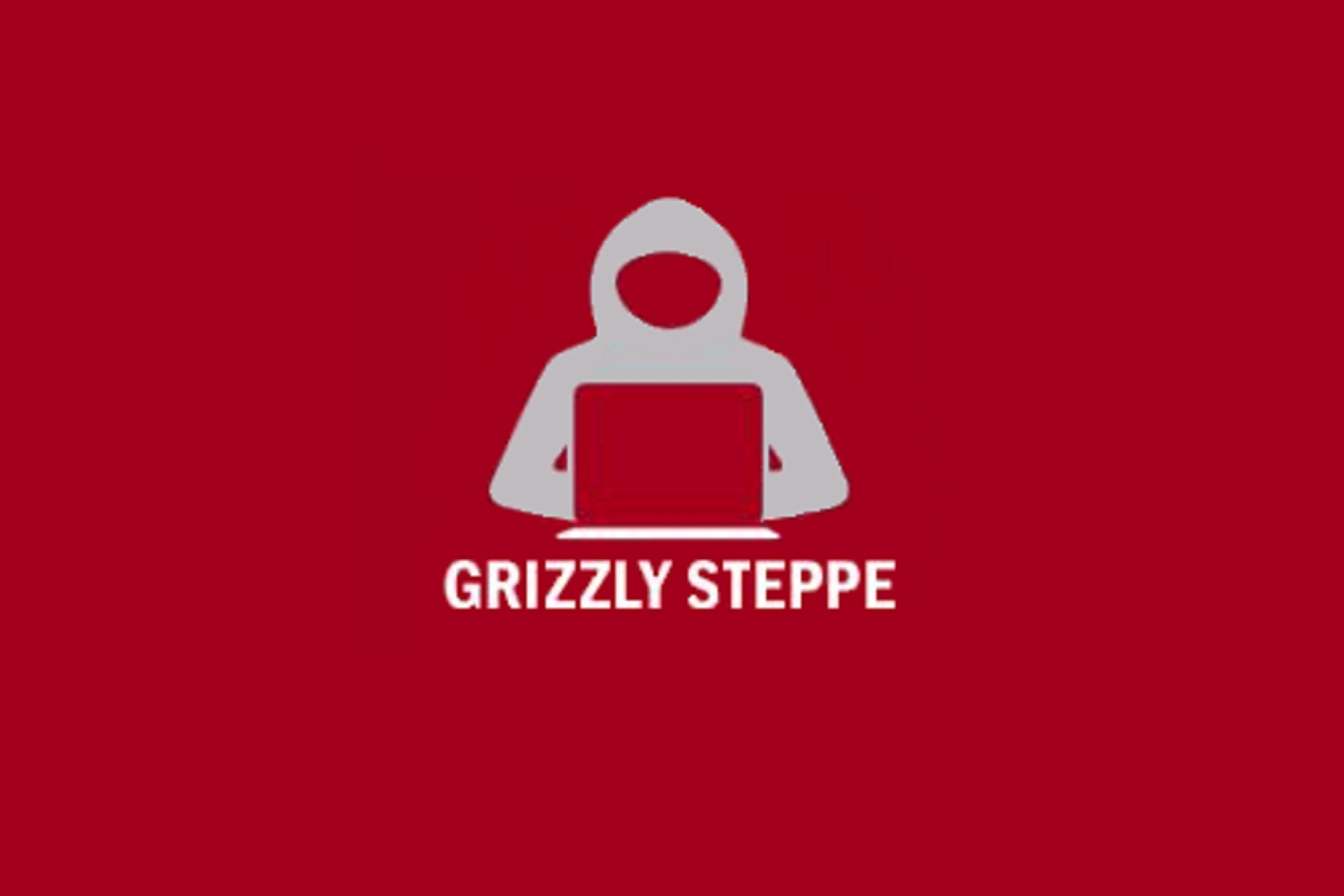 Interpol Drops Red Notice against Yevgeniy Prigozhin Even Though US Charges Remain
Some days ago, the Moscow Times reported that Interpol had dropped the extradition notice for Yevgeniy Prigozhin based on DOJ's dismissal of charges against his shell companies.
Interpol has removed catering magnate Yevgeny Prigozhin from its international alert list after U.S. prosecutors dropped a criminal case into election meddling against his company.

The U.S. District Court for the District of Columbia dismissed in March the case against Concord Management and Consulting LLC, less than a month before the company was due to face a criminal trial in the case. Its executive Yevgeny Prigozhin, 12 individuals and two other entities were charged in 2018 with conspiracy to defraud the United States for their alleged role in funding a propaganda operation to interfere in the 2016 presidential election.
Though the report doesn't say this explicitly, the charges against Prigozhin have not been dropped. DOJ only dropped the charges against Prigozhin's corporate person, not his biological person.
Nevertheless, the publicly released letter appears to indicate that the Red Notice against Prigozhin himself has indeed been dropped.
I've asked for clarification from Interpol but gotten no response.
According to a VKontakte announcement, Interpol's action comes in advance of several planned trips for Prigozhin into jurisdictions where he could be extradited, including Germany.
https://www.emptywheel.net/wp-content/uploads/2019/02/Screen-Shot-2017-01-01_HeaderSize-1500pxw.jpg
1000
1500
emptywheel
https://www.emptywheel.net/wp-content/uploads/2016/07/Logo-Web.png
emptywheel
2020-09-04 06:36:15
2020-09-04 06:36:15
Interpol Drops Red Notice against Yevgeniy Prigozhin Even Though US Charges Remain