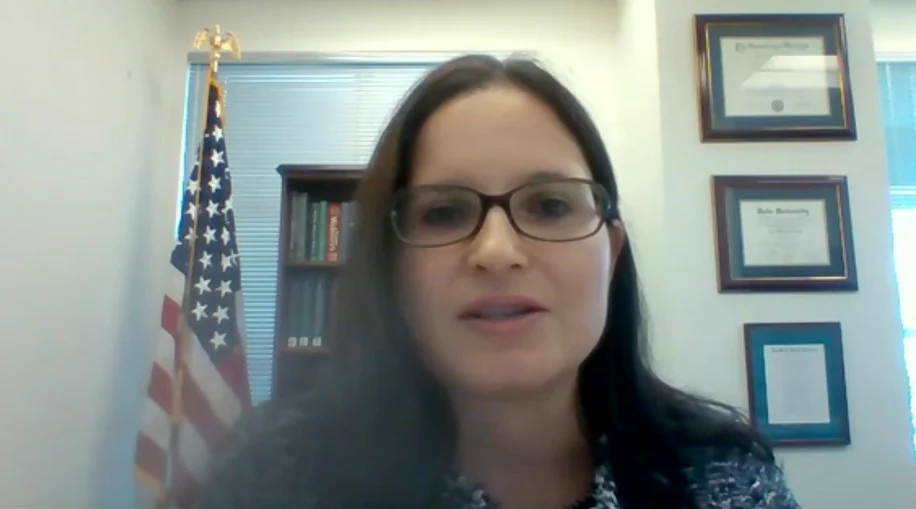 May 20, 2024: Aileen Cannon's Still Not Totally Unreasonable Order
Judge Aileen Cannon has set a date for Donald Trump's second criminal trial: May 20, 2024, to follow a second rape trial (in December) and a hush payments cover-up trial (in March).
Rape, sex workers, and then stolen classified documents, that's what Trump will be doing as he tries to run for President.
Her order is not, on its face, unreasonable. It sets a CIPA trial for 49 weeks after it was charged, which is solidly within the scope of what it normally takes to bring these cases to trial. She has made this a complex case which is similarly not unreasonable.
The most unreasonable part of her order, thus far, is that she set the trial to be held in her tiny courtroom in Fort Pierce, making it utterly unworkable for the press.
Calendar call in this matter will be held on Tuesday, May 14, 2024, at 1:45 p.m. in the Fort Pierce Division. The case is set for Jury Trial in the Fort Pierce Division during the two-week trial period commencing on May 20, 2024.
The second most unreasonable part of her order is that she has treated the classified protective order as a month-long fully briefed affair, effectively absolving Trump and his co-defendant of conferring like grown-ups, such that classified discovery might not begin until after August 25, two months of delay she is adding to this timeline on top of the three months of delay she created last year.
Finally, she deferred on the question of whether the election will make jury selection next May impossible.
Defendants identify various additional factors the Court deems unnecessary to resolution of the Government's motion at this juncture, most principally the likelihood of insurmountable prejudice in jury selection stemming from publicity about the 2024 Presidential Election [ECF No. 66 p. 9].
Again, this is not unreasonable, at least thus far. But she is letting Trump and Walt Nauta stall by obstructing from the outset.
https://www.emptywheel.net/wp-content/uploads/2022/09/Cannon.webp
509
916
emptywheel
https://www.emptywheel.net/wp-content/uploads/2016/07/Logo-Web.png
emptywheel
2023-07-21 10:16:10
2023-07-21 10:20:15
May 20, 2024: Aileen Cannon's Still Not Totally Unreasonable Order