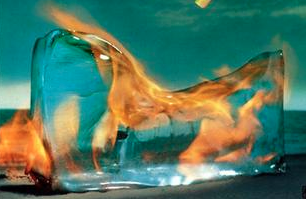 Had a busy day yesterday and then came to the stark understanding that a significant contributor to this blog had included a Styx Grand Illusion video in a post. I am hoping you can imagine my dismay! I still have not recovered.
I just….I cannot….even. Despite the ill video, the post was great and spot on. But, damn, that video. And placing that earwig junk in the minds of not just me, but countless others. Unforgivable.
Here is the real deal, from the time when Styx actually was more than bubblegum cheese. Midnight Ride. Currently WordPress is not allowing me to post it at the top where I want it, and normally would, but will do so at the bottom of this post.
There was a Styx period where they were okay, if not very decent. It was LONG before Grand Illusion, which is simply, and truly, horrible. The attached song Midnight Ride was from the James Young era, this is a live version off of the original on Equinox, before the pop rock crap of Dennis DeYoung and Tommy Shaw took control of a decent band. That was a long time ago. And if you want some more off of Equinox, go UTube Lonely Child and Suite Madame Blue.
https://www.emptywheel.net/wp-content/uploads/2018/08/Screen-Shot-2018-08-04-at-10.34.55-AM.png
199
306
bmaz
https://www.emptywheel.net/wp-content/uploads/2016/07/Logo-Web.png
bmaz
2018-08-04 13:35:58
2018-08-04 13:51:38
About That Styx Thing, A Re-Thinking