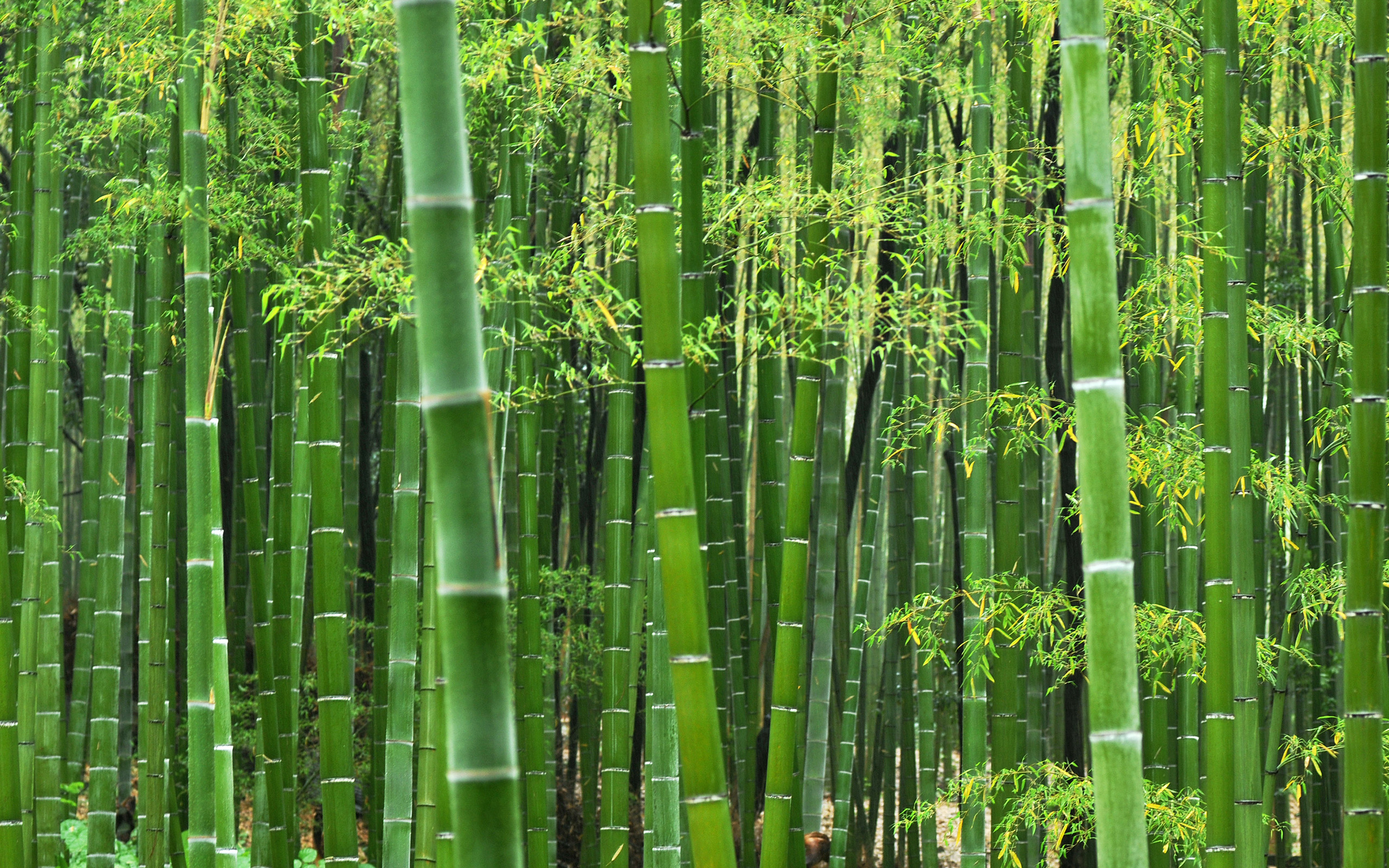 On Sunday, former CIA Riyadh Station Chief John Brennan had a remarkable appearance on Meet the Press. A big part of it — the second to last thing he and Chuck Todd discussed — was Brennan's argument against the release of the 28 pages ("so-called," Brennan calls them) showing that 9/11 was facilitated by at least one Saudi operative.
Brennan opposes their release in three ways. First, he falsely suggested that the 9/11 Commission investigated all the leads implicating the Saudis (and also pretends the "so-called 28 pages" got withheld for sources and methods and not to protect our buddies).
JOHN BRENNAN:

Those so-called 28 pages, one chapter in this joint inquiry that was put out in December of 2002, was addressing some of the preliminary findings and information that was gathered by this joint commission within the Congress. And this chapter was kept out because of concerns about sensitive source of methods, investigative actions. The investigation of 9/11 was still underway in late 2002.

I'm quite puzzled by Senator Graham and others because what that joint inquiry did was to tee up issues that were followed up on by the 9/11 Commission, as well as the 9/11 Review Commission. So these were thoroughly investigated and reviewed. It was a preliminary review that put information in there that was not corroborated, not vetted and not deemed to be accurate.
The 9/11 Commission didn't even look at NSA for intercepts Thomas Drake has said were there. Nor did it adequately investigate what now appears to be a Sarasota cell. How can Brennan claim the Commission investigated all these leads?
Brennan then slightly misstates how absolute was the 9/11 Commission judgement on Saudi involvement, such as it was.
CHUCK TODD:

The information in those 28 pages, you think, are inaccurate information? Everything that's in there is false?

JOHN BRENNAN:

No, I think there's a combination of things that is accurate and inaccurate. And I think the 9/11 Commission took that joint inquiry, and those 28 pages or so, and followed through on the investigation. And they came out with a very clear judgment that there was no evidence that indicated that the Saudi government as an institution, or Saudi officials individually, had provided financial support to Al Qaeda.
The 9/11 Commission report judged,
It does not appear that any government other than the Taliban financially supported al Qaeda before 9/11, although some government's may have contained al Qaeda sympathizers who turned a blind eye to al Qaeda's fundraising activities. Saudi Arabia has long been considered the primary source of al Qaeda funding, but we have found no evidence that the Saudi government as an institution or senior Saudi officials individually funded the organization. (This conclusion does not exclude the likelihood that charities with significant Saudi government sponsorship diverted funds to al Qaeda.)
That is, Brennan's comment overstates whether any Saudi officials funded the attack, which the 9/11 Commission did not comment on (and the key paragraphs in underlying documents also remain classified).
Ultimately, though, the (former) Riyadh Station Chief argues it would be "very, very inaccurate" if anyone were to suggest the Saudis were involved in 9/11.
CHUCK TODD:

Are you concerned that the release of those pages will unfairly put the relationship in a damaged position?

JOHN BRENNAN:

I think some people may seize upon that uncorroborated, un-vetted information that was in there, that was basically just a collation of this information that came out of F.B.I. files, and to point to Saudi involvement, which I think would be very, very inaccurate.
Remember, for at least 8 years after 9/11 (including in the 9/11 report), it was the judgement of the intelligence community that Saudis were still the biggest funders for Al Qaeda. But the (former) Riyadh Station Chief argues it would be very, very inaccurate to suggest any Saudi involvement in the attack.
The whole thing was pathetic enough — Meet the Press propaganda worthy of Dick Cheney's best exploitation of the form.
But it is all the more remarkable, coming as it did, after Brennan transitioned seamlessly from a victory lap about killing Osama bin Laden to "this new phenomenon of ISIL."
CHUCK TODD:

You know, five years ago, I remember going to the White House and hearing cheers, hearing people gather in the streets of Washington, and it was happening in other cities. And there was a sense of relief. It was like this moment of, "Wow. Is this the end? Have we won whatever this was we were fighting, this war with Al Qaeda? Have we won?" Boy, it doesn't feel that way five years later.

JOHN BRENNAN:

I remember that same evening. When I left that White House about midnight, it was as bright as day outside, and the chants of "U.S.A., U.S.A," and, "C.I.A., C.I.A." It was the culmination of a lot of very hard work by some very good people at C.I.A. and other agencies. And we have destroyed a large part of Al Qaeda. It is not completely eliminated, so we have to stay focused on what it can do. But now, with this new phenomenon of ISIL, this is going to continue to challenge us in the counterterrorism community for years to come.
I noted on Twitter during CIA's propagandistic Twitter reenactment of their version of the bin Laden killing that, five years later, we're still fighting the war against bin Laden. But Brennan wants you to forget that war, and pretend it's all just ISIL.
https://www.emptywheel.net/wp-content/uploads/2016/05/bamboo-03.jpg
1600
2560
emptywheel
https://www.emptywheel.net/wp-content/uploads/2016/07/Logo-Web.png
emptywheel
2016-05-02 10:34:24
2016-05-02 10:34:24
The (Former) Riyadh Station Chief Defends His Saudi Friends from Charges of Terrorism