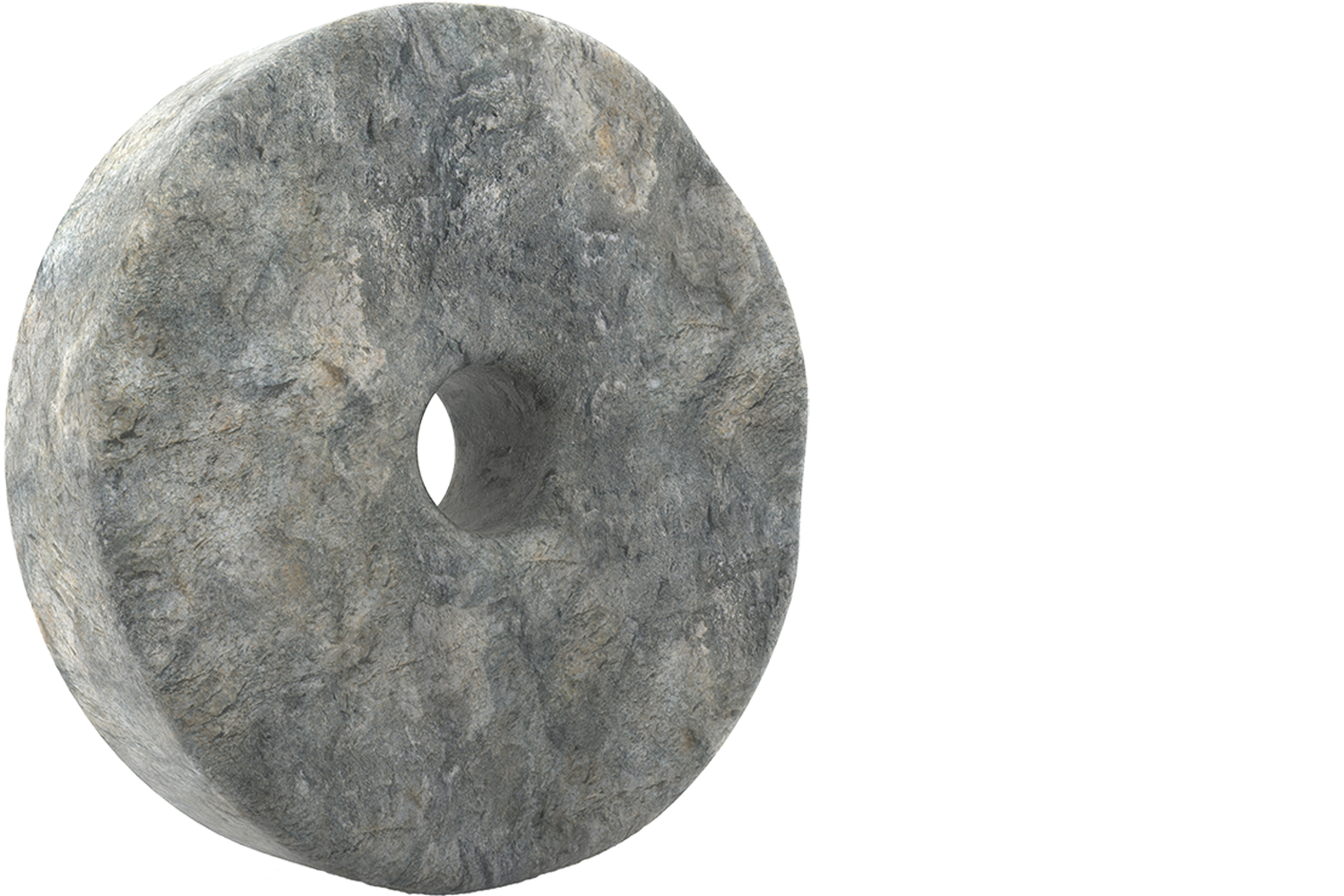 CNN reports that the Trump Administration has asked DHS and DOJ to come up with an intelligence report backing the selection of the seven Muslim banned countries. According to CNN, some of those working on the report feel they're being asked to fit a report to a desired conclusion.
President Donald Trump has assigned the Department of Homeland Security, working with the Justice Department, to help build the legal case for its temporary travel ban on individuals from seven countries, a senior White House official tells CNN.

Other Trump administration sources tell CNN that this is an assignment that has caused concern among some administration intelligence officials, who see the White House charge as the politicization of intelligence — the notion of a conclusion in search of evidence to support it after being blocked by the courts. Still others in the intelligence community disagree with the conclusion and are finding their work disparaged by their own department.
This is another of those areas where I'm grateful for the incompetence of the Trump Administration. If it were me, I'd call the four Obama Administration officials who first named these seven countries a threat: former Deputy CIA Director Avril Haines, former Secretary of State John Kerry, former Homeland Security Czar Lisa Monaco, and former National Security Advisor Susan Rice. They're already on a court declaration in this case, so even the ones who might have been able to dodge testifying normally, they wouldn't be able to. Make them explain why Iran and Sudan are on this list. They would either have to admit the truth: that our notions of terrorism generally are utterly politicized, and that if we were to measure on actual threat, our close allies Saudi Arabia and Pakistan would lead the list. Or they'd have to invent something to justify their past politicized actions.
Instead, Trump is trying to politicize intelligence, which not only has elicited this backlash, but will never be able to accomplish its objective. Even after redefining terror attack down to include material support (something that is actually consistent with the last 15 years of FBI fluffing their terror prosecution numbers), it is still impossible to present Iran as a bigger terrorist threat than Saudi Arabia (plus, you'd have to acknowledge that the listing and delisting of MEK, which a number of Trump officials have supported for cash payments, is also totally politicized).
Hopefully, that will lead to a larger reassessment of how we think of terrorism, including the recognition that our allies are actually the problem, not our arch-enemy Iran. That's obviously wildly optimistic. But it is the kind of possibility that Trump's incompetence allows us to consider.
https://www.emptywheel.net/wp-content/uploads/2016/08/emptywheel_02-1.png
1000
1500
emptywheel
https://www.emptywheel.net/wp-content/uploads/2016/07/Logo-Web.png
emptywheel
2017-02-24 09:30:28
2017-02-24 09:30:28
Trump's Muslim Ban Forces IC to Conduct Actual Assessment of Terror Threats