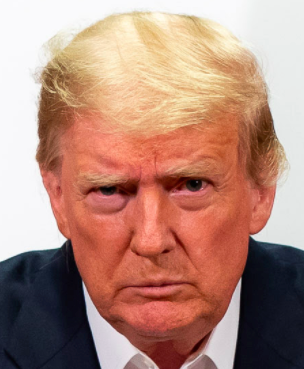 Why I Agreed to Stop Calling Liz Cheney "BabyDick"
I made a vow on Twitter one of these days that I would no longer refer to Liz Cheney as "BabyDick" if she voted for impeachment.
She is going to vote for impeachment — the second Republican House member to announce their vote.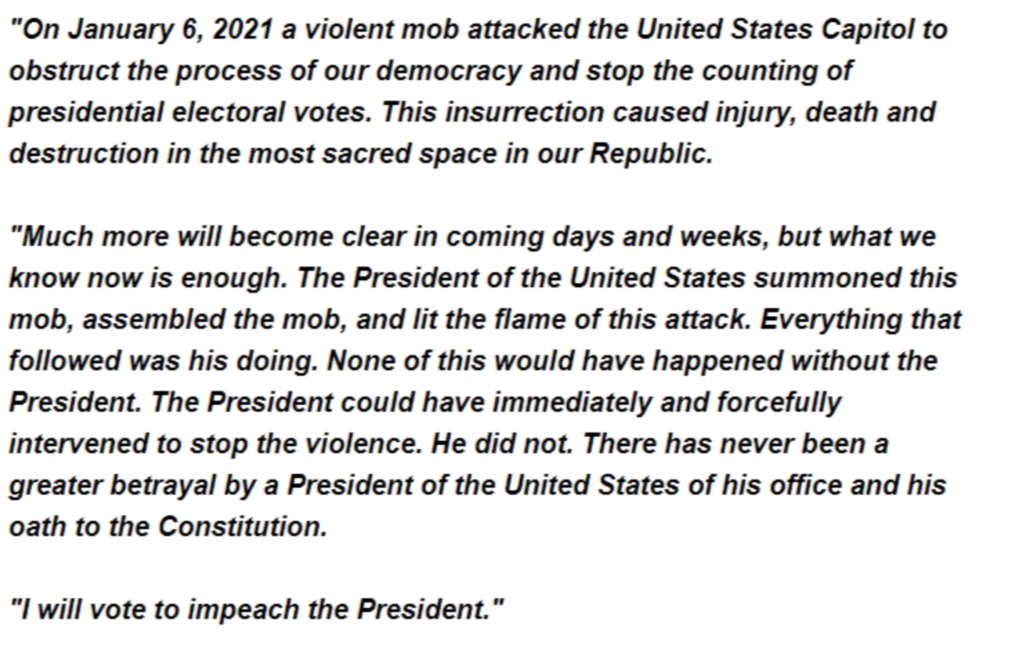 So I'm on my last legs using the term that invokes her protection of her own father for torture. But this seems like an obviously smart strategic position, as I laid out in this thread;
Dems need to realize the GOP wants to be purged of Trumpism
After Trump lost, Mitch McConnell thought he could make demands as the senior elected GOP
That didn't happen
Then Trump lost the GA vote
Then Trump almost got Mitch killed
That gives Dems an opportunity to demand the purge of insurrectionists like Mo Brooks, Paul Gosar, Andy Biggs, Boebert, Taylor Greene, Madison Cawthorn, Ted Cruz, Josh Hawley, and Tommy Tuberville
That means institutional Republicans — like "BabyDick" and McConnell — actually have an incentive to use impeachment to cleanse their party
It's a small ask for the GOP, because they'd like to get their corporatist party back, thank you.
Liz "BabyDick" Cheney and I will never be friends. But she will have served a key leadership role in this troubled time in providing another path for the Republican party by voting to impeach an authoritarian.
May she help others feel safe in rejecting this scourge.
https://www.emptywheel.net/wp-content/uploads/2020/10/COVID-Don.png
369
304
emptywheel
https://www.emptywheel.net/wp-content/uploads/2016/07/Logo-Web.png
emptywheel
2021-01-12 17:58:34
2021-01-12 18:14:30
Why I Agreed to Stop Calling Liz Cheney "BabyDick"